What is your morning routine? Does it set you up for a day of joy and productivity, or do you spend your mornings mindlessly and in a hurry? Ayurveda lays a lot of importance on the first hours of the day. It recommends specific healthy morning habits that not only benefit your body, but also your mind. We've put together this list of morning routine ideas to help you make the most of your day.
Morning Routine Ideas
1. Wake Up By 5 am.
It's a great idea to wake up by 5 am since this is the last hour of the morning dominated by Vata dosha, which supports waking up. Once Kapha dosha starts dominating at 6 am, the body feels drowsy and heavy if you're still in bed. Also, the air at this time is incredibly fresh. Open up your windows or step outside and take a few deeeeep breaths. This will refresh your mind, fill your lungs up with oxygen, and support healthy functioning of your organs.
2. Drink A Glass Of Warm Lemon Water.
One of the important healthy morning habits as per Ayurveda is to hydrate your body when you wake up. Your body tends to get quite dry during the night; so it's important to rehydrate yourself – this holds especially true for Vata and Pitta folks. Warm lemon water activates your digestive system, cleanses the body, and also promotes a better acid-alkaline balance.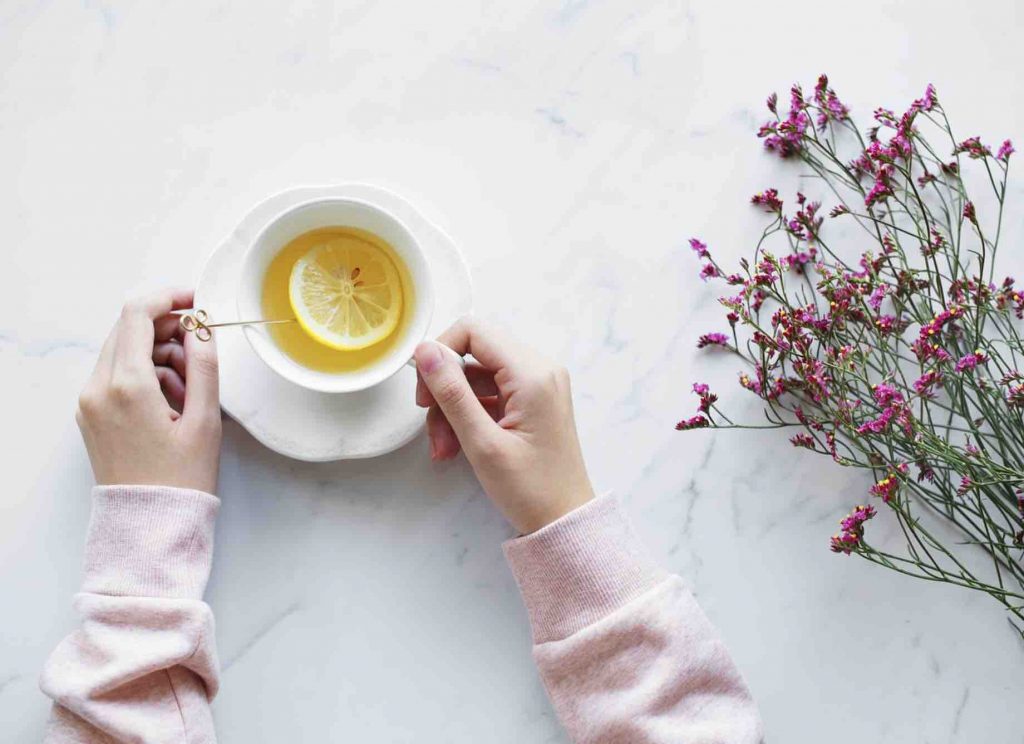 3. Visit The Toilet By 7 am.
Between 5 am to 7 am, you have a lot of blood flowing in your large intestine. This is the best time to visit the toilet. Also, it's extremely healthy to maintain a more or less regular timing – this ensures proper emptying, and your body becomes ready to take in more nutrition.
4. Eat A Wholesome Breakfast.
Among the best morning routine ideas is to always eat a healthy breakfast with fresh fruits, protein, organic milks, oatmeal, nuts, and seeds. Ayurveda strongly advises against skipping breakfast – breakfast keeps stress levels low, gives you much-needed energy, stabilises blood sugar levels, and even promotes proper brain functioning. So, never skip this important meal.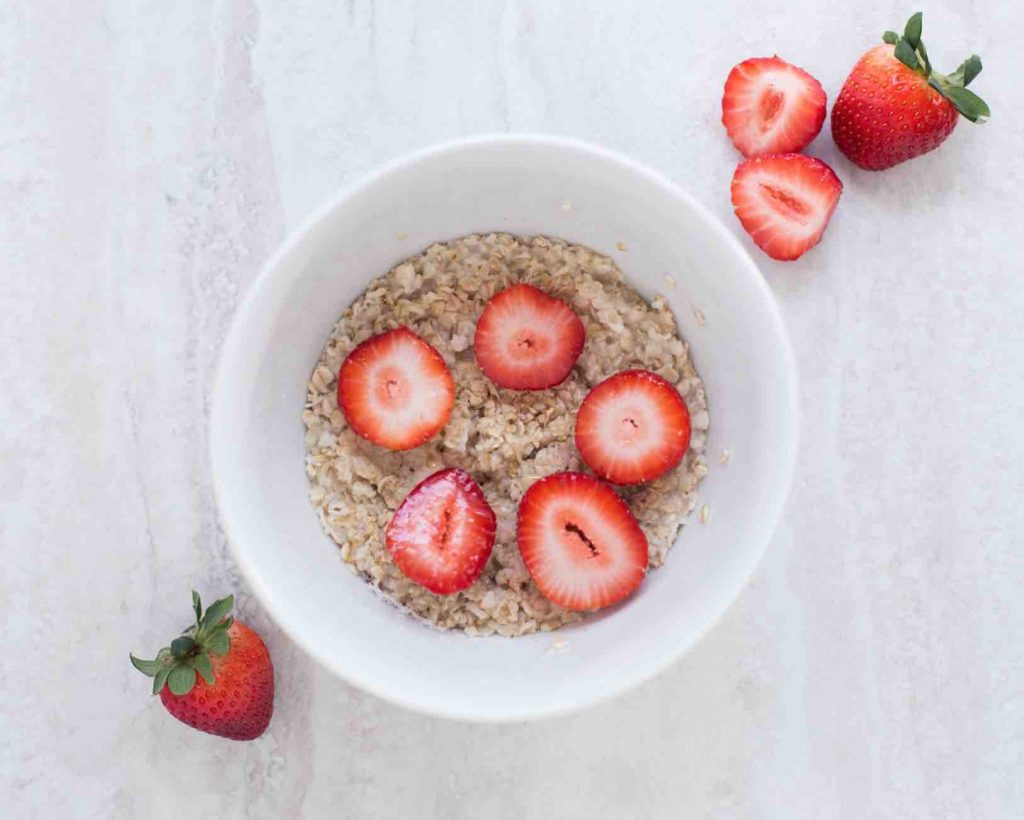 5. DON'T Look At Your Gadgets.
Next on our list of healthy morning habits is avoiding your phone and laptop in the first hours of the day. Why would anyone do that? Well, because checking emails and social media triggers your stress response and immediately puts you into 'work mode'. This makes you much more likely to have elevated stress levels during the day, and eventually you'll end up fatigued.
6. Do Yoga And Meditation.
Instead of your gadgets, you are much better of spending time with yourself. The best morning routine ideas are practising yoga as well as doing meditation. A session of yoga and meditation gives your muscles some much-needed stretching, releases endorphins, boosts energy levels, clears the mind from fogginess, and helps you feel calm as well as alert.  
Note: Posts on Ayurvedum are solely for the purpose of sharing the goodness of Ayurveda and bringing awareness about natural and healthy living. Please do not substitute it for professional medical advice. Ingredients discussed can interfere with certain medications. So, before using anything to treat yourself, always consult an Ayurveda doctor or practitioner.
SaveSave