"Start where you are. Use what you have. Do what you can."
– Arthur Ashe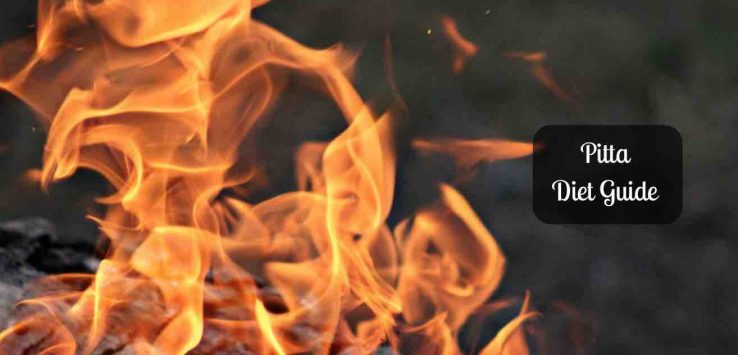 There are three doshas (mind-body types) in Ayurveda, namely Vata, Pitta, and Kapha. Pitta dosha is the mind-body type dominated by fire and water. Aggravation of Pitta – meaning excess of fire and water – leads to a range of health problems, which we will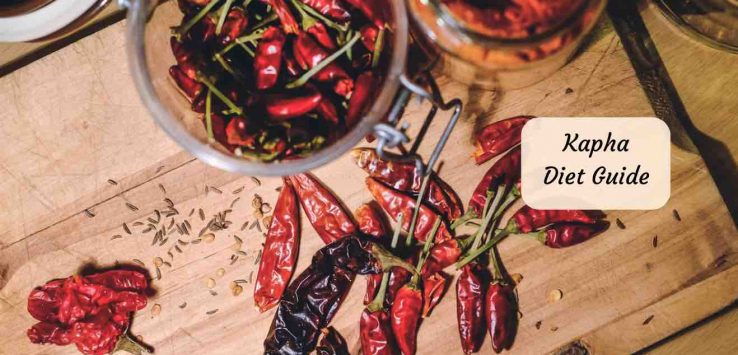 What does a Kapha diet contain? And what should Kapha folks eat less of? This diet guide for Kapha dosha tells you everything you need to know. What Is Kapha Dosha? There are three doshas (mind-body types) in Ayurveda, namely Vata, Pitta, and Kapha. Composed
"Prayer is when you talk to God; meditation is when you listen to God."
– Diana Robinson
Joy and sorrow come to all. Sorrow brings depth and joy broadens our mind. We should serve in joy and sacrifice in sorrow.
– Sri Sri Ravi Shankar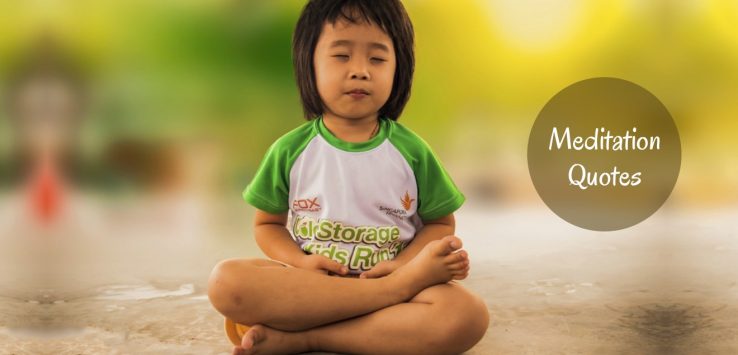 Learning meditation is  one of the best things you can do for yourself. But, it's not always easy – one gets lost in the hustle of daily life and finds it hard to walk the path. But a great way to stay motivated and inspired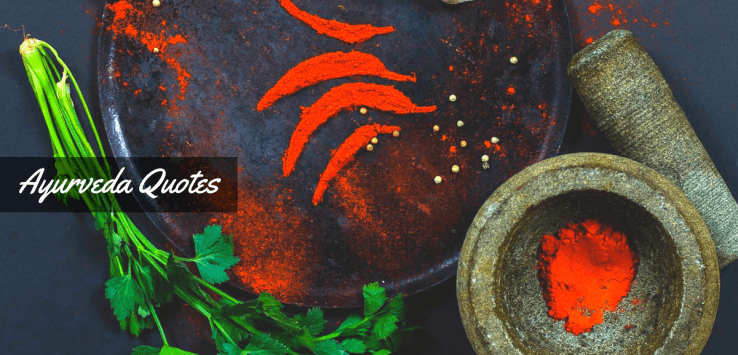 Ayurveda has a long as well as awe-inspiring history. Believed to be more than 5,000 years old, this science of life is a treasure to humanity. It helps us discover our unique mind-body constitutions, and shows us the way to live in complete harmony with ourselves
Meditation is a way for nourishing and blossoming the divine within you.
– Amit Ray

How to be happy? Each one of us is in the pursuit of happiness. That's why people run after money, fame, love, adventure, and so on. But take a closer look at life, and you'll realise that happiness is not quite a goal, but a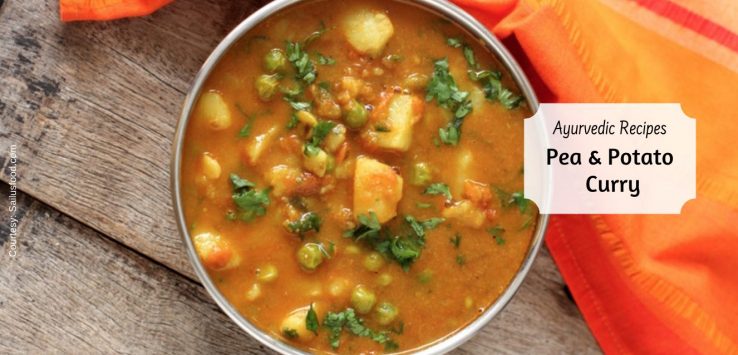 Potato and pea curry is one of the best dishes to pacify Kapha dosha. White potatoes are generally not considered the healthiest veggie, but they have a lot to offer – especially for those with Kapha dosha. Did you know that they provide potassium, vitamin