Black olives are a common ingredient in salads, pizzas, pies, and sandwiches. They up the look as well as flavour of these dishes. Did you know, there are many health benefits of black olives too? Ayurveda encourages eating them since they are very nourishing, especially for Vata dosha. Here are some of them.
Health Benefits Of Black Olives
1. They Are Good For Digestion.
First on our health benefits of black olives list is what they can do for digestive health. They help food to move through the digestive tract at a comfortable pace. Just a cup of these olives has sufficient fiber to support the microorganisms needed for our digestive tract to function healthily. Looking for more foods good for digestion? Read this.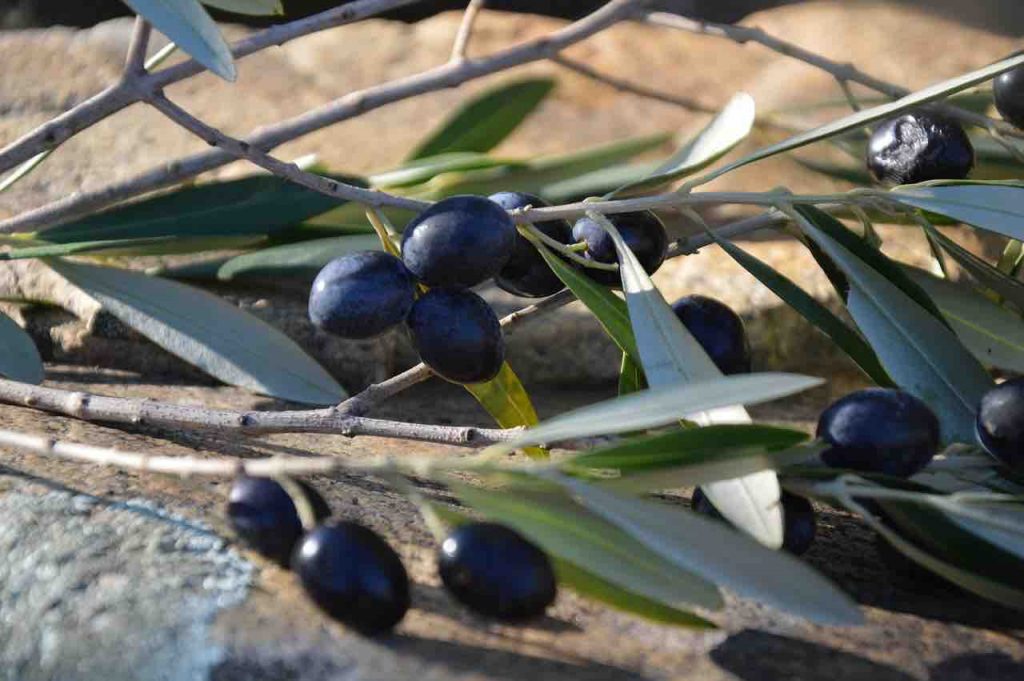 2. They Boost Iron Supply.
The high iron content in black olives which provides us with energy. The red blood cells supply oxygen to our entire body, and they can only do this properly when there is enough iron present in the blood. Well, black olives have plenty of iron and help the body's tissues receive nourishment. So eat them for energy. Here are some more iron-rich foods worth including in your daily diet.
3. They Support A Healthy Heart.
Among the important health benefits of black olives is that they keep the heart healthy. Black olives have healthy mono saturated fats. These healthy fats decrease levels of bad cholesterol while increasing the levels of good cholesterol. So including black olives in your regular diet keeps the risk of cholesterol, artery plaque, strokes, and heart attacks at bay. This article provides more tips for a stronger heart.
4. They Help You Look Good.
That's right, these delicious olives keep us looking beautiful. Black olives are rich in Vitamin E. Vitamin E nourishes and hydrates our skiin. Regular massaging with black olive oil oil reduces stretch marks and other blemishes. It can also guard the skin against premature wrinkles and ageing spots. And it's an excellent hair conditioner too!
5. They Fight Bone Pain.
The oil from these olives contains oleocanthal, a chemical which works as a painkiller for those with osteoarthritis and rheumatoid arthritis. The polyphenols, mono saturated fats and vitamin E present in  these olives have anti-inflammatory properties. So with the approval of a doctor, you can use black olive oil effectively to relieve bone and joint pain. Here are some more natural remedies for arthritis.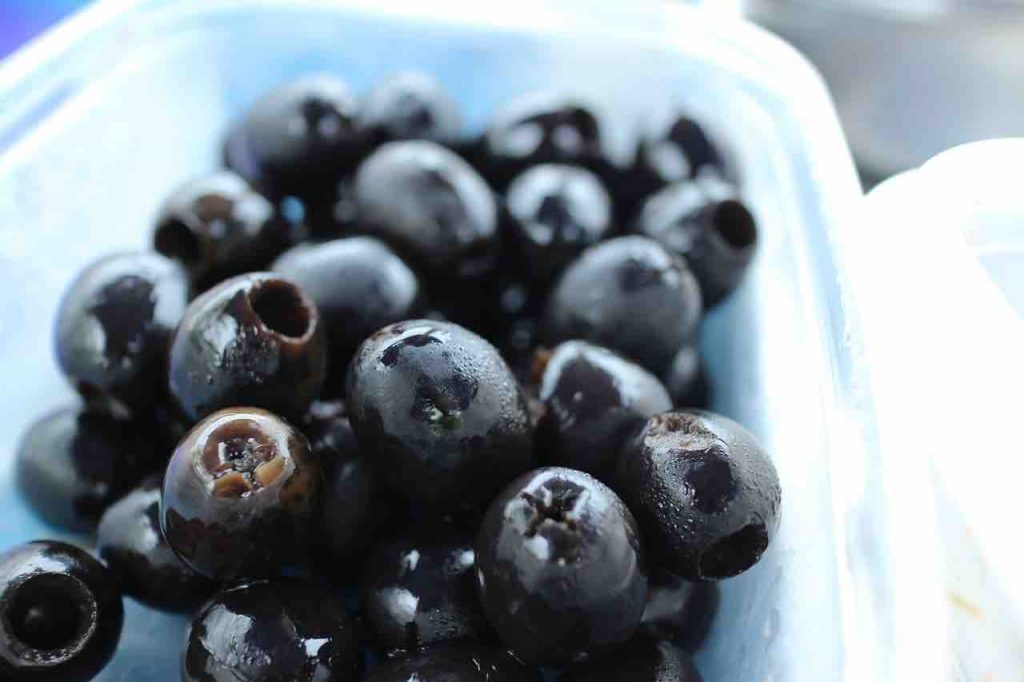 6. They Are Very Good For Vision.
How are black olives healthy for your eyes? Just a cup of these contains almost 10% of the needed daily dose of Vitamin A required for well-functioning eyes. They enable our eyes to clearly distinguish between dark and light, hence significantly improving night vision. Also, the vitamin A in them can help fight against macular degeneration and glaucoma – while also protecting the eyes from premature ageing.
So just open that jar and enjoy all the benefits of black olives!
Note: Posts on Ayurvedum are solely for the purpose of sharing the goodness of Ayurveda and bringing awareness about natural and healthy living. Please do not substitute it for professional medical advice. Ingredients discussed can interfere with certain medications. So, before using anything to treat yourself, always consult an Ayurveda doctor or practitioner.