Few things are more blissful than a cup of hot cacao milk on a cold and rainy afternoon. The ancients of south America have been reaping the wonderful cacao benefits for over 5,000 years! As per Ayurveda, cacao best suits Kapha types since it is predominantly bitter. Pittas and Vatas should enjoy it in moderation.
Cacao vs Cocoa
Before we get started on the cacao benefits, let's clear a common doubt about whether cacao and cocoa are the same thing. Well, cacao comes from the cacao tree, and is found in bean or powdered form. Cocoa powder is the product of cacao roasted at high temperatures. This process reduces the nutritional content. So, cocoa is processed cacao.
Cacao Health Benefits
1. Cacao Is Loaded With Nutrients.
The nutrient profile of pure cacao powder is pretty impressive. Cacao has more antioxidants than blueberries and more calcium than cow's milk. It is the richest plant source of iron. It contains plenty of happiness-boosting tryptophan. What's more, cacao contains protein, riboflavin, fibre, thiamin, sulphur, magnesium, copper, iron, zinc, and essential fats. Wow!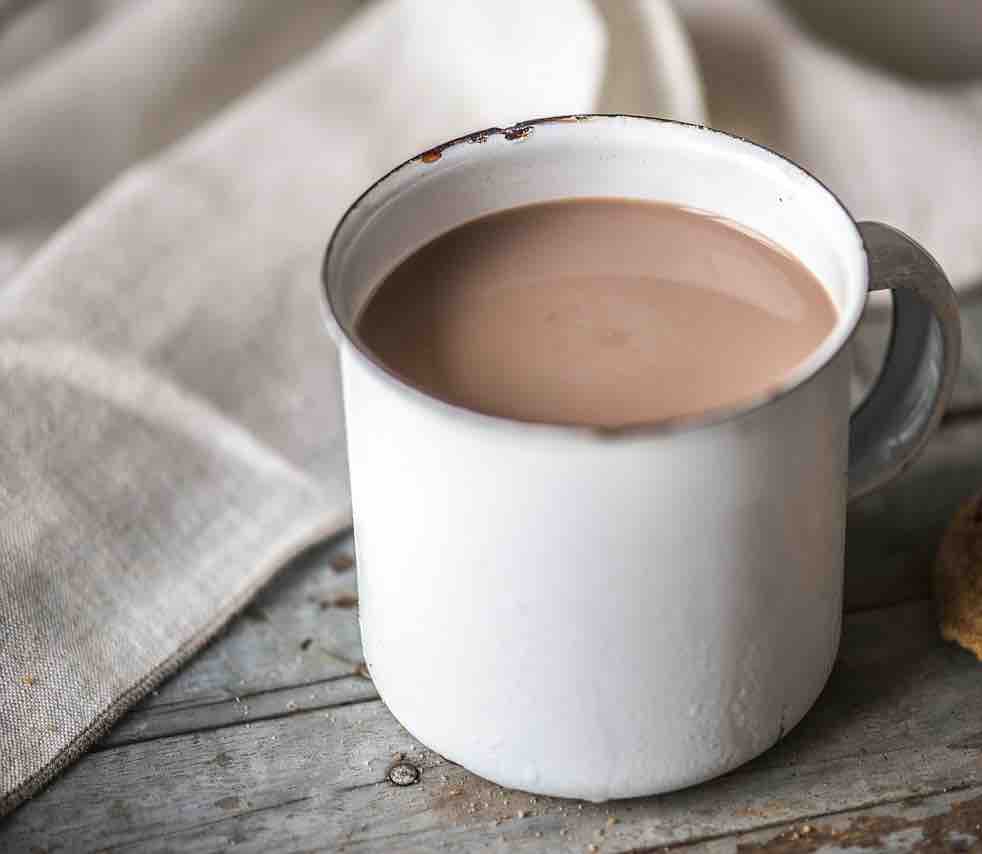 2. Cacao Is Heart Friendly.
One of the important cacao health benefits is its ability to support cardiovascular health – thanks to the presence of phytochemicals, magnesium, iron, and flavanols. Cacao relaxes the blood vessels and lowers blood pressure. It reduces inflammation and also helps prevent cholesterol. Moreover, it reduces stress, which is always good for your heart.
3. Cacao Is Good For Our Teeth.
That's right, the cacao powder benefits even include improved dental health! The theobromine in cacao, with its antibacterial properties, is effective in the prevention of cavities and tooth decay. Moreover, cacao also provides us with calcium, which helps maintain strong teeth. Here are some Ayurvedic tips for better dental health.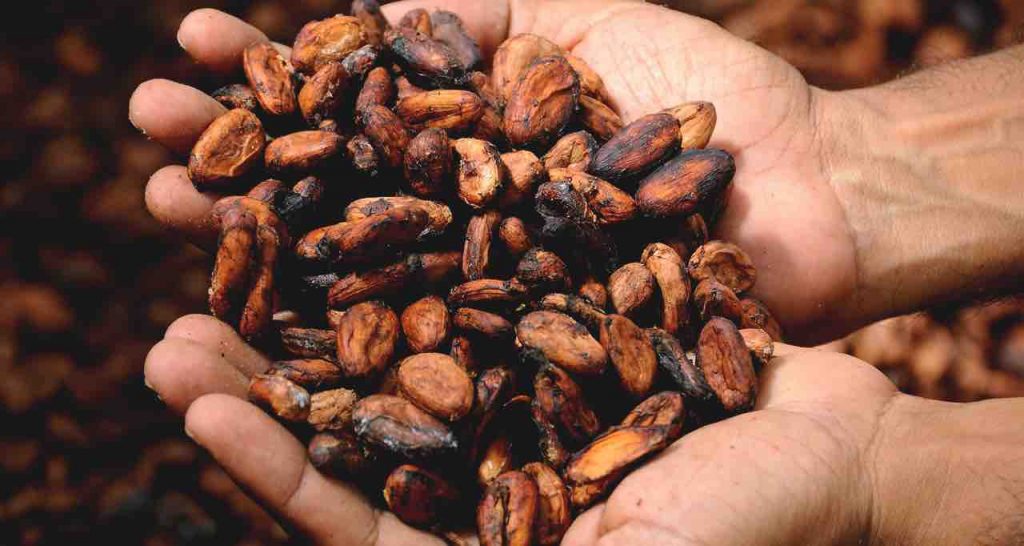 4. Cacao Is An Excellent  Source of Iron.
This is one of the cacao health benefits vegans and vegetarians will be happy to discover. Cacao is voted as the plant with the richest iron content. Iron is very essential for nutrition and cacao has 314% more iron than our daily requirement. But since this iron is plant based, we have to also take Vitamin C for absorption.
5. Cacao Improves Skin, Hair, And Nails.
Cacao contains sulphur, which protects our pancreas and liver. It facilitates nutrient supply to our cells and repairs tissues. It helps increase collagen and keratin, which are very important for our skin texture. Cacao powder benefits our overall skin health, and even our hair and nails.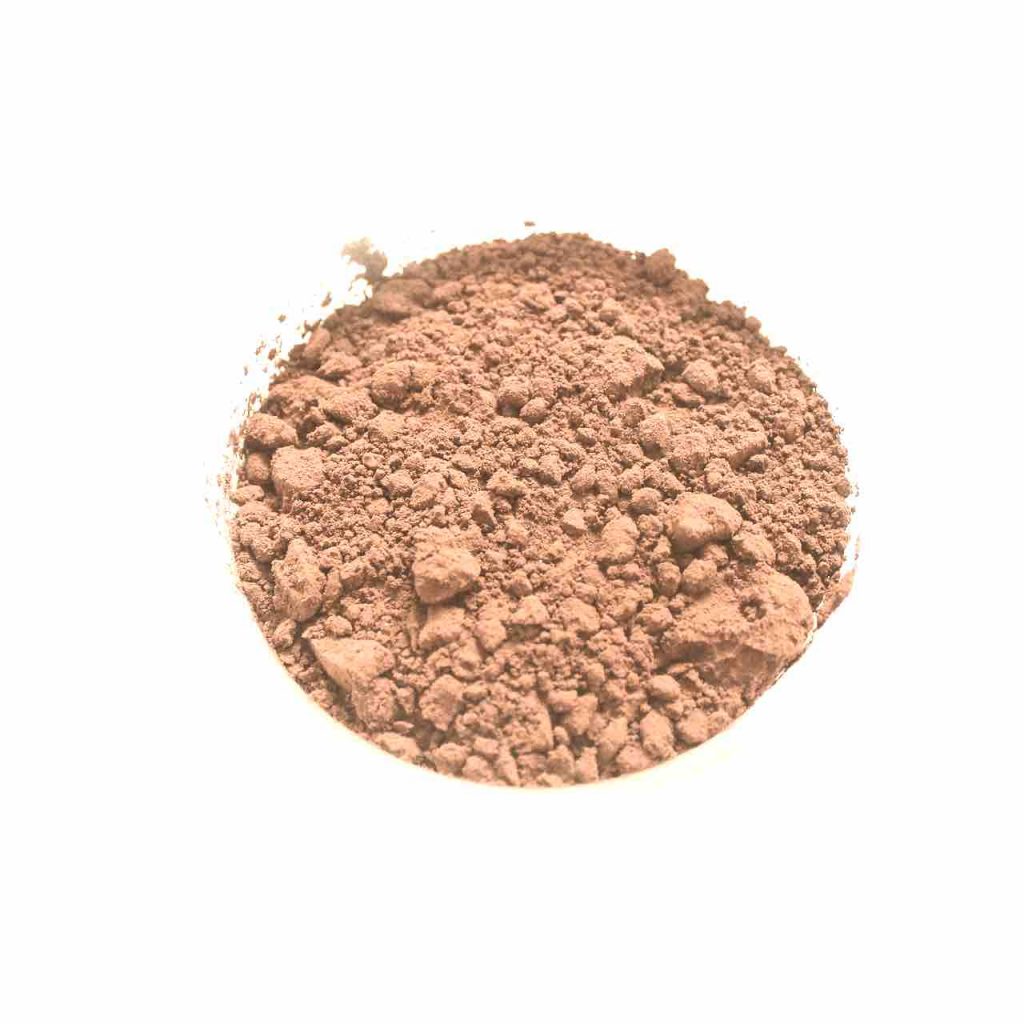 6. Cacao Powder Benefits Mental Health.
Cacao helps the brain release mood-enhancing chemicals, such as anandamide, serotonin, and phenethylamine. These chemicals relax the mind, boost happiness, and help keep your stress levels low. So the next time you're feeling blue, make yourself a soothing cup of cacao milk. But skip the white sugar and use jaggery or honey instead!
A Piece Of Advice…
Chocolate comes from cacao – but that doesn't make it as nutritious! Most chocolate products found in supermarkets contain unhealthy amounts of sugar and chemical additives. To enjoy the cacao benefits, get your hands on pure, organic cacao products.
Note: Posts on Ayurvedum are solely for the purpose of sharing the goodness of Ayurveda and bringing awareness about natural and healthy living. Please do not substitute it for professional medical advice. Ingredients discussed can interfere with certain medications. So, before using anything to treat yourself, always consult an Ayurveda doctor or practitioner.