Also known as moringa, the drumstick vegetable gets its name from the seed pods that are slender and long – just like drumsticks! There are so many drumstick benefits, that this vegetable is an essential part of the south-Indian diet. While the seeds and leaves are used in cooking, other parts of the drumstick tree like flowers, bark and roots have been used in traditional Ayurvedic medicinal preparations since a long time.
Here Are Some Drumstick Benefits
1. As A Powerhouse Of Nutrients
Drumstick has a range of nutrients: vitamin A, vitamin C, iron, potassium, calcium, protein, zinc too, and more. That's how high the drumstick nutritional value is! So, do include this veggie in your regular diet as just a cup of the drumstick vegetable can take care of your daily nutritional needs. It's a great idea to add drumstick powder to your smoothies.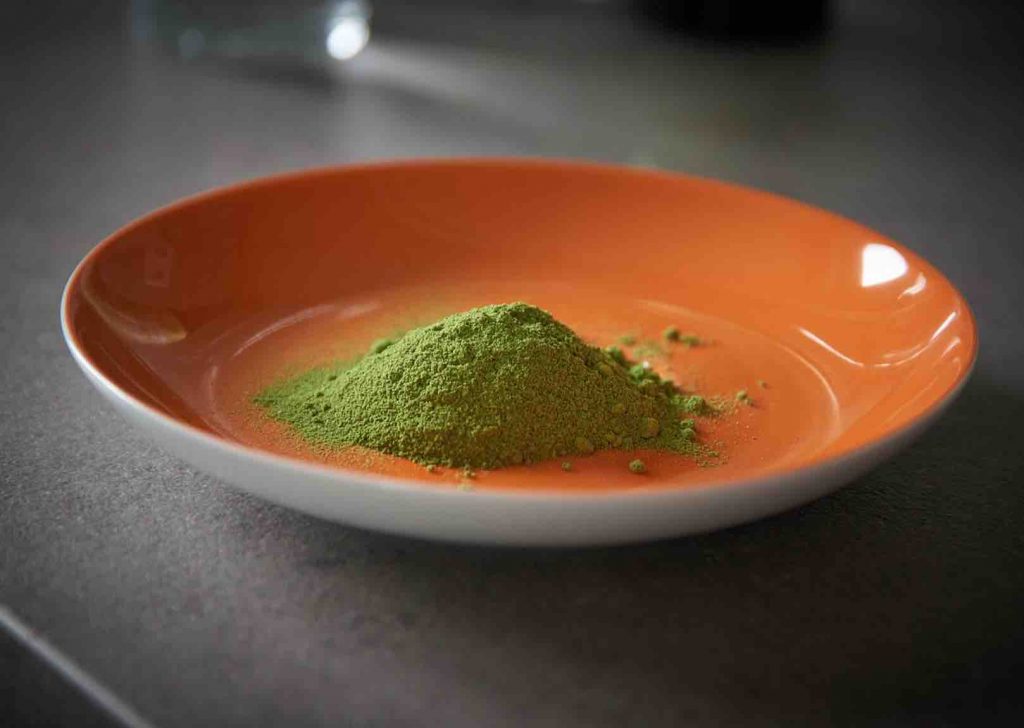 2. As A Blood Purifier
Ayurveda calls drumstick a superfood as its seed pods and leaves are powerful blood purifiers. They are also very effective as antibiotic agents. Adding them to your meals will greatly improve your blood quality, which will further boost your overall well-being. It also tackles skin problems like acne which crop up due to the toxins present in our blood.
3. As An Immunity Booster
Drumstick is very rich in Vitamin C, and the presence of antibacterial properties help fight against common sickness, like cold and coughs. So make a drumstick vegetable curry or add them to stews, and soups to become strong from within.
4. As A Pain Reliever
This is one of the lesser-known drumstick uses. If you are suffering from joint pains, wounds or arthritis, apply a paste made with drumstick leaves. This helps because one of the benefits of drumstick leaves is their anti-inflammatory properties that help soothe the ailing parts and relieve pain.
5. As A Digestive
Drumstick satisfies the Ayurvedic principles by being bitter, hot, and easy to digest. It regulates body temperature and reduces Pitta. The vitamin B in the seeds and leaves of the drumstick tree aid in breaking down complex proteins, carbohydrates, and fats. The seeds fight against worms in our intestine and keep those nasty cramps away.
6. Drumstick Uses During Pregnancy
Drumstick benefits pregnant women too! The important vitamins and minerals in the drumstick vegetable improve uterine functioning during delivery. And they also improve the production of milk after childbirth. So all you expecting mothers,please include this superfood in your diet for a smoother time, pre as well as post pregnancy.
7. As A Sexual Energiser
Did you know that there are drumstick benefits for males? The antioxidants in the drumstick leaves eliminate toxins, support the functioning of the heart, and ensure smooth flow of blood during sexual activities. These drumstick uses come from the presence of a fair amount of zinc.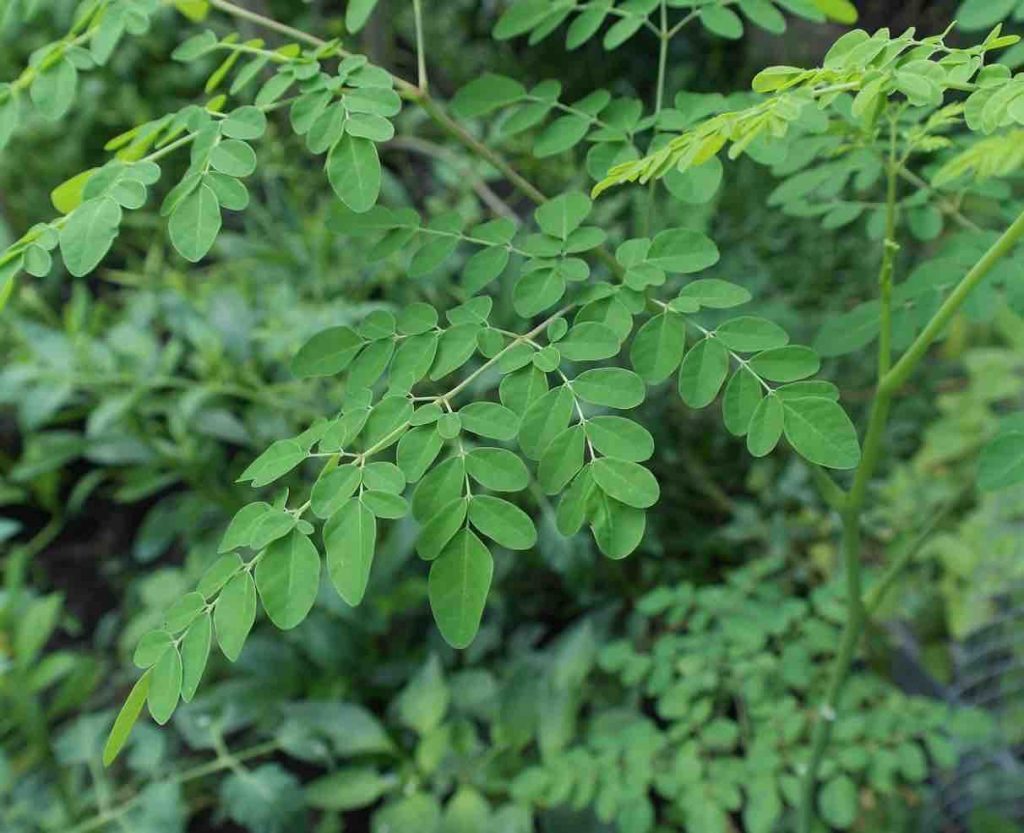 Did You Know…
One interesting point we would like you to know, is that the benefits of drumstick leaves are much more than the drumstick vegetable as the leaves have more nutrients and proteins. So if you are one of the lucky ones having a drumstick growing in your backyard or live where these are found, enjoy all the drumstick uses you just read about!