Spread the Ayurveda Goodness
Humans have reaped the health benefits of ginger since time immemorial. Indian mothers often serve their children a strong cup of ginger tea when they are down with the cold. Chewing on fresh ginger is an age-old remedy for when you feel funny in the tummy. Ginger, a widely used ingredient in most cuisines, has medicinal uses too. There are many benefits of ginger recognised in Ayurveda. Due to its appearance, many think ginger to be a root. But this fleshy, spicy, juicy, and versatile stem is seen in Ayurveda as a wonder spice. It pacifies Kapha and Vata. It is satvik in nature. Let us look at some Ayurvedic benefits of ginger….
Health Benefits Of Ginger 
1. Ginger As a Digestive Aid
Ginger is very useful in helping with digestion. Flatulence, indigestion, vomiting, nausea, bloating…these are common sicknesses most of experience from time to time. Ginger secretes enzymes which destroy 'ama' or toxins that  hamper the smooth functioning of our digestive system.
Chewing freshly cut ginger with a little bit of 'sendha namak' or rock salt, or even common salt gives, us a lot of relief from these digestive problems. We can also drink warm ginger tea after meals to keep our tummy calm.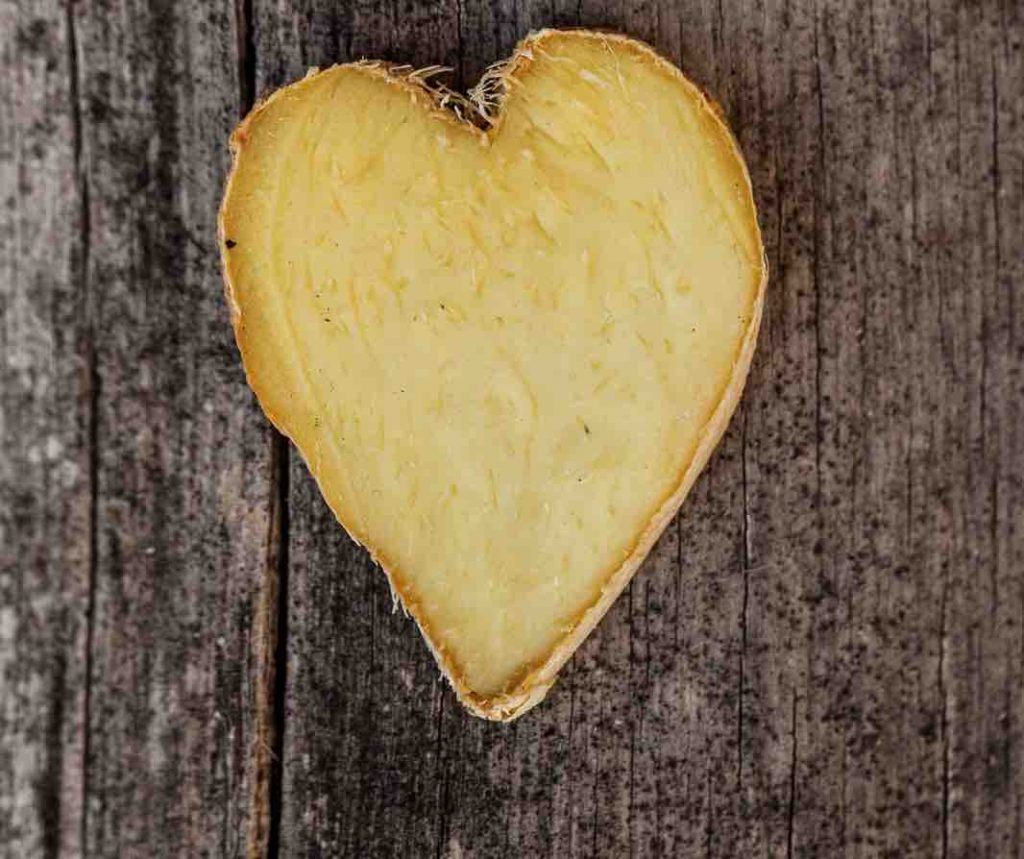 2. Ginger Is An Inflammation Fighter.
There are excellent uses of ginger for those with inflammation-related disorders. Are you suffering from joint pain, body pain or inflamed muscles? An Ayurvedic cure is grinding ginger into a fine paste, warming it in steam and applying it on the painful areas. Rubbing dry ginger powder with warm sesame oil and massaging the body with it also relaxes the muscles and eases body pain.
3. Ginger Tea Cures Common Colds And Cough.
Ginger tea clears phlegm. So, it is very effective in curing common cold, cough, sore throats, and related breathing difficulties. Mix equal quantities of ginger juice and honey with a pinch of salt. Then, drink 2-3 teaspoons of this yummy syrup for immediate relief. Ginger tea is very comforting and warming on cold and rainy days.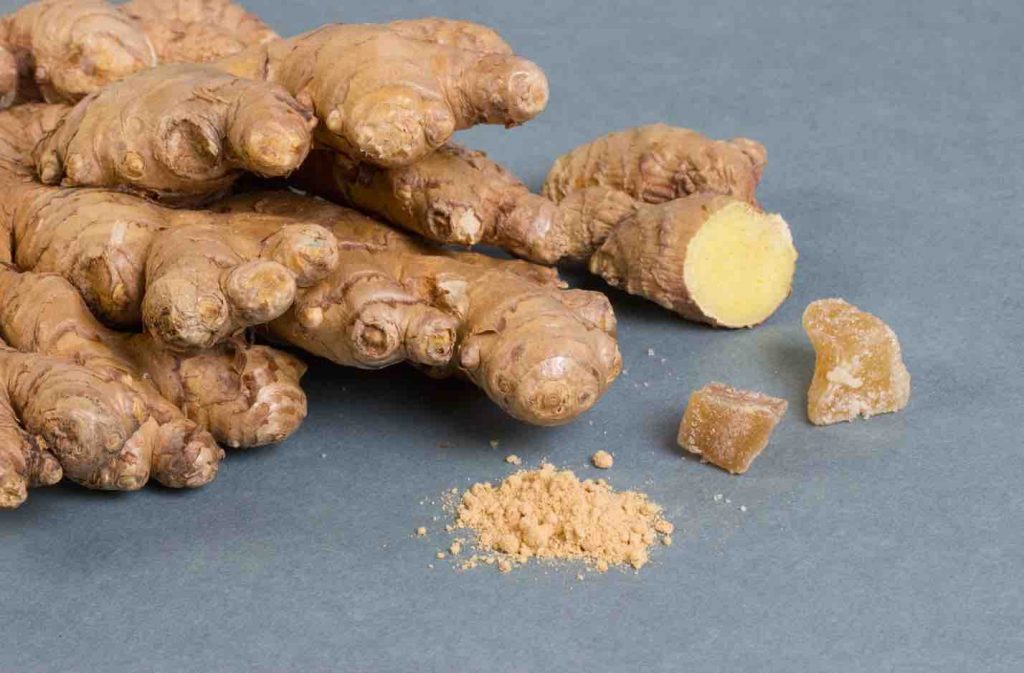 4. Ginger For Sex Related Issues.
For men, ginger is a 'vajikarana' herb. It's a good Ayurvedic remedy for erectile dysfunction since it increases the sperm count and improves libido. Ginger tea boosts the immune system and increases the blood flow to the sexual organs. Best of all, ginger is one of the safest and easiest to use spices in existence.
Ladies, drinking fresh and hot ginger tea during "that time of the month" takes away those annoying cramps, helping you feel less irritable and gloomy. It also improves vitality as well as libido in women.
Final Words…
One little stem and so many benefits! What are you waiting for? Make sure ginger, Ayurveda's wonder spice, is part of your daily diet. Go ahead and enjoy the incredible health benefits of ginger!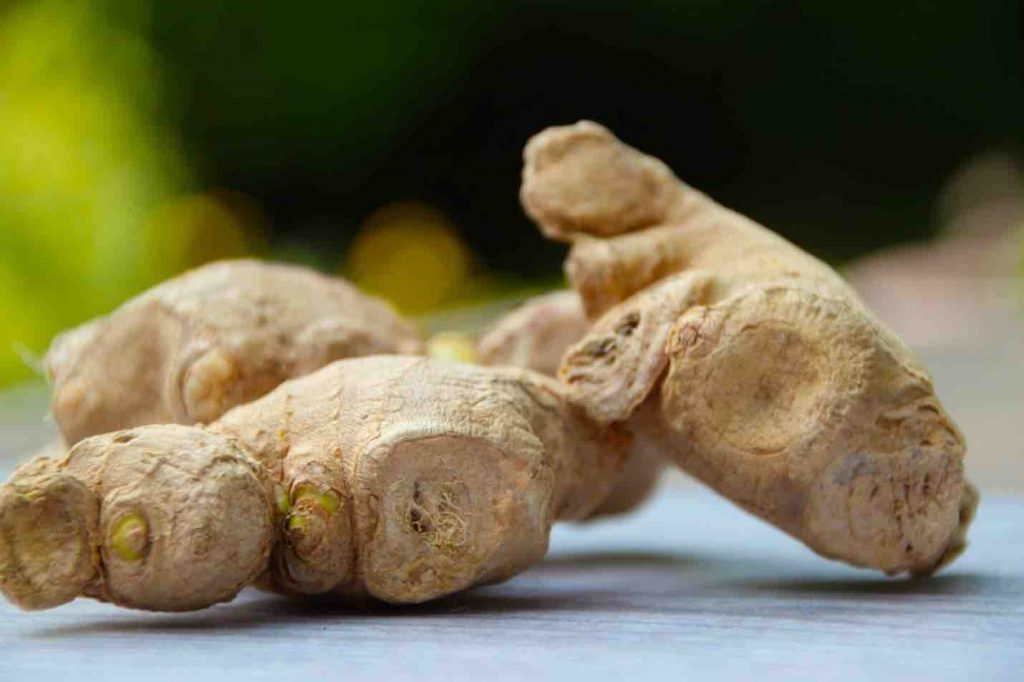 Note: Posts on Ayurvedum are solely for the purpose of sharing the goodness of Ayurveda and bringing awareness about natural and healthy living. Please do not substitute it for professional medical advice. Ingredients discussed can interfere with certain medications. So, before using anything to treat yourself, always consult an Ayurveda doctor or practitioner.