Bread is a common staple and a regular on the kitchen table the world over. That's mainly due to its convenience, taste, availability and nutrition. Although most kinds of bread are considered wholesome,  white bread is widely recognised as unhealthy. But why is white bread bad for you? Let's find out.
Reasons To Avoid White Bread
1. It Is Low In Nutrition.
Bread these days is sold as a 'healthy carb'. But white bread is made with the flour of refined grains. When a grain is refined, the bran is removed. During this process, it is stripped off many important nutrients. Such foods have very less or zero nutritional value. Ayurveda advises against eating such kinds of low-nutrition food, since they are unwholesome.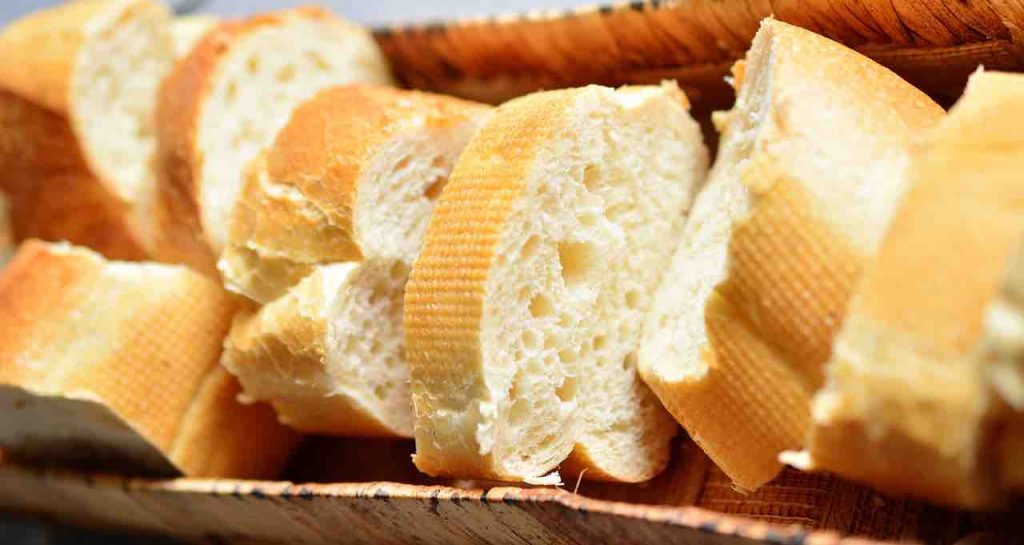 2. It Adds Unwanted Calories.
In the process of refining, a lot of protein and fibre is lost. All that is left is the starch. And starch as we know is a 'heavy' problem. Yes, white bread is fluffy, light and delicious – but those carbs are absolutely unhealthy. Just think of what it does to your waistline and you will know exactly why is white bread bad for you.
3. It Raises Blood Sugar Levels.
Here is another important reason. Refined foods are very quickly absorbed during digestion, giving rise to sugar spikes. But since they lack fiber too, one may tend to feel hungry again soon. And this will cause frequent hunger pangs – which will again lead to sugar spikes. Because of the refined sugar in white bread, it is among the foods to avoid for those with heart conditions and diabetes.
4. It Can Lead To Mood Swings.
Why is white bread bad for your mental health? Well, it can cause mood swings. It gives you a surge of energy instantly, but it can bring you down quickly too. The next time you happen to eat a large burger, notice how stuffed and lethargic you feel later. That kind of food can give you the lows. Those with severe stress disorders and women going through menopause should stay away from white bread.

Some Helpful Advice…
Now that you know why is white bread bad for you, make wise choices.
The baking industry has churned out many kinds of breads that are enriched with iron, protein, and fiber. There are gluten-free options too.
Ayurveda advises eating food made with whole grains and that has undergone the least amount of processing. So, opt for whole grain bread that has as little added chemicals as possible. By it fresh rather than packaged.
Moreover, enjoy everything in moderation!
Note: Articles on Ayurvedum are solely for the purpose of sharing the goodness of Ayurveda and bringing awareness on natural and healthy living. Please do not substitute it for professional medical advice. Ingredients discussed can interfere with certain medications. So, before using anything to treat yourself, always consult an Ayurveda doctor or practitioner.