Spread the Ayurveda Goodness
What are the best ways on how to improve immunity in kids? Well, the right diet and lifestyle play a vital role during all phases of life, including childhood. Kids are susceptible to falling ill frequently, so their bodies need a top-notch defence system. Ayurveda lays out some useful guidelines on how to increase immunity in kids. Try them out and your child will be bubbling with energy as well as strength!
How To Improve Immunity In Kids
1. Sleep Supports Strength & Immunity.
Sleep is an immune booster for kids. Toddlers need around 12 hours per night. Kids between 6 to 13 years need 9-11 hours. Teenagers need 8-10 hours. Waking up before 6 am is considered a healthy practice in Ayurveda. It supports a good sleep rhythm, and also enables the body's organs to function smoothly.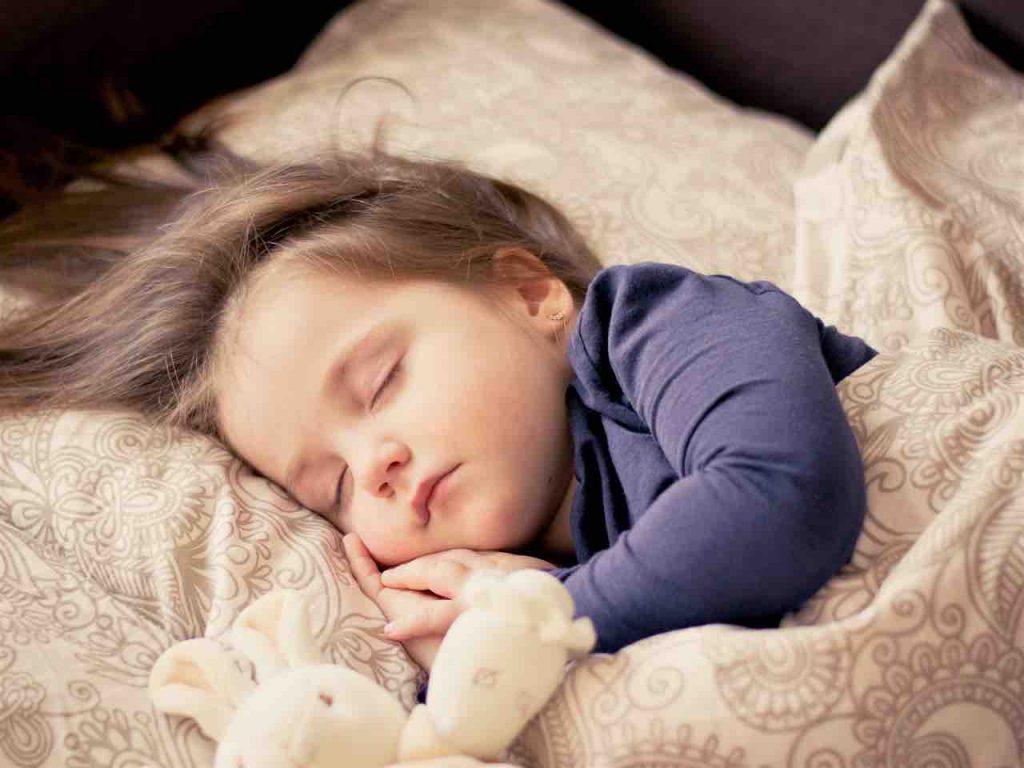 2. Encourage Exercise & Yoga.
How to increase immunity in kids? Studies are important, but so is physical activity. Encourage your little one to soak un the Sun and play around. Yoga for kidsis immensely helpful in boosting strength. If your kid is averse to exercise and yoga, try making it a family activity. Exercise should be a part of children's daily routine.
3. Hygiene Is Important.
Ayurveda lays out specific hygiene habits, all of which boost immunity. Oil pulling cleanses impurities in the mouth, and therefore stops sicknesses from entering the body. Tongue cleaning also serves the same purpose. Clearing bowels every morning cleanses the body internally. Abhyanga also works as a hygiene practice since it removes toxins from the body. And then, there are the obvious-but-vital practices of washing hands after getting back home and using the toilet, brushing twice a day, showering daily, and wearing clean clothes.

4. Mud Is Not The Enemy.
Yes, a little bit of dirt can also function as an immune booster for kids. It's healthy to expose their bodies to bacteria, so that the body can strengthen its defence system against illness. So, let your children jump in the puddles and play in the mud! Just get them washed properly afterward, and they'll be fine.
5. Don't Neglect Mental Health.
Kids are inncreasingly suffering from anxiety, depression, insomnia, and other stress related problems. This weakens their immune systems and leads to many other health problems. How to improve immunity in kids in such times? Help them relax and give them lots of (unconditional!) love. Aromatherapy, anti-anxiety foods, yoga for depression, and these insomnia remedies come to the rescue.
6. Stack Up On Immunity Boosting Foods For Kids.
Good food is an immune booster for kids. In Ayurveda, satvik food is considered best for everyone. It includes fresh, regional and organic fruits and vegetables, whole grains, nuts and seeds, and organic milk products. Mild and sweet spices are very good. Healthy oils are needed too. And so are natural sweeteners. Include all six tastes in the food: sweet, salty, bitter, sour, pungent, and bitter. Specifically, you can include these nourishing foods for kids in your child's diet.
Do you have any tips on how to increase immunity in kids? Share them with us!
Note: Posts on Ayurvedum are solely for the purpose of sharing the goodness of Ayurveda and bringing awareness about natural and healthy living. Please do not substitute it for professional medical advice. Ingredients discussed can interfere with certain medications. So, before using anything to treat yourself, always consult an Ayurveda doctor or practitioner.