Everybody should have a bunch of warming herbs and spices in their kitchen. Keeping your body warm is important for many things…immunity, healthy blood pressure levels, stable energy, and balance in the doshas. Vata and Kapha types are particularly sensitive to cold temperatures. But with this list of warming herbs and spices, you can avoid these problems and stay cosy when things get chilly!
List Of Warming Herbs And Spices
1. Ashwagandha – A Power Herb
Ashwagandha is among the most powerful home remedies to keep the body warm. This herb calms the nervous system, increases vitality, and also has aphrodisiac effects. It's one of the best herbs for Vata. You can simply add a teaspoon to warm milk and drink. Pitta folks should use only after consulting a doctor.
2. Turmeric – All-Dosha Balancing
Ayurveda's precious golden spice! I often sip warm turmeric milk when I have a cold. It not only warms up the body, but also boosts immunity and helps clear congestion. Turmeric is special because it brings balance in all three doshas (Vata, Pitta and Kapha). It also reduces inflammation.
3. Black Pepper – A Pinch Of Goodness
The flavourful black pepper is a must-have. And this spice offers a lot more than just warmth. Black pepper reduces inflammation, has antioxidant properties, improves blood circulation, and also relaxes the muscles. Moreover, black pepper helps your body absorb curcumin from turmeric – so always use both spices together.
4. Ginger – Immensely Warming
Next on the list of warming herbs and spices is ginger. It has powerful heating properties, making it excellent for days when it's freezing outside. In India, ginger tea is a popular beverage enjoyed during the rainy season. It boosts blood circulation, stimulates the body, and improves digestion.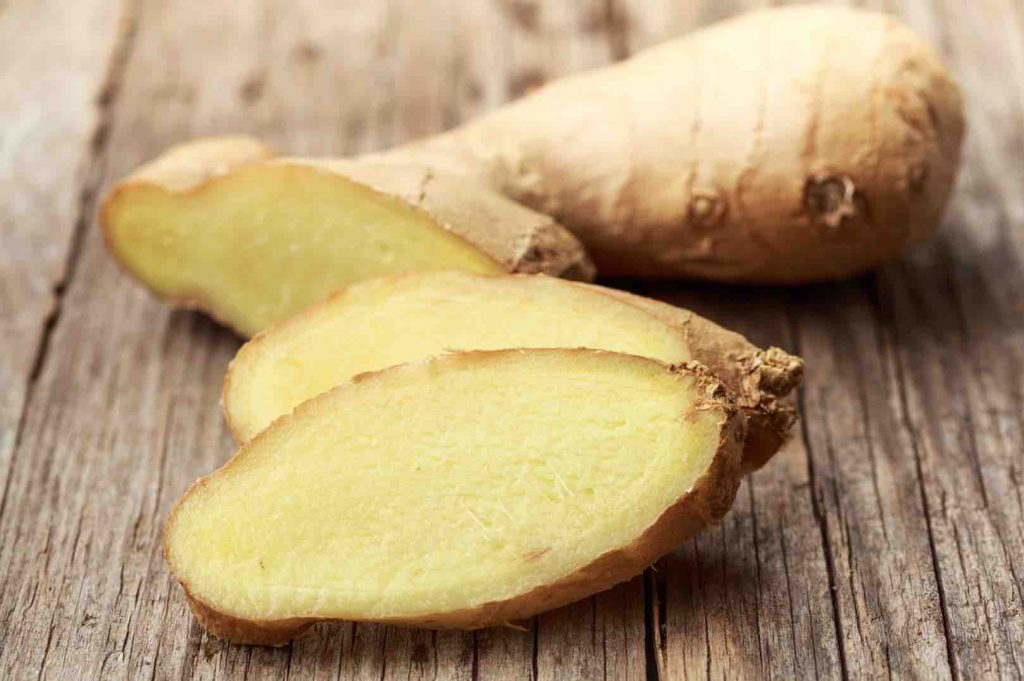 5. Mustard – A Must-Have
Next up, mustard is a widely used spice in Indian cooking. This Kapha pacifying spice has warming, antibacterial, and antioxidant properties. And did you know that it's loaded with healthy nutrients? Mustard contains Omega-3 fatty acids, iron, calcium, magnesium, and zinc among others. Simply cook your meals with a spoon of mustard powder.
6. Cardamom  – Fragrant & Flavourful
How to increase body heat naturally? Flavour your food and herbal teas with this fragrant spice. Cardamom increases body heat, making it a good remedy for Vata aggravation, common colds, and indigestion. It has a grounding effect, clears chest congestion, and relieves headache, boosts energy levels, and also improves digestion.

7. Fenugreek – A Fantastic Herb
Last up on the list of warming herbs is fenugreek. This pungent-tasting herb has been used in Ayurveda for many years. It provides heat, boosts digestion, relieves menstrual cramps, and also boosts libido. Here are some more benefits of fenugreek worth knowing about.
8. Cinnamon – An All-Time Favourite
Cinnamon is among the most delicious warming foods. This aromatic spice is great for Kapha, since it warms the body along with removing excess moistness. It also works well for Vata. Moreover, it's an immunity booster. You can sprinkle cinnamon into your oatmeal, puddings, khichdi, soups, and pretty much anything else you want to!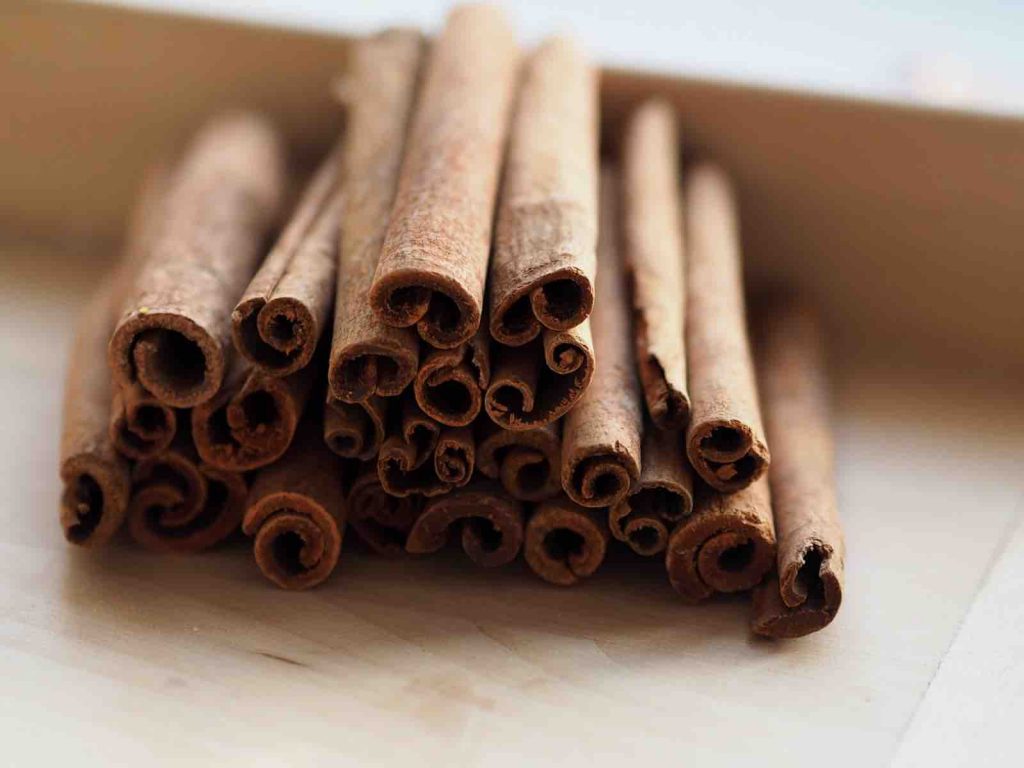 Note: Articles on Ayurvedum are solely for the purpose of sharing the goodness of Ayurveda and bringing awareness on natural and healthy living. Please do not substitute it for professional medical advice. Ingredients discussed can interfere with certain medications. So, before using anything to treat yourself, always consult an Ayurveda doctor or practitioner.