Ayurvedic natural remedies for depression can be life-changing. The Ayurvedic approach to depression is holistic. It helps you nourish yourself with the right diet, lifestyle as well as supportive herbs. So here, we lay out a helpful guide on how to fight depression naturally with Ayurveda.
Ayurvedic Depression Remedies
1. Get Sunlight Everyday.
One of the easiest depression remedies is to get regular doses of sunlight. Ayurveda encouraged this thousands of years ago – and modern science backs it up. Sunlight triggers the release of serotonin, a hormone that helps you feel calm as well as happy. So take short walks in the morning Sun as regularly as possible.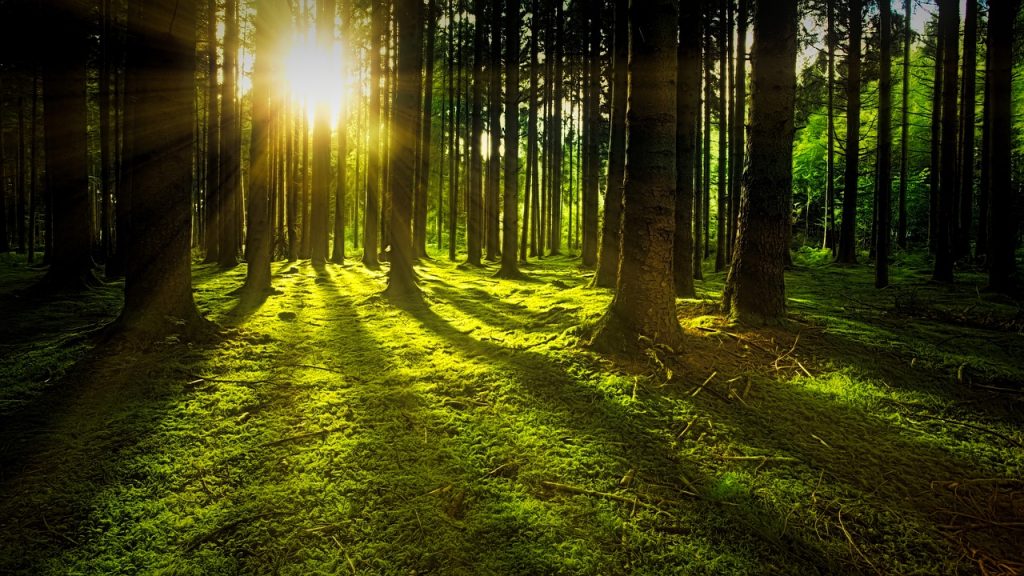 2. Colours: An Unexpected Depression Treatment
Surrounding yourself with the right colours is one of the powerful depression remedies. You can use them in your clothes, room decor as well as office space.
In general, these colours help soothe depression:
Brown, green, and olive bring grounding and stability.
Shades of green calm, refresh as well as uplift the mind.
White and pastel shades support mental clarity and peace.
Yellow, orange, and red boost energy, positivity, motivation, and vitality.
Golden boosts vitality as well as overall mental wellness.
Avoid blue, grey, and excess black.
Vatas should favour mild, warm as well as earthy shades.
Pittas feel best with slightly cool, mild, and light colours.
Kaphas should favour warm, energetic, and vibrant colours.
3. Harness The Power Of Abhyanga.
Abhyanga (Ayurvedic massage) is a depression treatment that involves the use of medicinal oils like sesame, coconut, and lavender. It releases toxins, stress, and negative emotions. Your mind feels soothed as well as refreshed. And your energy levels also increase. You can do it yourself, have it done by your partner, or visit an Ayurvedic clinic.
4. Sleep Well And At Regular Timings.
Good sleep is one of the natural remedies for depression. It helps maintain a proper balance of hormones necessary for mental well-being. These include thyroid, serotonin, dopamine, and adrenaline. Disturbances in this delicate balance can cause or aggravate depression, insomnia as well as anxiety. Here are some Ayurvedic tips for sleeping well.
5. Release Stress With Yoga.
Yoga works as a powerful depression treatment. Here are the best yoga poses. Learn them from a trained yoga teacher:
Downward Dog (Adho Mukha Svanasana)
Child's Pose (Balasana)
Cobra Pose (Bhujangasana)
Warrior Pose 1,2,3 (Veerabhadrasana 1,2,3)
Fish Pose (Matsyasana)

6. Optimise Your Diet For Depression.
Some foods are natural remedies for depression, while others cause even more damage.
Foods to favour:
Dark leafy greens
Antioxidant-rich foods like berries and pomegranate
Whole grains such as oatmeal and quinoa
All nuts
Omega-3 fatty acid sources like avocados as well as olive oil
Organic milks
All fresh, organic, and seasonal fruits and vegetables
Foods to avoid:
Refined sugar
White salt
Excess caffeine
Processed foods
Meat
Stale food
7. Try Herbal Remedies For Depression.
Herbs are extensively used in Ayurvedic depression treatment. So, consult a doctor and try these herbs that tackle depression, anxiety, stress, and fatigue:
Ashwagandha
Brahmi
Rose
Lavender
Chamomile
Valerian
In your food, you can use herbs like mint, cloves, cinnamon, black pepper, and turmeric.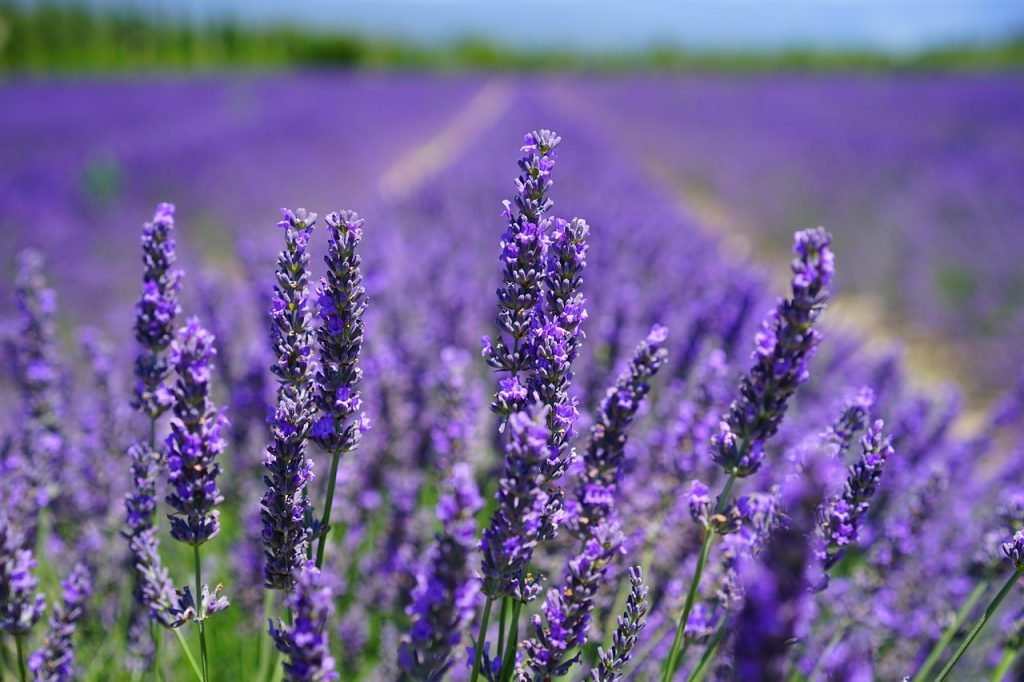 Note: Articles on Ayurvedum are solely for the purpose of sharing the goodness of Ayurveda and bringing awareness on natural and healthy living. Please do not substitute it for professional medical advice. Ingredients discussed can interfere with certain medications. So, before using anything to treat yourself, always consult an Ayurveda doctor or practitioner.