Spread the Ayurveda Goodness
Wondering how to sleep better? Ayurveda has some very helpful answers. Sleeping problems used to be associated with old age. But today, they are increasingly common among younger folks too. What's going wrong? Well, a lot of it has to do with not living in tune with our bodies. These evening activities can fix that, and thus help get rid of sleep problems.
How To Sleep Better? Evening Activities That Guarantee Better Sleep
1. Take A Walk (Preferably In Nature).
Walking – especially barefoot in nature – has an immensely grounding effect on the body. Connecting with the earth pacifies Vata and increases Kapha. Walking reduces stress, refreshes the mind, and brings you into the present moment.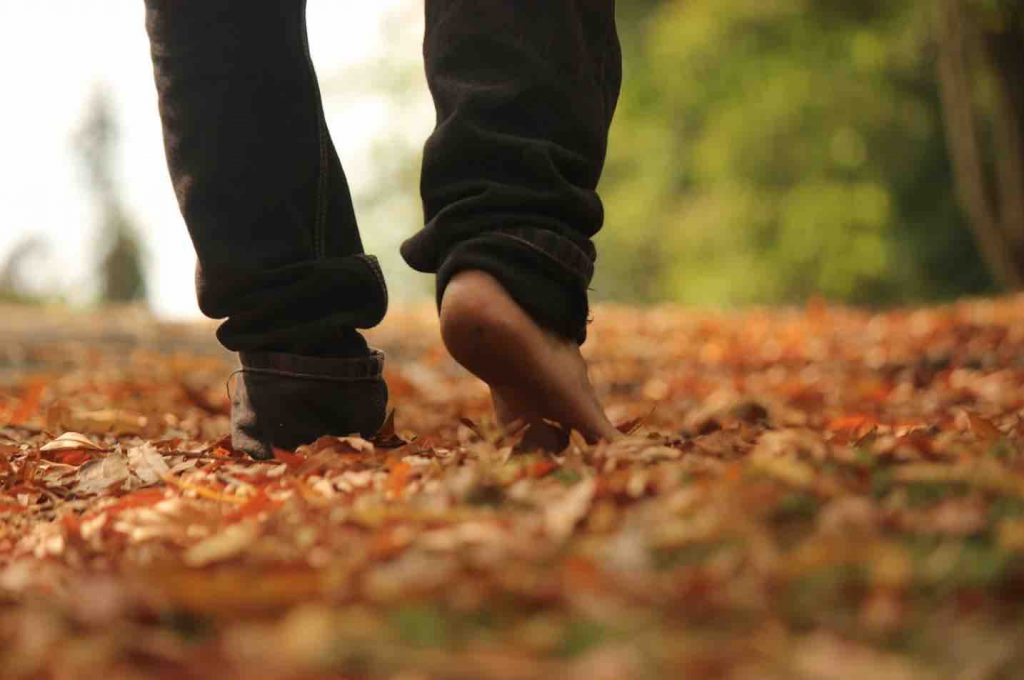 2. Unplug Your Gadgets.
Constantly looking at screens over-stimulates the mind. Our brains aren't given the chance to gradually wind down, as they were naturally meant to. Getting off your laptop, television, and smart phone in the evening is almost guaranteed to help you sleep better.
3. Open Up A Book.
If entertainment helps you unwind, opt for reading instead of watching Netflix. Reading can help redirects your thoughts away from your daily anxieties. It can be wonderfully entertaining, while still calming your nerves. Just opt for lighter themes. Humorous books are an excellent choice!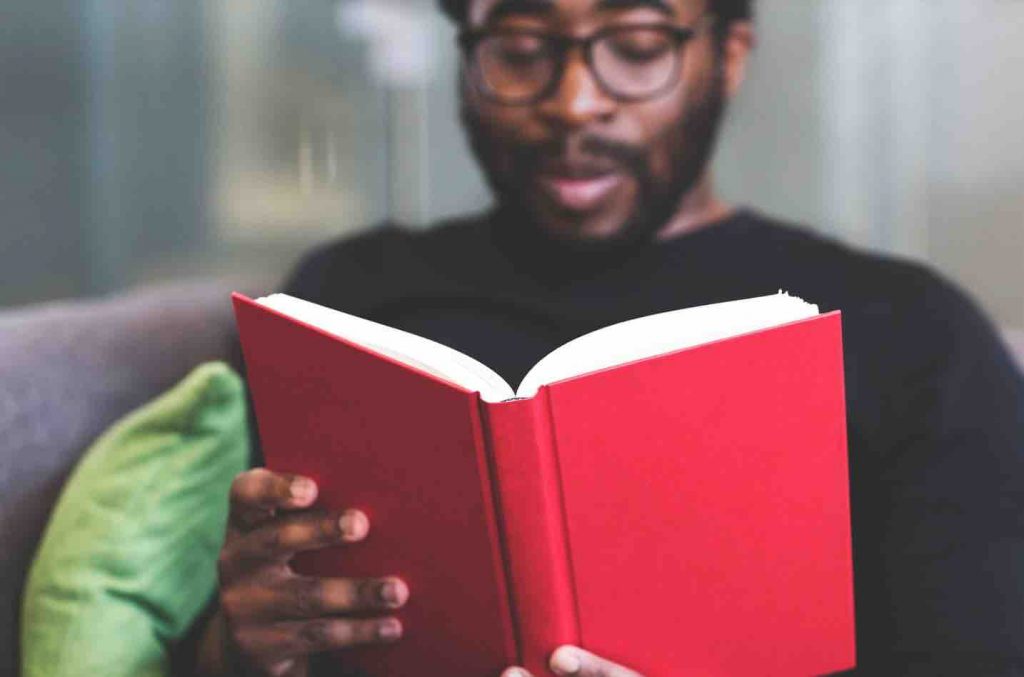 4. Enjoy Some Fragrance.
Aromatherapy is a powerful insomnia treatment. I have benefited immensely from the anti-insomnia effects of lavender and lilac essential oils. Lemon balm, bergamont, chamomile, sandalwood, rose, jasmine, and clary sage are other oils that support deep sleep.
5. Watch The Sun Go Down.
An excellent way to sleep well is by connecting with nature. Catching the gorgeous sunsets delights the eyes and soothes the mind. It signals our bodies that the day is done and it's time to start winding down. A lovely ritual!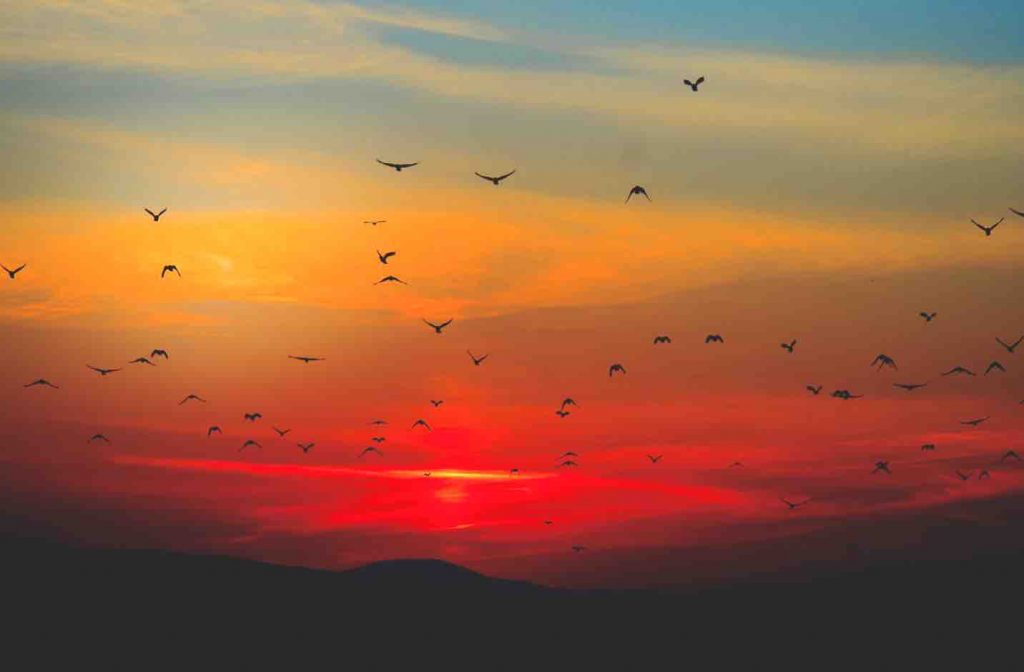 6. Meditate Every Evening.
How to sleep better? Ayurvedic experts advise meditating. Science agrees! Meditation – even if just for 20 minutes every evening – releases huge amounts of stress. It reduces brain activity and balances our natural sleep-wake cycle.
7. Unroll Your Yoga Mat.
There are plenty of yoga poses for deep sleep that loosen up our muscles, release tension from the body, and activate the parasympathetic nervous system. Yoga clears off energy blockages that hamper our ability to sleep well. It's a huge health-booster.
8. Eat Light, Carb-Rich Foods.
You're much more likely to have a sleepless night after a heavy meal. Stick to light foods like white rice, cereals, soups, and stews. Avoid fatty, processed, and sugary foods in the evening. And have your last solid meal around sunset. After that, enjoy warm teas made with chamomile, lavender, mint, turmeric, or lemon balm.
9. Be With Loved Ones.
Spend quality time with your loved ones makes your body generate serotonin, the happy hormone. This improves sleep. Share a few laughs with a sibling. Have a fun chat with your buddy. Cuddle with your spouse or pet animal. You'll definitely sleep well!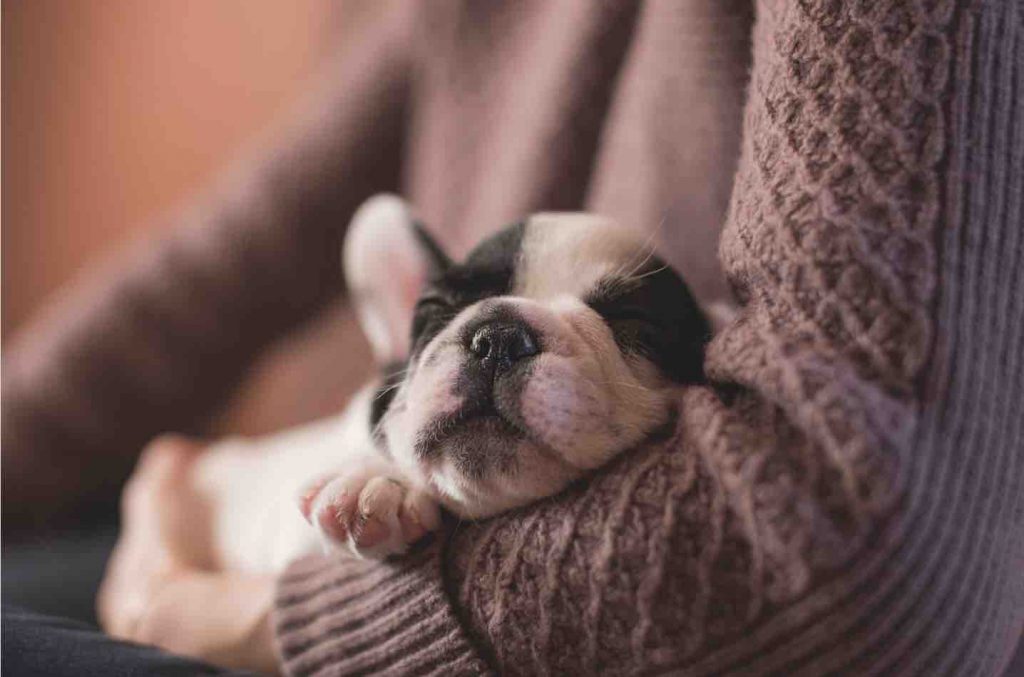 10. Listen To Music.
Soothing music in the evening supports deep sleep. Listening to light, slow paced, and pleasant-sounding music is sure to help drift off to a space of peace. Soothing melodies played on instruments like the flute, sitar, piano, and Tibetan singing bowls are rather effective. Worth a try!
Note: Articles on Ayurvedum are solely for the purpose of sharing the goodness of Ayurveda and bringing awareness on natural and healthy living. Please do not substitute it for professional medical advice. Ingredients discussed can interfere with certain medications. So, before using anything to treat yourself, always consult an Ayurveda doctor or practitioner.