What are the benefits of Brussel Sprouts? Brussel sprouts get their name from Brussels, where they are said to have been found. Closely related to cauliflower, they are cruciferous vegetables with an earthy taste. These may look like mini cabbages but they pack maximum power. This food has been around since a long time, and they have been recently recognised as a wonder food. It increases the nutritional value of any dish. Do you want to know why are Brussel Sprouts good for you? Let's look at the benefits of Brussel sprouts, calories in Brussel sprouts and some Brussel sprouts nutrition facts.
Benefits Of Brussel Sprouts: More Than Just A Mini Cabbage!
1. They Are A Nutritious Addition.
Brussel sprouts are full of vital vitamins, minerals, dietary fiber, manganese, potassium, copper, and antioxidants. Included in a balanced diet of vegetables, fruits and whole grains, they sure provide our body the perfect nutritional punch!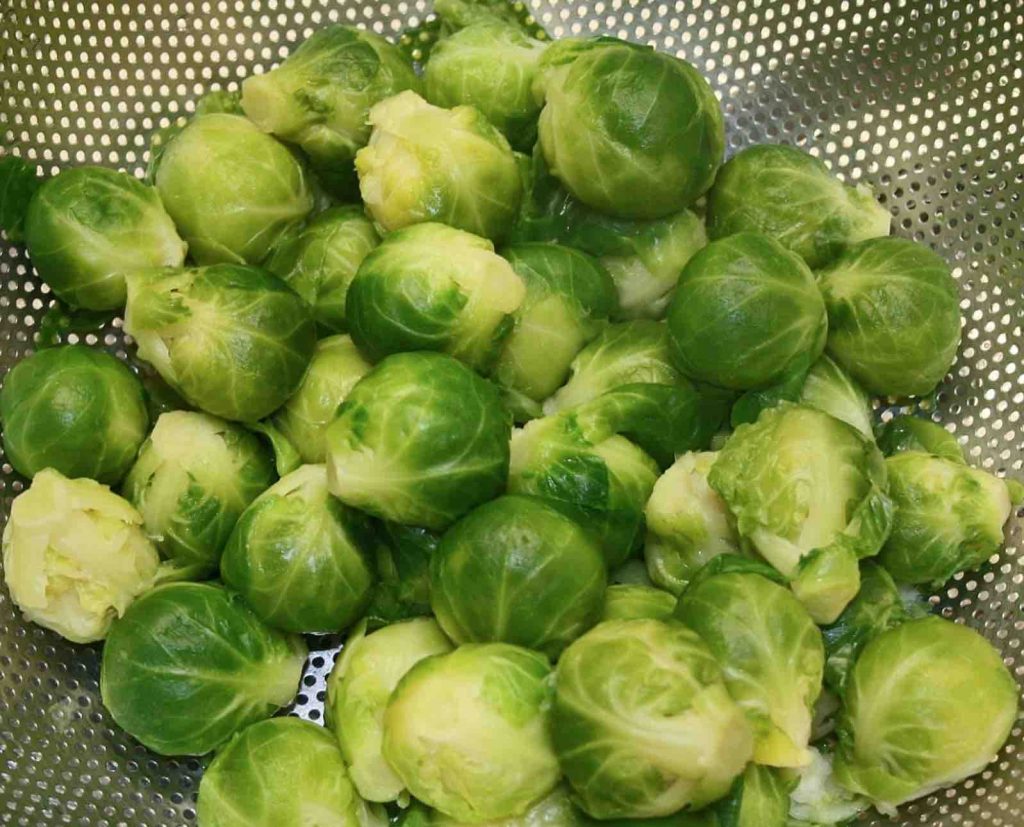 2. They Are A Digestive Aid.
Foods rich in dietary fibre are very important for our digestive health. Fibre encourages smooth digestion by bulking up stool, preventing constipation, and stimulating proper food movement through the digestive tract. Brussel sprouts are one such food that can keep our tummies healthy and avoid other health issues due to bad digestion.
3. They Contain Powerful Antioxidants.
Why are Brussel sprouts good for you? They are very high in vitamin C. Vitamin C is a powerful antioxidant that helps promote the growth of white blood cells, supports iron absorption, enables tissue repair, and reduces oxidative stress. Brussel sprouts also have a compound zeaxanthin, that can help neutralize macular degeneration due to age by protecting the walls of the cornea.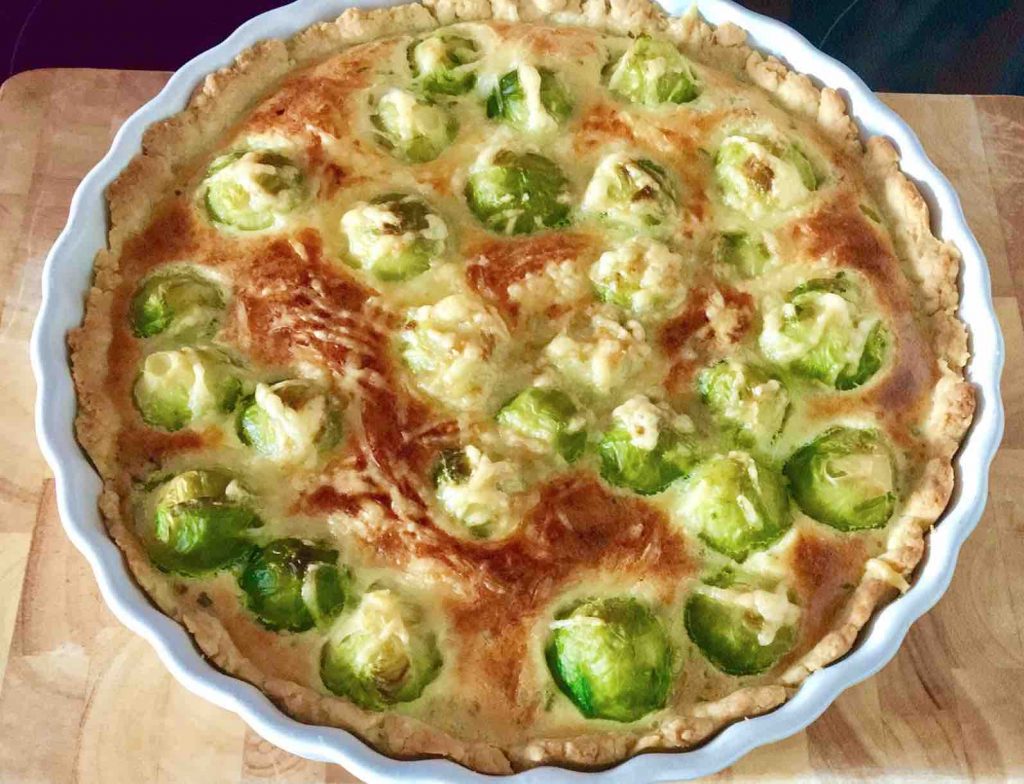 4. They Enhance Beauty.
These little veggies contain skin beautifying nutrients. Vitamins A and C are an important element in collagen production. Collagen is the protein vital to help fight signs of ageing like age spots, wrinkles and sagging skin. Vitamin B helps build new healthy cells. Brussel sprouts also contain biotin, an essential nutrient for good skin, nails and hair. So, make sure you eat this veggie.
5. They Have Very Few Calories.
Having weight issues? Just a cup of unsalted boiled Brussel sprouts gives you around 56 calories and low traces of fat, while a raw cup has 38 calories and zero fat. This is the count of calories in Brussel sprouts. However since they do not have the required amino acids to fulfil its protein value like dairy or meat, we need to add whole grains.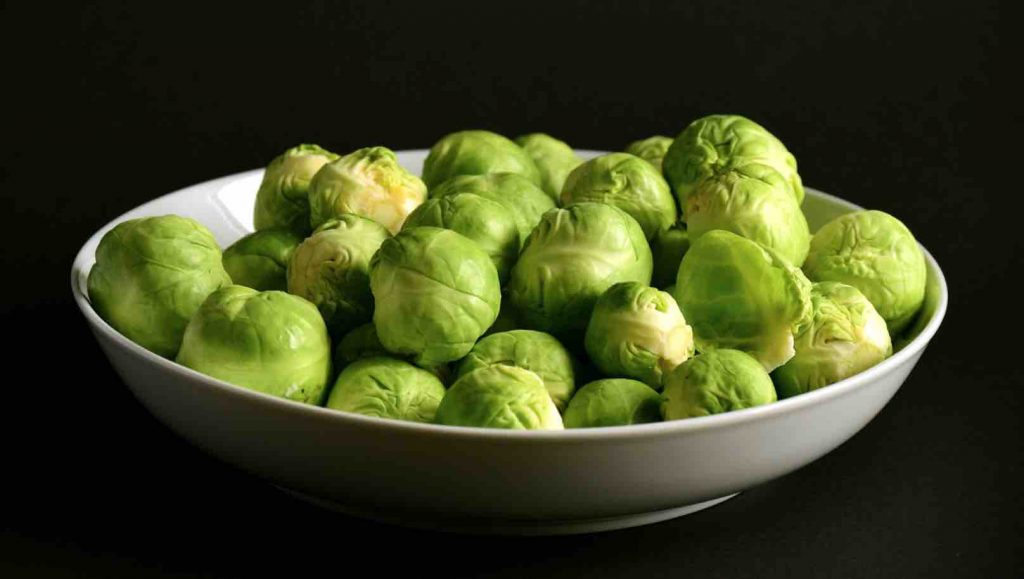 6. They Lower Cholesterol Levels.
This food has significant cholesterol lowering abilities. It makes it easier for bile excretion that results in keeping down our cholesterol levels. Even in raw form, they can do that. So any which way you eat them…you do not have to worry about your cholesterol levels. Isn't that great?
7. They Boost Bone Health.
These mini cabbages are high in vitamin K. Vitamin K is excellent for the health of our bones. It controls the loss of calcium in urine and effectively improves absorption of calcium. If we eat even three fourths of a cup daily, our vitamin K dose is met. They are also effective in dealing with issues like osteoporosis.
So now that you know enough reasons how and why are Brussel sprouts good for you do include these gorgeous little greens in your diet.
Note: Posts on Ayurvedum are solely for the purpose of sharing the goodness of Ayurveda and bringing awareness about natural and healthy living. Please do not substitute it for professional medical advice. Ingredients discussed can interfere with certain medications. So, before using anything to treat yourself, always consult an Ayurveda doctor or practitioner.