Walking for health is one of the easiest forms of exercise. Though it doesn't require much effort unlike other exercises, the benefits of walking are tremendous – for the body, mind as well as soul. You will be surprised by how significantly healthier you feel once you start going on daily walks. Ayurveda highly regards walking exercise as beneficial to all doshas – vata, pitta and kapha. Let's look at some more health benefits of walking.
The Benefits Of Walking For The Body, Mind & Soul
1. Walking Is Good For Circulation.
Walking is wonderful for blood circulation. With each step, the calves function like venous pumps. They pump blood from the legs and feet back to the heart, so that the heart does not get exerted. In this way our circulation goes on smoothly as do all the other organs of the body.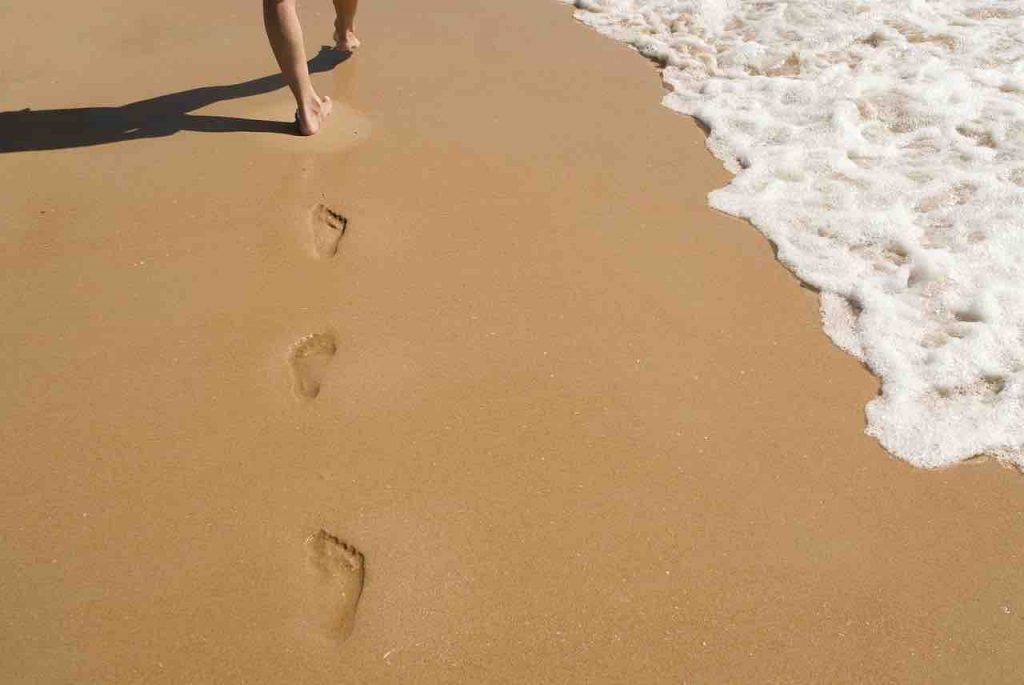 2. Walking Is Excellent For Our Bones And Muscles.
Walking strengthens our bones and tones our muscles. It reduces the risk of fractures, injuries and osteoporosis by preventing loss of bone density and muscle. Among the benefits of walking daily is that our legs and back muscles are exercised to become stronger. Our endurance levels boost up too.
3. Walking Is Good For Our Lungs.
Brisk walking exercise benefits our lungs immensely. When we walk, we are breathing in more oxygen and breathing out carbon dioxide – thereby making the lungs work harder. Brisk walking increases the lung capacity, which is essential for healthy lungs and a strong body.

4. Walking Improves Moods.
Walking exercise is not just for your legs – there are many mental benefits of walking too. When we walk, our brain cells receive more oxygen and nutrition. Just 20 minutes of daily walking can help reduce levels of stress hormones. With every breath, we release the tension and begin feeling calm and relaxed. Take a walk and feel the difference.
5. Walking Makes Us More Constructive.
You can reap the benefits of walking for health at your workplace. Walking makes us more agile and energetic. We start our day on a refreshing note. And for the remaining day, we feel more positive. We can focus, concentrate. Overall, we are able to work better in teams as well as handle tasks with more efficiency. Isn't that great?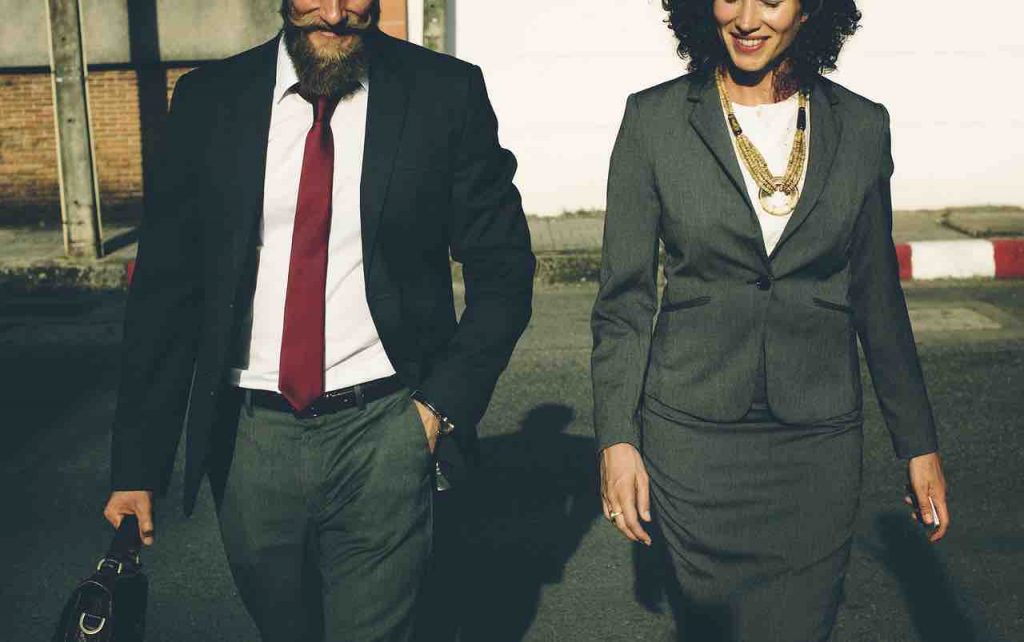 6. Walking Is Great For The Brain.
Another benefit of walking for health is that our brain health improves immensely. Walking reduces the effects of stress on the brain, supplies it with nutrition through fresh oxygen, and clears our minds. It boots creativity. Our memory power improves. Studies have found that walking may even help prevent neurological issues like dementia as we age. It's an activity worth doing!
Ayurveda Pro Tip
An early morning walk is the perfect way to begin your day. Walk barefoot in the morning between 4 am and 6 am. You will feel every cell of your body come alive with renewed freshness and peace.
Note: Posts on Ayurvedum are solely for the purpose of sharing the goodness of Ayurveda and bringing awareness about natural and healthy living. Please do not substitute it for professional medical advice. Ingredients discussed can interfere with certain medications. So, before using anything to treat yourself, always consult an Ayurveda doctor or practitioner.