Spread the Ayurveda Goodness
One of the most popular leafy greens, spinach is a food that deserves a place on everyone's plate. Packed with a range of nutrients, it has many health uses. There are health benefits of spinach for many parts of the body, including the brain, eyes, stomach, and heart. According to Ayurveda, Kapha types reap the maxium health benefits of spinach. Pitta folks can handle it cooked, while Vata types should exercise moderation. In this article, we'll share with you some must-know spinach nutrition facts, along with the benefits.
Health Benefits Of Spinach
1. Spinach Boosts Brain Power
Yup, spinach is a great brain food. It contains potassium, which improves the flow of blood to the brain, ensuring better nourishment of this precious organ. It also provides you with antioxidants that are extremely important to reduce damage from free radicals. Spinach supports memory, focus, and concentration while protecting from degeneration.
2. Spinach Fights Cancer
Did you know that spinach is an anti-cancer food? One of the noteworthy spinach nutrition facts: is that it contains a range of antioxidants and other anti-cancer nutrients like beta carotene, vitamin C, and folate. They support the body's defence against the deadly disease. Plenty of studies confirm that this veggie can prevent as well as fight off cancers of the respiratory system, bladder, mouth, and more. You can further boost its anti cancer qualities with herbs like garlic and turmeric.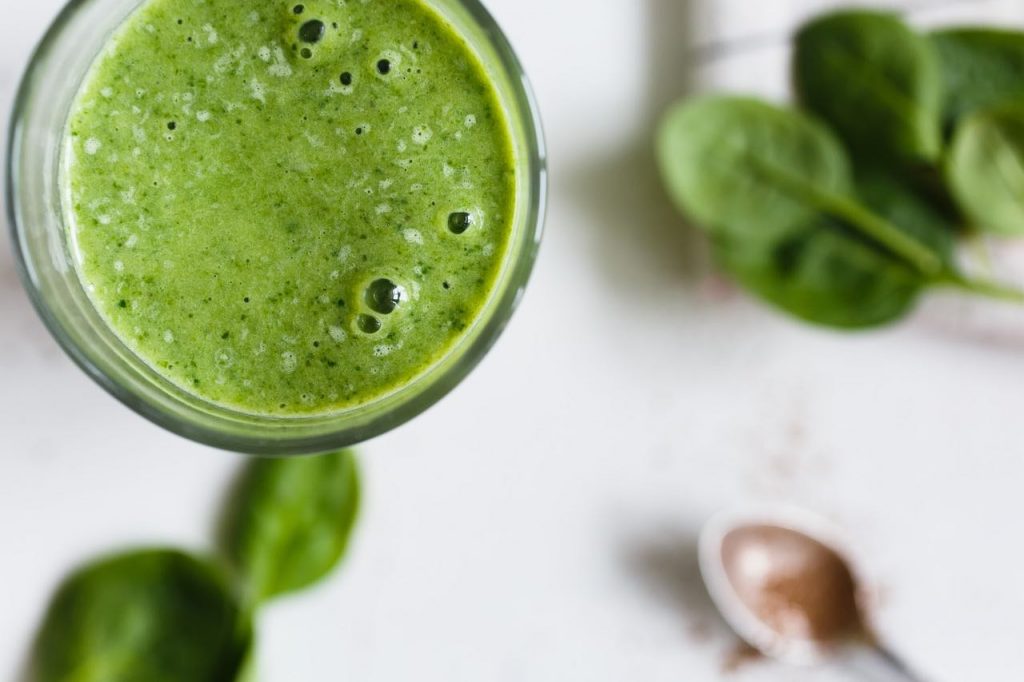 3. Spinach Leaves Reduce Blood Pressure
Healthy blood pressure levels are also among the health benefits of spinach. That's because this leafy green contains potassium, a vital nutrient that relaxes the blood vessels and eases the flow of blood through them. This not only helps control hypertension and prevents heart disease, but also supports sufficient energy levels, high levels of mental alertness, and sharper vision.
4. Spinach Lowers Inflammation
Inflammation can be a dangerous thing, since it leads to a host of other illnesses from arthritis to cancer. It even gives rise to skin problems like acne. Did you know that spinach contains a range of anti-inflammatory compounds? It's an excellent food for fighting inflammation. Enjoy spinach regularly to be inflammation-free. Here's a list of other anti-inflammatory foods you can include in your daily diet.
5. Spinach Helps You See Better
Next on the health benefits of spinach list is improved vision. This super food provides you with important nutrients like beta-carotene, xanthene, lutein, vitamin C, and other antioxidants. It helps you enjoy a clearer, sharper view of the world. It's excellent for reducing oxidative stress on your eyes. And it also prevents conditions like glaucoma, eye ulcers, and dry eyes. Cooking spinach is better for your eyes than eating it raw. Try this delicious Ayurvedic palak paneer recipe.
6. Here Are Some Excellent Spinach Nutrition Facts
The spinach nutrition facts are so impressive! With its wide range of nutrients, this leafy green can give you a health boost. Here are some of the nutrients it contains:
Vitamins A, B1, B3 and B6, E, K, and C
Manganese
Folate
Magnesium
Iron
Copper
Calcium
Fiber
Phosphorus
Zinc
Protein
Omega-3 fats
Selenium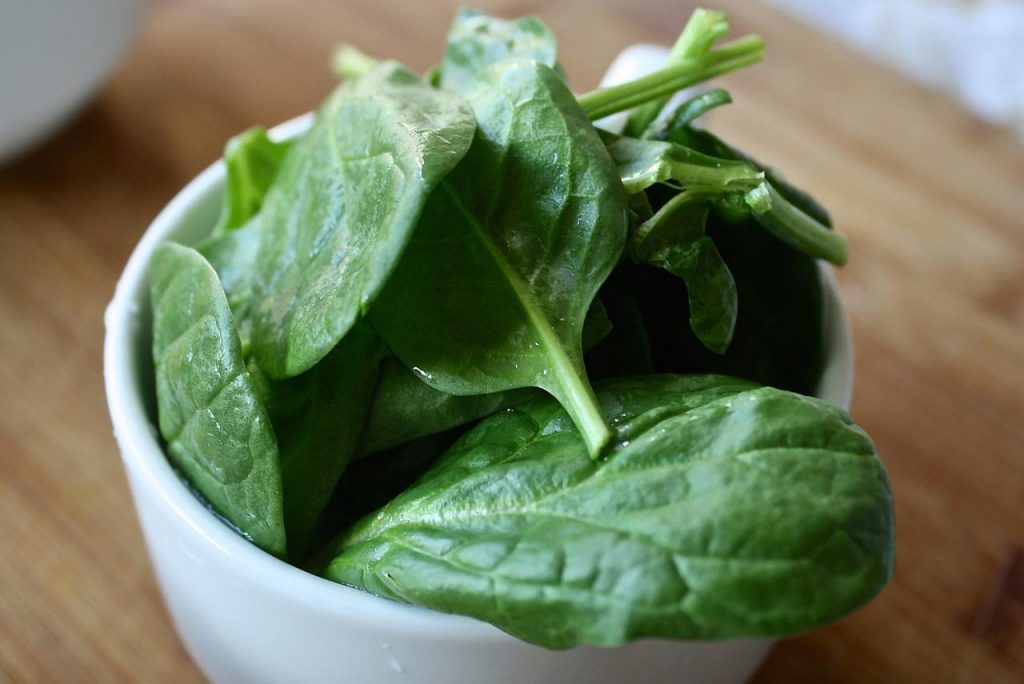 Note: Posts on Ayurvedum are solely for the purpose of sharing the goodness of Ayurveda and bringing awareness about natural and healthy living. Please do not substitute it for professional medical advice. Ingredients discussed can interfere with certain medications. So, before using anything to treat yourself, always consult an Ayurveda doctor or practitioner.
SaveSave
SaveSave