Does maple syrup have a place in the Ayurvedic diet? Ayurveda encourages us to use natural sweeteners rather than eating white sugar. Natural sweeteners – in moderation – are considered 'satvik' in nature. They are pure foods that improve vitality, calmness, and strength. So, are there any maple syrup benefits? Native to north America, it has been treasured by the indegenous people for ages. Let's find out why…
Maple Syrup Benefits
1. It Has A Low GI Score.
Among the top maple syrup benefits is that it has a low glycemic index, with a score of 54. Thus, maple syrup causes lower blood sugar spikes as compared to other sweeteners like white sugar. So if you enjoy pancakes with this delicious golden liquid, you don't have to feel too guilty! But make sure that you exercise strict moderation – since it's still a source of sugar at the end of the day.
2. It Provides Antioxidants.
One of the lesser-known maple syrup health benefits is that it has more antioxidants than other sweeteners like corn syrup and white sugar. Maple syrup contains over 20 antioxidants, including catechins which are also found in green tea. So it's a slightly better choice when opting for something to make your puddings more yummy.
3. It Also Has Minerals.
If you look at the maple syrup nutrition facts, you'll find that it contains minerals like calcium, zinc, potassium, and manganese. It's actually a very rich source of manganese. These minerals play important roles in various functions like bone strength maintenance, immunity, blood sugar balance, nerve function, brain health, and blood pressure regulation. That's how the maple syrup health benefits arise from its nutrient content.
4. It Reduces Inflammation.
Since it's a source of antioxidants, you can reap the maple syrup health benefits on inflammation levels. Inflammation can lead to a range of diseases, from arthritis to cancer. Being an inflammation-fighter, this sweetener is much better alternative to white sugar, which increases inflammation and wrecks havoc in the body.
So, Is Maple Syrup Healthy?
The answer is yes, but with the condition that you eat it in controlled amounts. Take too much, and you'd still end up exposing yourself to the dangers of too much sugar – inflammation, auto-immune diseases, high blood pressure, diabetes, weight gain, anxiety…the list goes on! In limited amounts, you can enjoy the delicious flavour while reaping the maple syrup health benefits too. So as we always say in Ayurveda, balance is key.
One last piece of advice: make sure that you always buy organic and pure maple syrup. This ensures that you don't ingest other chemicals your body hates, and that you enjoy a more natural taste. Grade A is generally considered more antioxidant-rich than Grade B.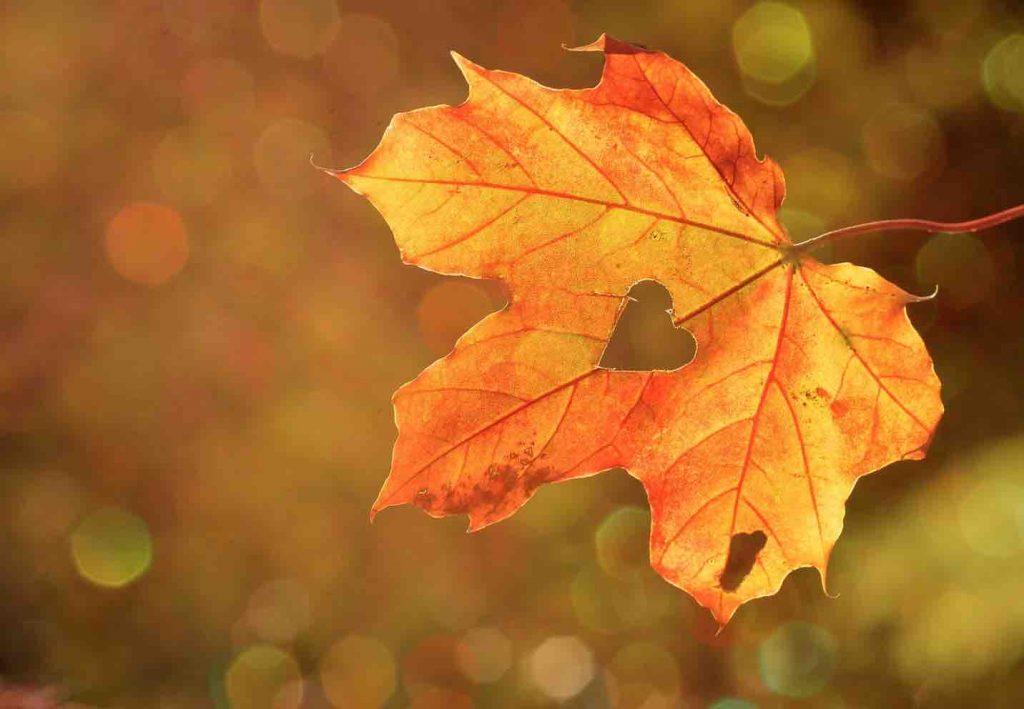 Note: Posts on Ayurvedum are solely for the purpose of sharing the goodness of Ayurveda and bringing awareness about natural and healthy living. Please do not substitute it for professional medical advice. Ingredients discussed can interfere with certain medications. So, before using anything to treat yourself, always consult an Ayurveda doctor or practitioner.