Spread the Ayurveda Goodness
Let's talk about the incredible marjoram benefits. The marjoram plant is an aromatic herb belonging to the mint family. In Greek, it's botanical name means 'joy of the mountain'. Years ago its beautiful, lavender and white blossoms with grayish green leaves were used to make wreaths for weddings. But now its therapeutic properties as well as its distinct flavour have made this amazing plant very useful in medicines, beauty and food industry. Go ahead and discover the host of marjoram uses.
Marjoram Benefits
1. Marjoram Relieves Stress.
Today's lifestyle is more stressful than before. If you're feeling overwhelmed by it all, go for a marjoram oil massage! Its soothing and sweet fragrance make it one of the most sought after aromatherapeutic oils. Marjoram is known to have a very calming effect on our body and mind. It has been quite effective to treat patients suffering from PTSD, major setbacks, shocks or trauma. It can also cure insomnia.
2. Marjoram Boosts Digestion.
Digestion is a vital process for the functioning of the entire body. Ayurveda recognises that indigestion leads to all kinds of health problems, since it causes toxic build up in the body. Marjoram tea supports a smooth digestive process by activating the digestive enzymes responsible for breaking down our food. It also helps tackle other digestive problems like diarrhoea, constipation and flatulence. Here is a list of other herbal teas that improve digestion.
3. Marjoram Ensures Good Heart Health.        
What are the marjoram uses for heart health? It helps lower the risk of hypertension by maintaining normal blood pressure levels. And not just that – this excellent herb also discourages cholesterol buildup in the arteries. All of this keeps our heart healthy and happy.
4. The Marjoram Herb Fights Infections.
Marjoram is very effective in protecting us from common infections like cough and cold, food poisoning, and even staph infections. Because of its antifungal, antiviral and antibacterial compunds, it can be used for relief from pains, aches, bruises, sprains, toothache, and headaches. The marjoram herb is an excellent antiseptic for treating wounds. No wonder marjoram essential oils are used as antiseptic lotions and creams by pharmaceutical companies.
5. Marjoram Makes You Smell Better.
Due to its pleasant fragrance, the marjoram herb is widely used in making perfumes, soaps, lotions, deodorants, and other essential oils. It is fresh, with a woody herbaceous scent that gives it its uniqueness and makes it quite desirable to many. So instead of using chemical-packed perfumes, go ahead and apply some marjoram essential oil.
6. Marjoram Curbs Excess Sexual Desire.
Last on the list of marjoram uses is reducing sex drive. Sexual energy is constructive, but it can become destructive in excess amounts. One of the natural remedies for this is marjoram. Studies show that marjoram essential oils can help reduce excess sexual desires. How? We do not know that yet! But it seems to work without other unhealthy side effects.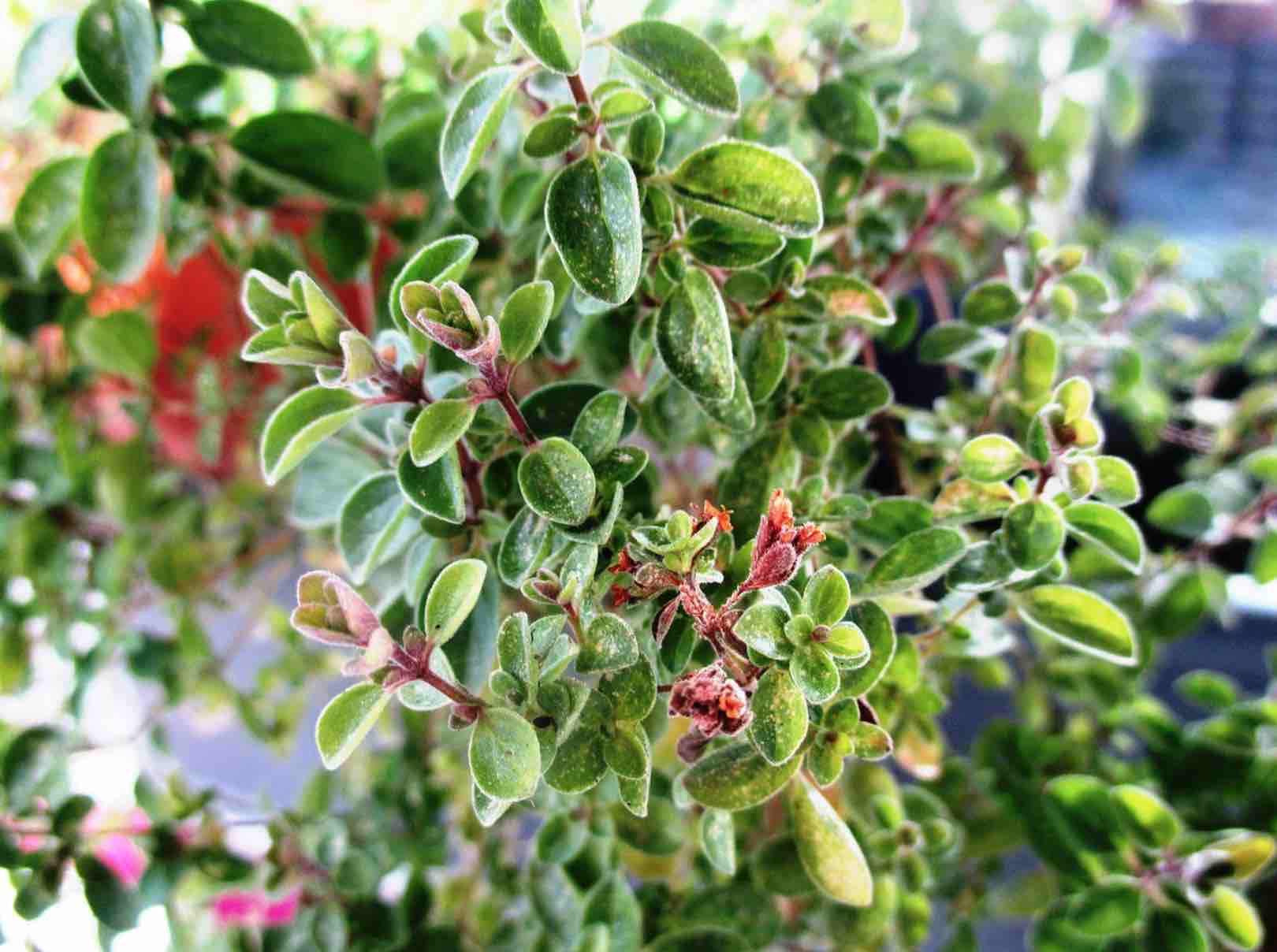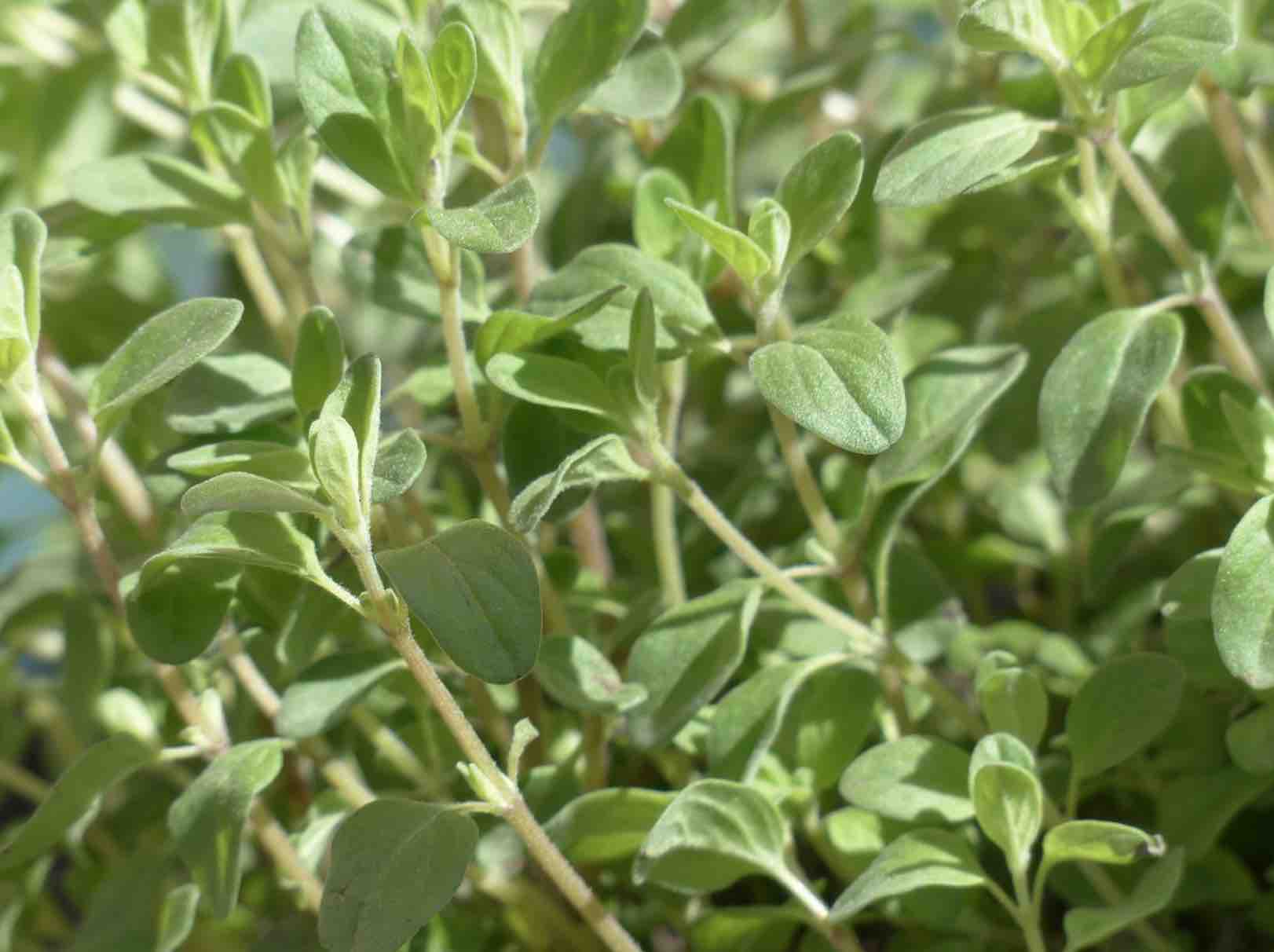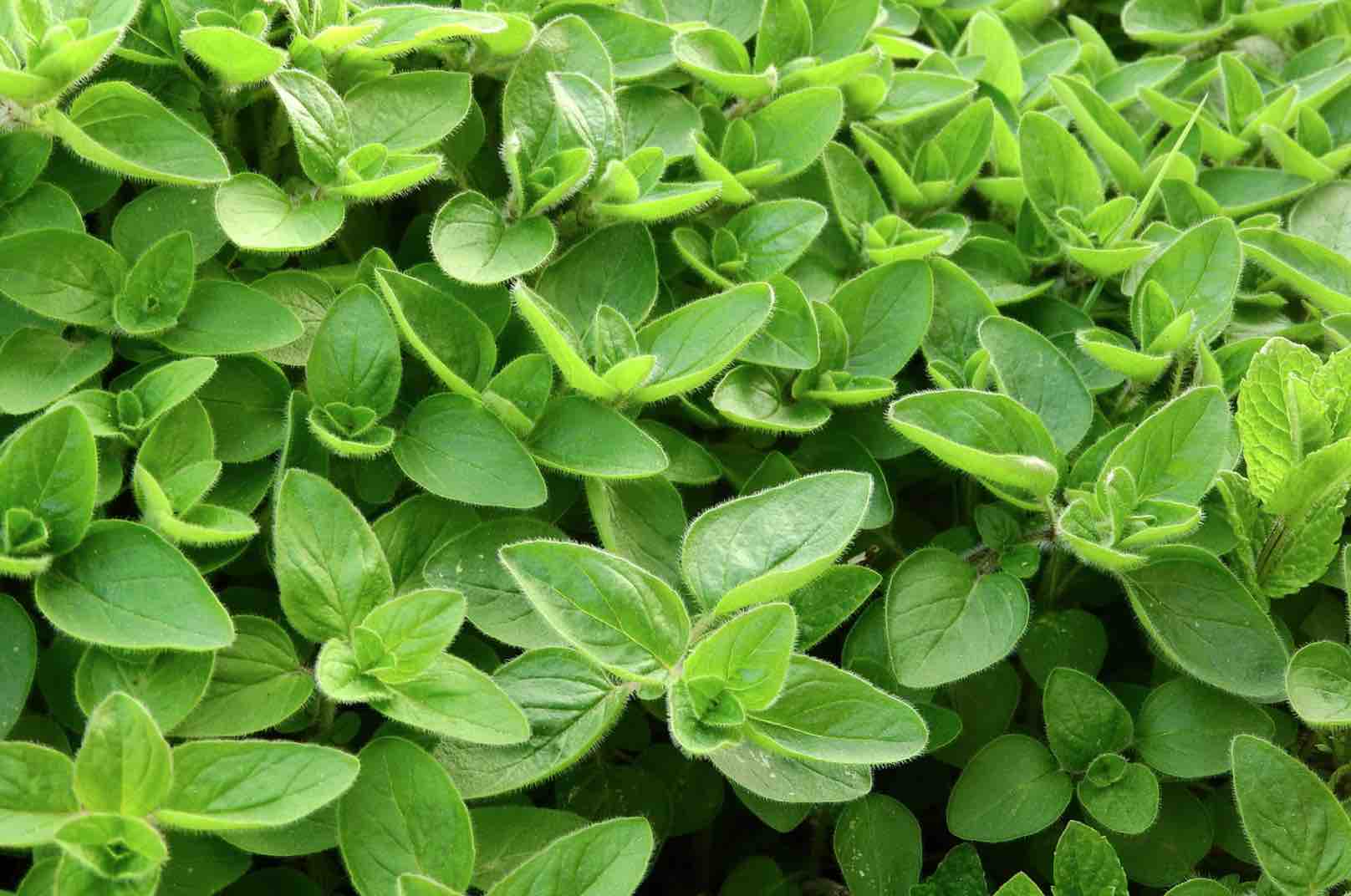 Note: Articles on Ayurvedum are solely for the purpose of sharing the goodness of Ayurveda and bringing awareness on natural and healthy living. Please do not substitute it for professional medical advice. Ingredients discussed can interfere with certain medications. So, before using anything to treat yourself, always consult an Ayurveda doctor or practitioner.