Spread the Ayurveda Goodness
What are the health benefits of honey? According to Ayurveda, plenty! Honey has been valued in Ayurveda for thousands of years. Honey not only pampers our taste buds, but also offers many medicinal uses. It is considered the best sweetener for those with Kapha dosha. It also balances Pitta, while aggravating Vata. Here are some noteworthy benefits of eating honey.
Health Benefits Of Honey
1. It's Excellent For Cough And Cold.
Humans have reaped the benefits of pure honey during cough and cold for thousands of years. Being a powerful expectorant, it helps get rid of chest congestion. It's one of the best remedies for a sore throat, providing instant hydration and relief. And its sweet delicious taste soothes the soul! Have a tablespoon of raw honey mixed with a bit of fresh lemon juice to treat cough and cold.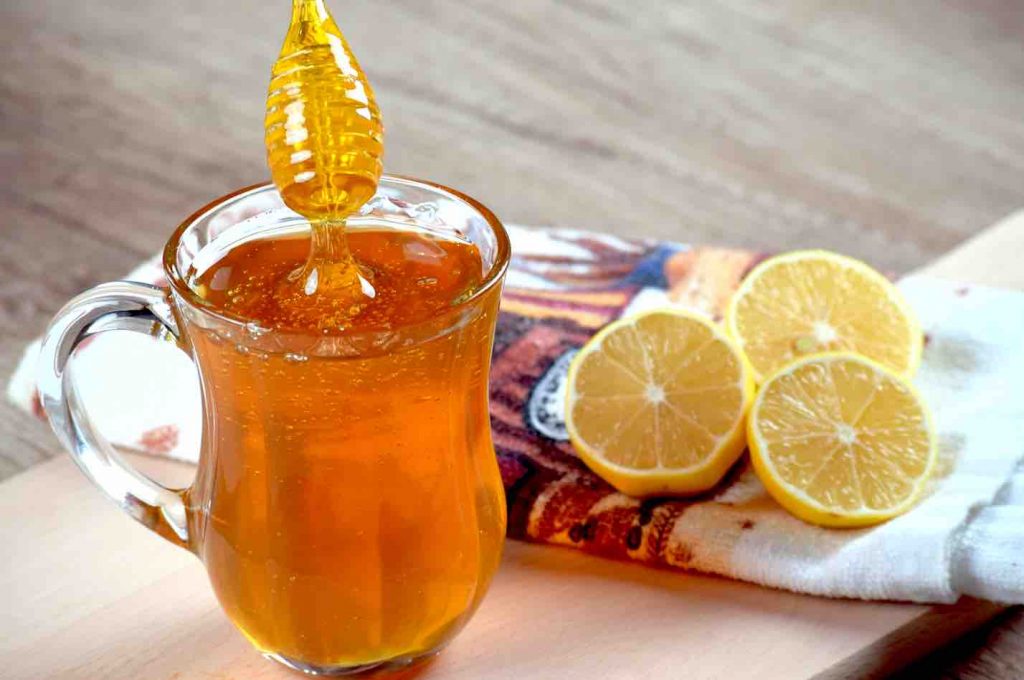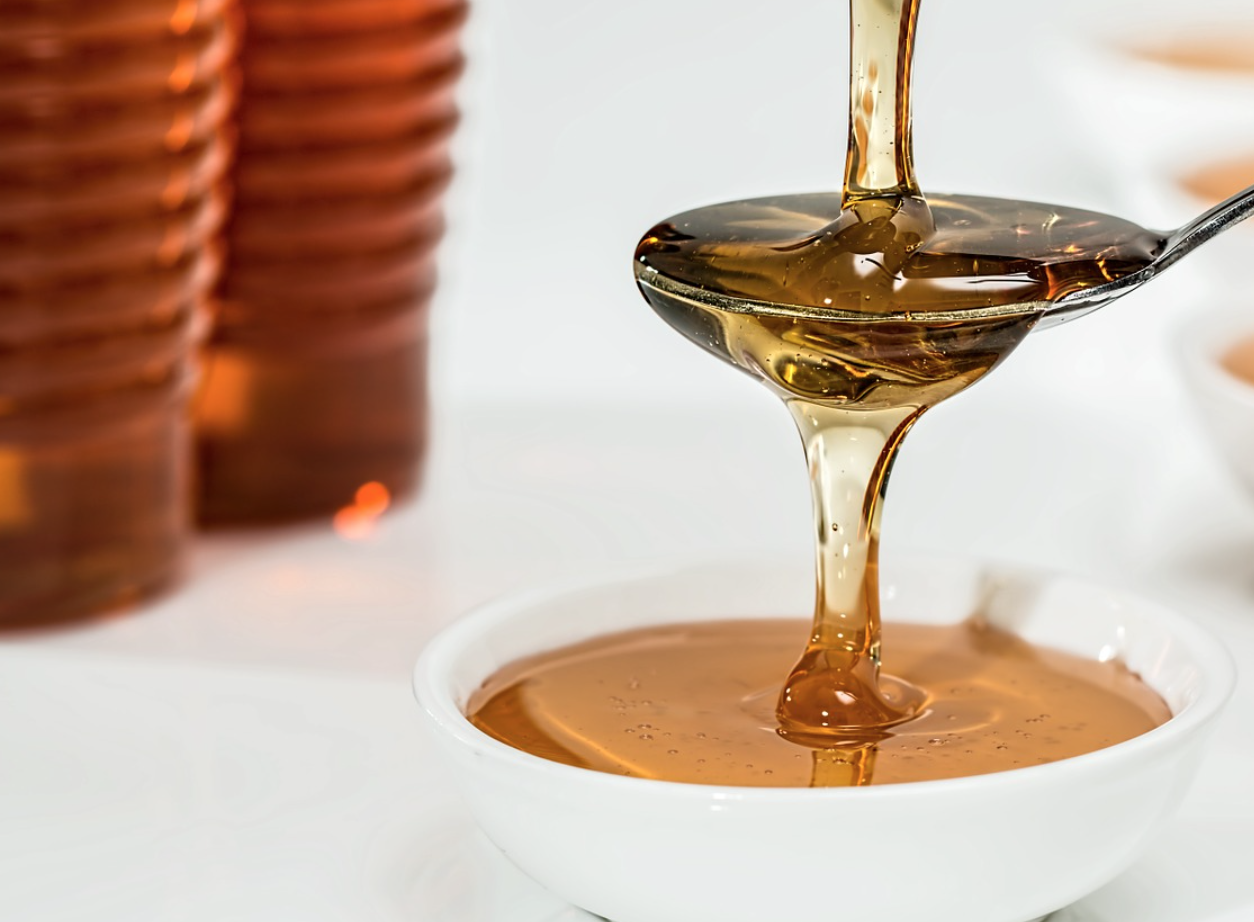 2. It Contains Antioxidants.
Did you know that this golden liquid provides you with precious antioxidants? It's a source of polyphenols, which are linked to fighting heart disease and cancer. Thanks to its antioxidant content, honey can support a healthy heart, reduces signs of ageing, and may even be good for your brain. So as you see, there are some pretty important benefits of pure honey arising from its antioxidant content.
3. Honey Increases Energy.
The health benefits of honey, when it comes to boosting energy, are due to its carbohydrate content. It makes you feel refreshed and energised almost instantly. For Kapha folks who tend to suffer from sluggishness, honey is an excellent sweetener to include in one's diet. So the next time you need a pick-me-up, skip the energy drink and opt for a glass of ginger honey tea.
4. Honey Helps You Sleep Better.
Next on the list of benefits of pure honey is improved sleep. If you tend to have trouble falling or staying asleep, try this time-tested Ayurvedic remedy: drink a glass of warm milk mixed with a spoon of honey. Why does it work? Because honey increases the production of serotonin in the brain, which then boosts melatonin production. Both of these hormones support relaxation and sound sleep. But don't have too much honey before going to bed since it's still a source of sugar and can therefore over-excite the nervous system in excess amounts.
5. It Treats Many Skin Problems.
Did you know about the benefits of pure honey for skin? Oh, there are so many! It's an excellent wound healer because it reduces inflammation and fights bacterial infections. It cleanses as well as hydrates the skin, promoting a healthy glow. If you have acne, massaging honey onto your skin can tackle the problem. For dry skin during the winter, applying honey and milk is a wonderful solution. It's even thought to be great for preventing premature ageing.
6. It's Good For Your Heart.
Last on the list of organic honey benefits is improved heart health. This delicious liquid has been found in some studies to reduce blood pressure as well as prevent blood clotting. It can also lower bad cholesterol levels, while increasing the good kind. In these two significant ways, it can prevent heart problems like atherosclerosis, hypertension, and strokes.
As you see, honey is a wonderful thing to include in your diet. But remember, honey is best used as a substitute for refined sugar, not in addition to it! To gain benefits and prevent diseases related to excess sugar in your blood, take it in moderation.
Note: Posts on Ayurvedum are solely for the purpose of sharing the goodness of Ayurveda and bringing awareness about natural and healthy living. Please do not substitute it for professional medical advice. Ingredients discussed can interfere with certain medications. So, before using anything to treat yourself, always consult an Ayurveda doctor or practitioner.