Spread the Ayurveda Goodness
The human brain is an amazing organ. By harnessing your brain power, you can set the highest goals for yourself and achieve them. Can you imagine how your life would be if your focus, memory and concentration abilities were at their highest? Unfortunately, brain health is on the decline – the heavy use of social media, excess consumption of artificial foods, and sedentary lifestyle are some of the leading causes. But there's good news too! Ayurveda offers some excellent solution to boost your brain power…
How To Increase Brain Power?
1. Follow An Ayurvedic Diet.
If you follow an Ayurvedic diet, chances are that you are already eating all the power foods for the brain! Ayurveda encourages eating satvik food. This means including food that is: fresh, organic, mildly sweet, light, and lubricating. Satvik food is known to have nourishing, calming, and strengthening effects on the brain. It naturally sharpens the mana (mind), smriti (memory), and buddhi (intellect).
Include these foods in your diet:
Ghee (clarified butter)
Nuts like almonds and walnuts
Coconut oil
Pumpkin seeds
Berries
Fresh fruit juices
Fresh fruits and vegetables
Whole grains

2. Take The Help Of Herbs For Brain Health.
Ayurvedic herbs have been increasing memory, focus as well as concentration for thousands of years. They contain medicinal compounds, vitamins, minerals, and antioxidants that boost brain power. So, here are the best brain herbs in Ayurveda:
Brahmi (bacopa monnieri): It improves memory, relaxes the mind, and also soothes depression.
Ginkgo (ginkgo biloba): It helps nourish the brain by increasing blood flow and can treat diseases like Alzheimer's.
Gotu kola (centella asiatica): It prevents brain damage, helps energise the organ, and boosts memory as well as concentration.
Ashwagandha (Withania somnifera): It reduces the effects of stress on the brain, boosts memory, sharpens the mind, and promotes relaxation.
Mulethi (Glycyrrhiza glabra): It refreshes, repairs, and calms the brain. It boosts overall brain function by increasing blood circulation.
Vacha (Acorus calamus): It improves the functioning of the nervous system and is known to be an excellent remedy for amnesia.
Caution: Please take herbs only after a proper consultation with a doctor!
3. Yoga For Increasing Human Brain Capacity
Plenty of studies confirm the effects of yoga on brain health. Yoga is an excellent stress buster. It boosts blood circulation towards the precious organ. It also calms anxiety. Yoga brings better balance in both brain hemispheres. It reduces blood pressure. And it can also promote repair in the brain as well as prevent degeneration.
Here are the most helpful yogic techniques:
Yoga Poses (Asanas)
Headstand (Sirasana)
Mountain Pose (Tadasana)
Downward Dog (Adho Mukha Svanasana)
Cobra Pose (Bhujangasana)
Breathing Techniques (Pranayama) 
Humming Bee Breath (Brahmari Pranayama)
Alternate Nostril Breathing (Anulom Vilom)
Diaphragm Breathing
Victorious Breath (Ujjayi Pranayama)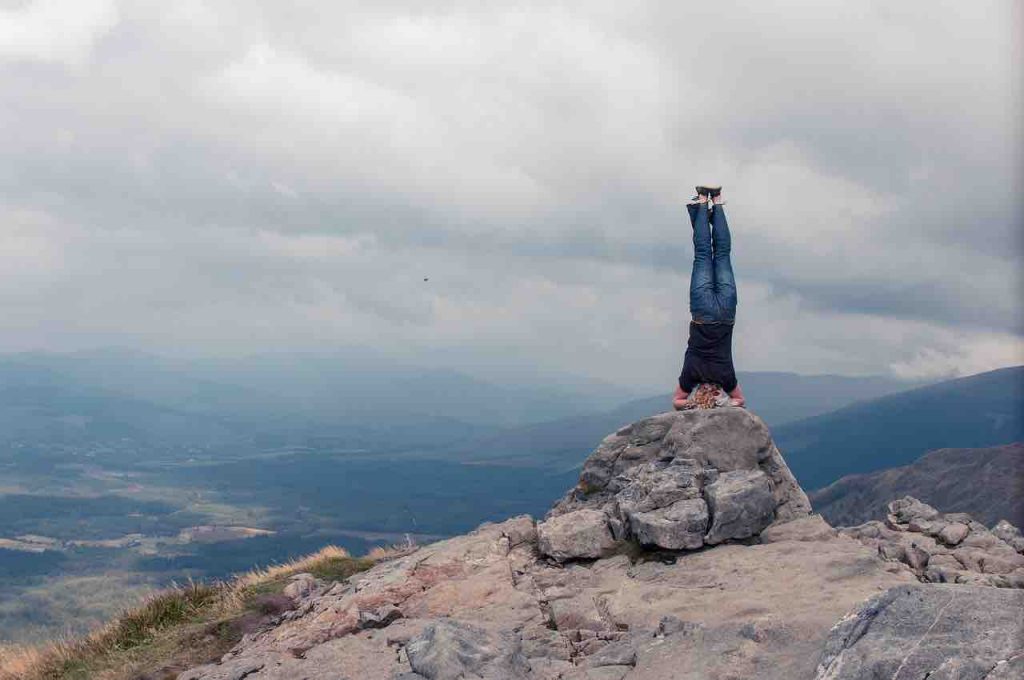 4. Remember To Relax!
When we speak of brain nutrition, we mostly think of food. But most of us forget about a very crucial thing – relaxation. We're missing out on something far more nourishing for the human brain: silence.
Ayurveda encourages practising meditation since it's a powerful way to silence the mind's chatter. When this happens, your brain reaches a state of deep relaxation. So, this helps is function at its best.
Another important thing is to get at least 7 hours of sound sleep every night. These Ayurvedic tips for better sleep will certainly help your brain get the peaceful rest it needs.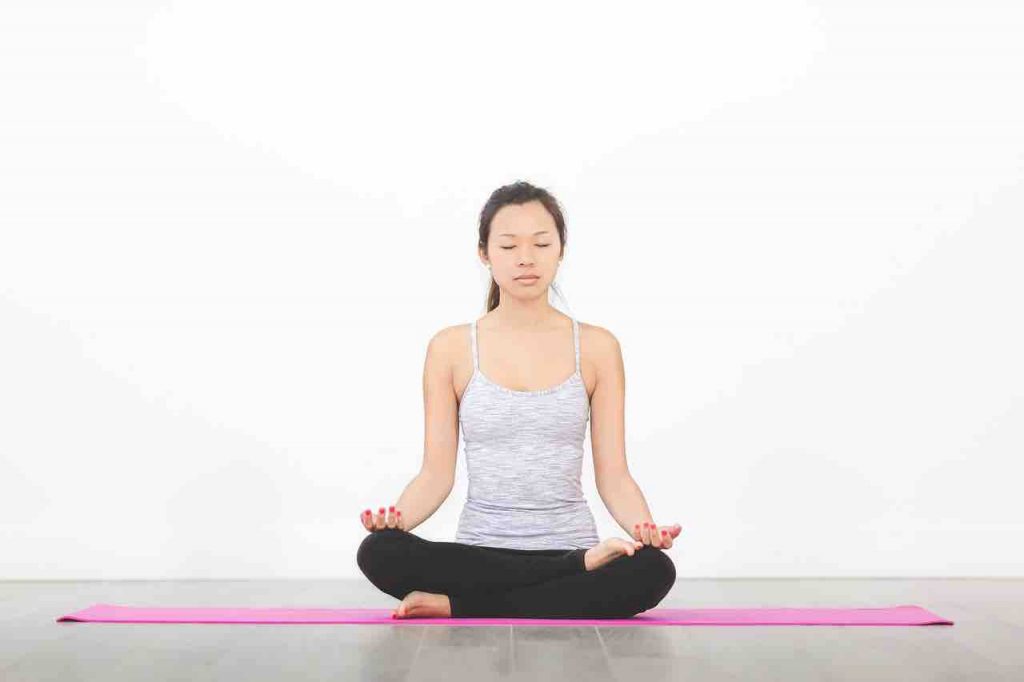 Note: Posts on Ayurvedum are solely for the purpose of sharing the goodness of Ayurveda and bringing awareness about natural and healthy living. Please do not substitute it for professional medical advice. Ingredients discussed can interfere with certain medications. So, before using anything to treat yourself, always consult an Ayurveda doctor or practitioner.