Spread the Ayurveda Goodness
Is spiritual growth necessary? What's the connection between spirituality and health? Spiritual growth helps have a balanced life. It develops a compassionate heart. It helps you have a positive and peaceful state of mind. As a result, you experience less stress and more joy. Can you imagine the wonderful effects of all these on your life? We'll tell you how you can experience spiritual growth and its holistic benefits.
Tips For Spiritual Growth
1. Practise Meditation Daily.
Meditation is the most powerful tool for spiritual growth, and it has helped people lead better lives for thousands of years. Pick a type of meditation that suits you best and make it a part of your daily routine. Even 20 minutes can be enough – but of course, the more the better.
2. Spend Time In Nature.
Nature showers energies of spiritual healing on us. If you don't experience much spiritual wellness, make appointments with Mother Nature often. Walking through the forest always connects me with my inner self and soothes my mind. There are immense benefits of spending time in nature for the soul and body.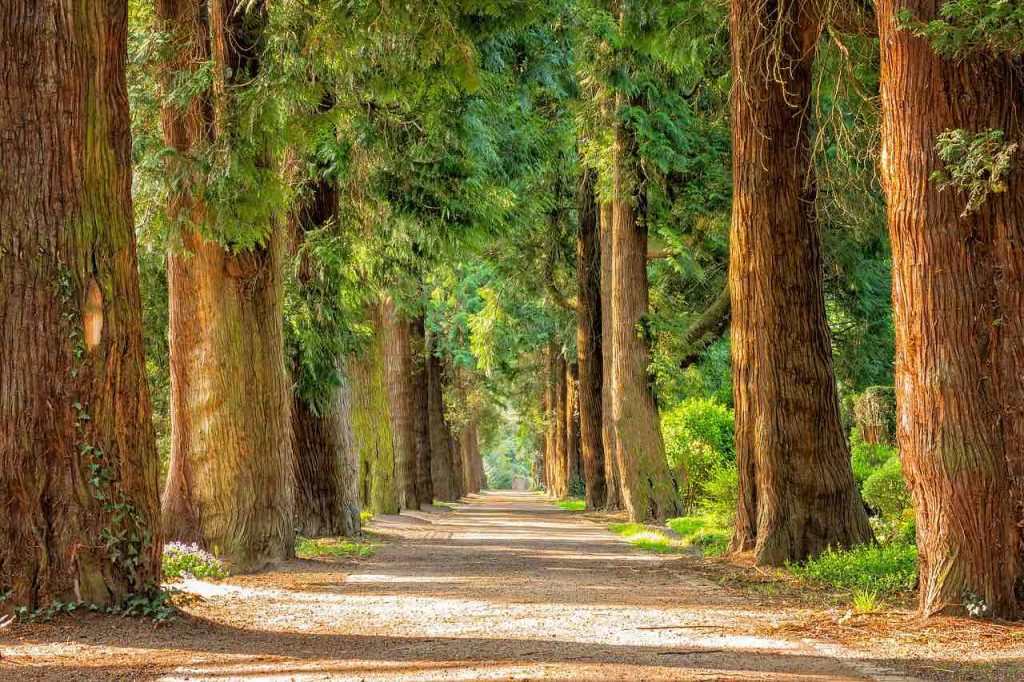 3. Sleep & Wake Up Early.
Honouring your body's natural cycle is important for spiritual development. The hours before sunrise are considered sacred and the air is wonderfully pure. Rise and make best use of the early morning energy by meditating, spending me-time, or simply watching the Sun rise. Here are some tips for sleeping early and well.
4. Keep Good Company.
Be with people who treat you with love, care, and respect. Being surrounded by people who are ethical, positive thinkers, calm, and supportive helps experience spiritual wellness. This isn't to say that you should avoid those who are weaker than you! But if you feel that they somehow drain your energy, maintain moderation.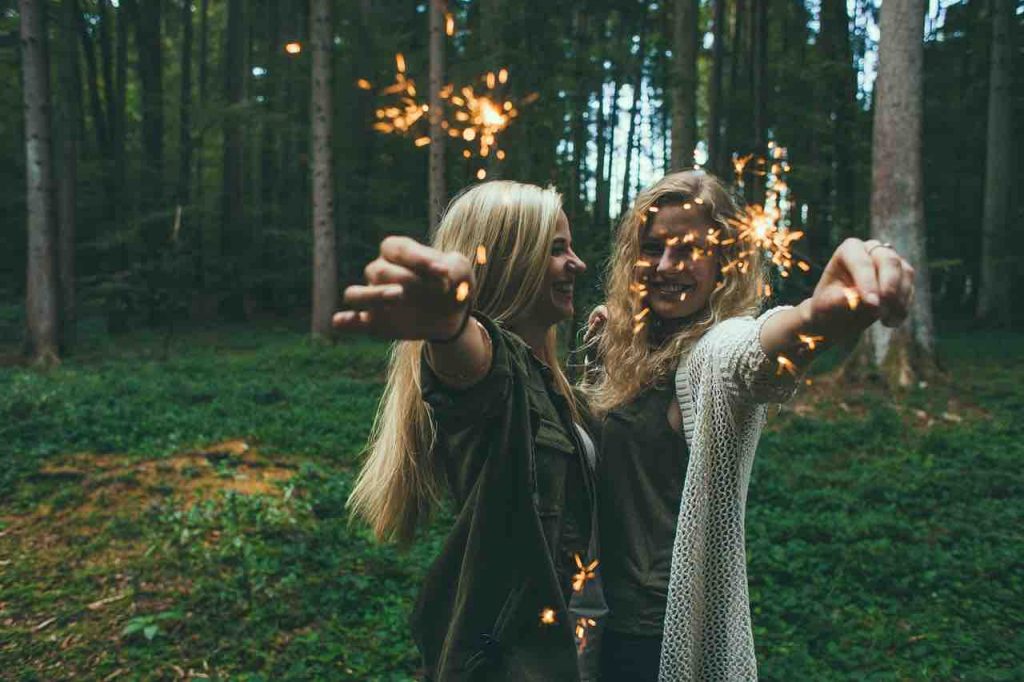 5. Do Yoga.
Yoga is an excellent tool for spiritual development. Traditional kinds of yoga like Ashtanga were pretty much designed for spiritual growth – not fitness or beauty. Other kinds of yoga like yin yoga also support spiritual well-being by releasing energy blockages and instilling calmness.
6. Have A Satvik Diet.
A satvik diet is vital for spiritual development. This means avoiding meat, alcohol, and processed, stale, heavy and canned food. On the other hand, enjoy fresh, organically grown fruits and vegetables, nuts and seeds, organic dairy, and natural sweeteners (in moderation). Here's more about satvik food.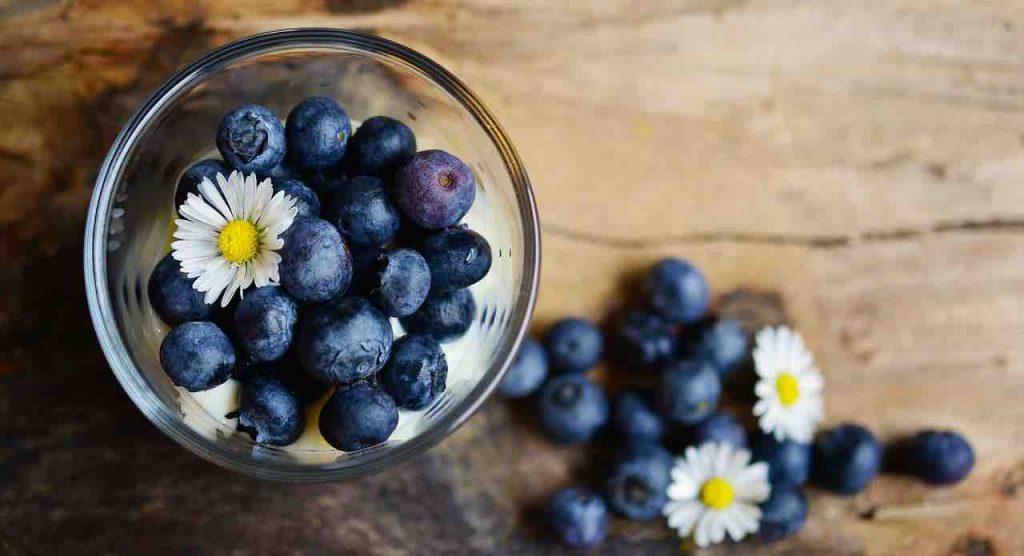 7. Serve Others.
All the saints and sages have encouraged us to serve others – not just humans, but also animals! Compassionate deeds purify our minds. They attract more positive energy from the universe. Moreover, they bring instant and immense joy to everyone involved! Compassion truly makes the world a better place, and we are the ones who benefit.
8. Spend Me-Time.
It's hard to be spiritually well when your attention is constantly turned outwards. Spirituality is all about going within and therefore, connecting with yourself is important. Be aware of your thoughts and feelings, be in touch with your higher purpose, and develop an attitude of unconditional love towards yourself.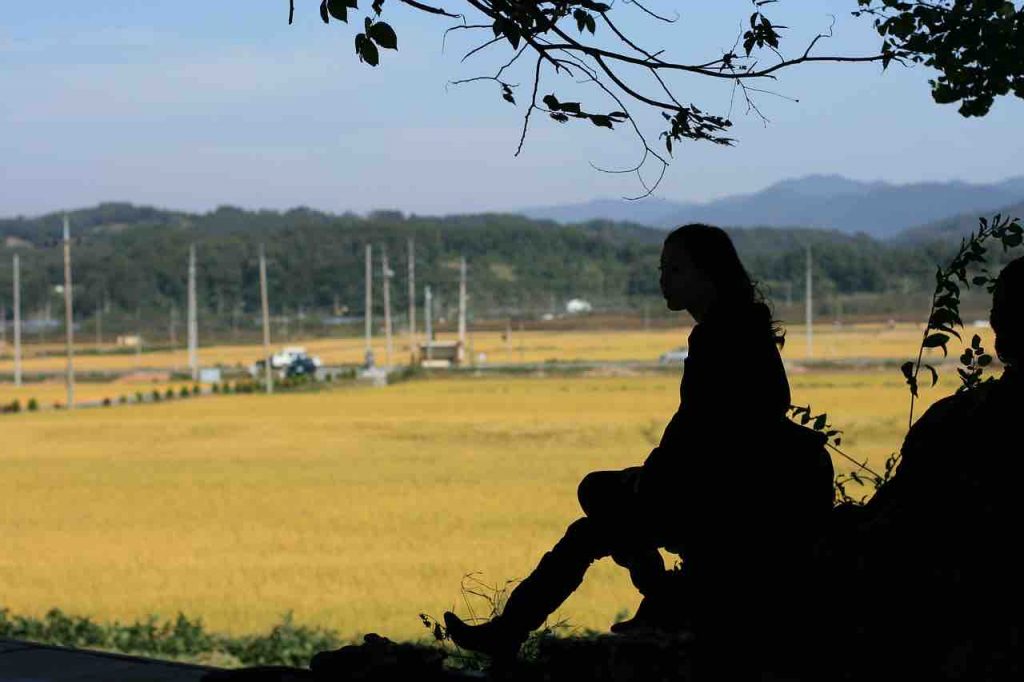 Note: Posts on Ayurvedum are solely for the purpose of sharing the goodness of Ayurveda and bringing awareness about natural and healthy living. Please do not substitute it for professional medical advice. Ingredients discussed can interfere with certain medications. So, before using anything to treat yourself, always consult an Ayurveda doctor or practitioner.