Spread the Ayurveda Goodness
The goal of Ayurveda does not limit itself to just curing the body, but also the mind of any such thing that can hinder you from enjoying a happy life. And it encourages you to live it with self esteem. In its pursuit of helping you live that life, it has a holistic approach to every issue. Today, we discuss how to build confidence.
How To Boost Self Confidence?
1. Love Yourself. 
Self esteem is all about 'your self' – how and what you think you are. Knowing your strengths. Accepting your imperfections. Valuing yourself. Being positive about yourself and above all loving yourself. There is nothing or no one who can make any difference to your self confidence unless you know, accept, respect and love yourself.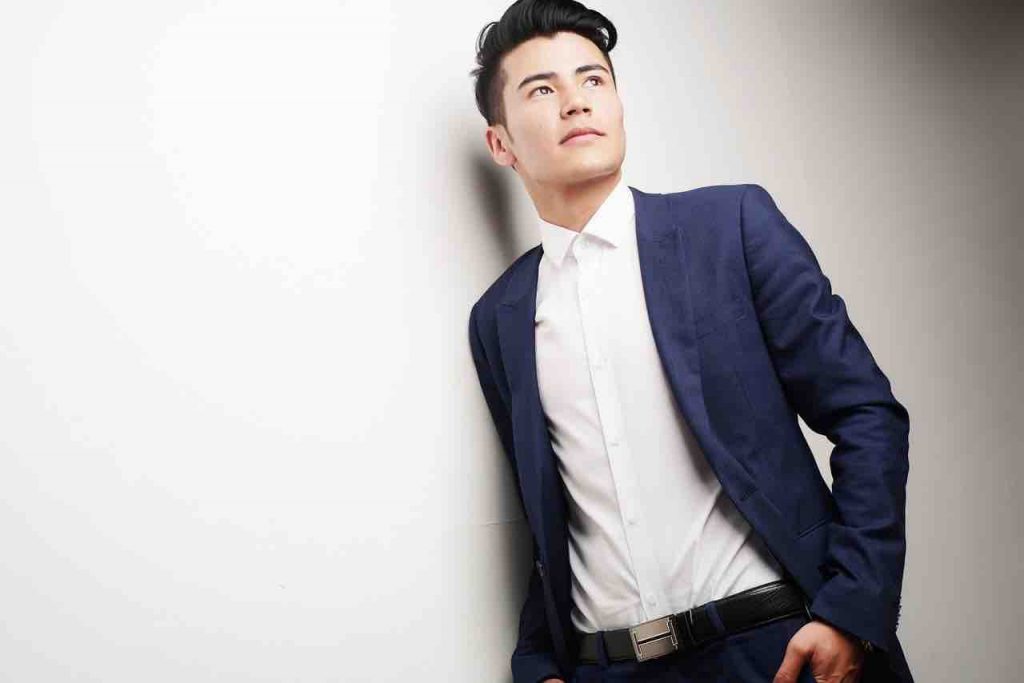 2. Minimise Your Stress Levels.
Stress when unmanaged ultimately leads to fatigue. In a state of fatigue, your 'ojas' or vitality is low. Studies have shown that fatigue mimics and aggravates symptoms of depression – which always ends up in a negative self-image. So give yourself rest and let your body revive its ojas levels. This will naturally boost self confidence since you will have the emotional and physical resources to achieve your goals!
3. Eat Calming And Satvik Foods.
Satvik foods are healing foods that energize, refresh, and satisfy. They are high-prana foods that prevent and heal emotional imbalances that result in issues like low confidence. Primarily, they comprise of fresh organic fruits and veggies, organic milk products, nuts and seeds, and natural sweeteners such as honey. Here's a helpful satvik foods list.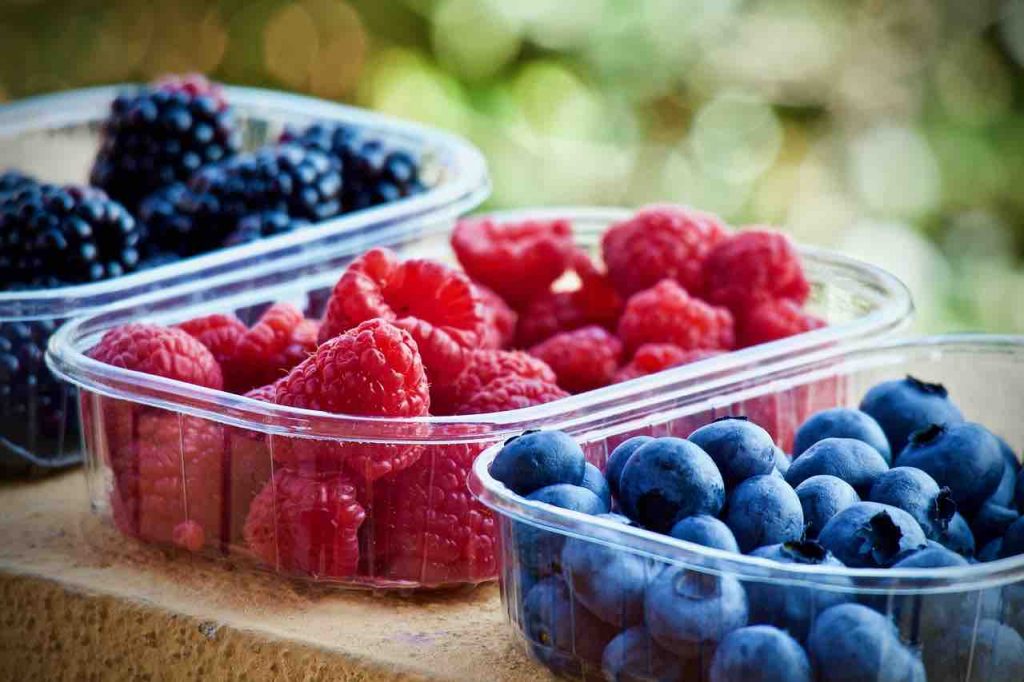 4. Make Time For Yoga.
Practicing yoga brings about the perfect balance of mind, body and soul. When all these three are in harmony, you can live your life with full self confidence. Some excellent yoga poses to boost self confidence are:
Sun Salutations (Surya Namaskara)
Child's Pose (Balasana)
Boat Pose (Naukasana)
Warrior Pose 1,2,3 (Veerabhadrasana 1,2,3)
6. Abhyanga…Ayurveda's Best Remedy.
Abhyanga is Ayurveda's solution to most problems stemming from the mind and affecting the body. A warm loving massage with oil from the tip of your head to your toe is relaxing, calming, and refreshing. Massage spreads a feeling of deep self-care. And the extra benefit is a toned and trim body. A warm bath to follow deeply rejuvenates the mind. You'll find yourself feeling more positive about yourself and your life.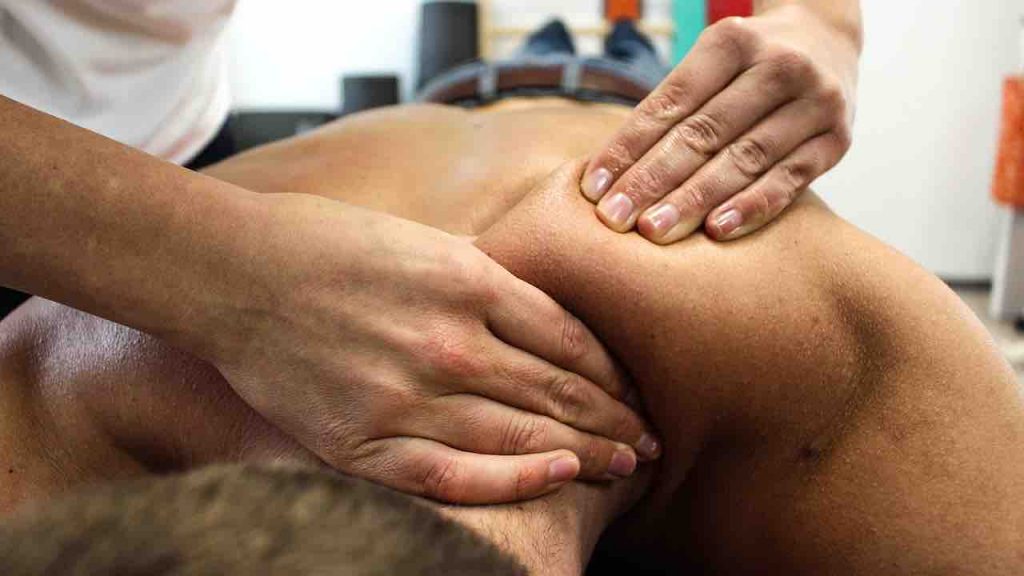 7. Pay Attention To Your Nerves.
Calm nerves are what gives you self confidence. And how do you gain that? By paying attention to those neurotransmitters and their functioning. Ayurveda recommends including foods good for the nerves, like leafy greens, whole grains, nuts and seeds, berries, turmeric, ginger, and rosemary. Good sleep is vital for a healthy nervous system. And so are regular exercise, fresh air, and meditation.
There are no magic pills, short cuts or crash courses on how to gain self confidence. But these Ayurvedic techniques, practised over time, are sure to raise your self esteem from deep within.