In Ayurveda, food has always been equated with medicine. That's why this system of wellness has been recommending superfoods since ages! The best superfoods as per Ayurveda are satvik in nature. Without further ado, let's take a look at all the fantastic foods on our Ayurvedic superfoods list.
Ayurvedic Superfoods List
1. Ginger: A Super Herb For The Stomach
When it comes to digestion, which is at the heart of good health as per Ayurveda, few other foods are as effective as ginger. You name the problem – flatulence, constipation, bloating, heartburn, nausea, motion sickness, low appetite – ginger cures them all. Ginger reduces blood pressure and thus contributes to better cardiovascular health. It also has anti-inflammatory properties.
2. Amla: An Antioxidant Powerhouse
Amla a.k.a Indian gooseberry is one of Ayurveda's most potent rasayanas (rejuvenatives) – with nearly 20 times more Vitamin C than oranges and more antioxidants than blueberries. One of the top superfoods, amla boosts immunity, cleanses the liver, aids digestion, and can even fight cancer. Here's more about the benefits of amla.
3. Honey: Nectar From The Heavens
Among the best superfoods, honey is certainly the most delicious. Good quality honey is rather rich in antioxidants. It has antibacterial, anti-inflammatory, and antiseptic properties, making it one of the best remedies for flus and infections. Honey also soothes the nerves and promotes a feeling of wellness.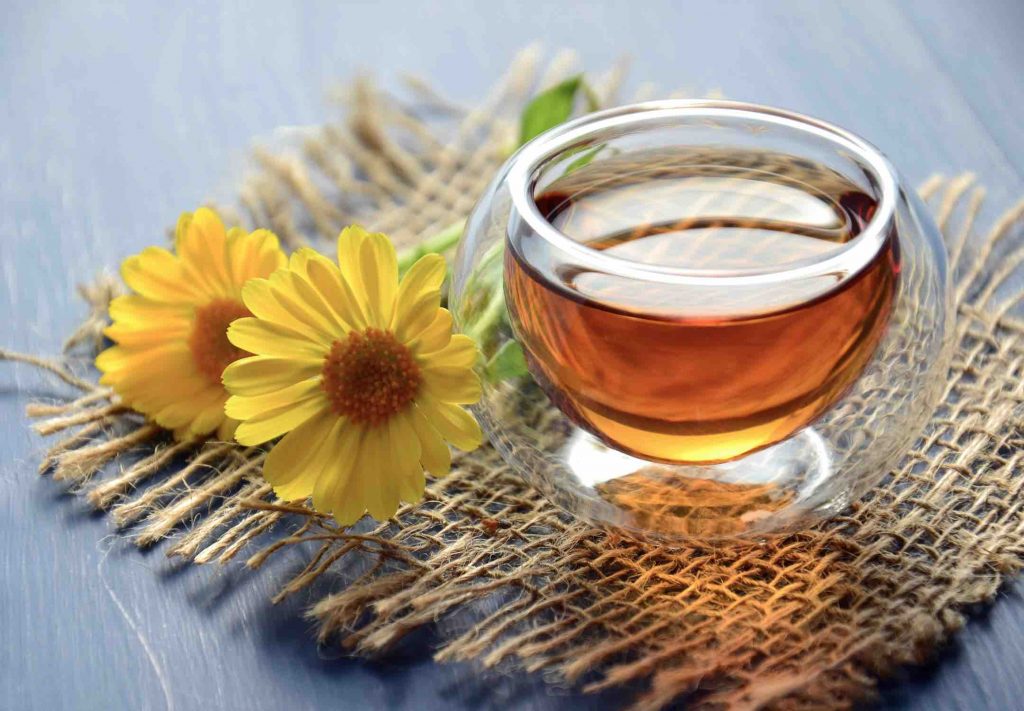 4. Ghee (Clarified Butter): An Ojas Builder
One of the most powerful Indian superfoods, ghee is a highly ojas-boosting food. It's packed with nutrients such as vitamins A, D, E and K and healthy fatty acids. Ghee reduces inflammation, boosts healthy vision, and strengthens immunity. And unlike butter, ghee is actually good for the heart! Just use it in moderation if you're watching your weight.
5. Turmeric: The Anti-Inflammatory Superstar
Turmeric balances all three doshas. It's one of the top superfoods for inflammation, thanks to the compound curcumin. It's the best natural medicine for preventing as well as treating chronic inflammation – which protects from various issues like irritable bowel syndrome, cancer, and Alzheimer's. Check out some more benefits of turmeric.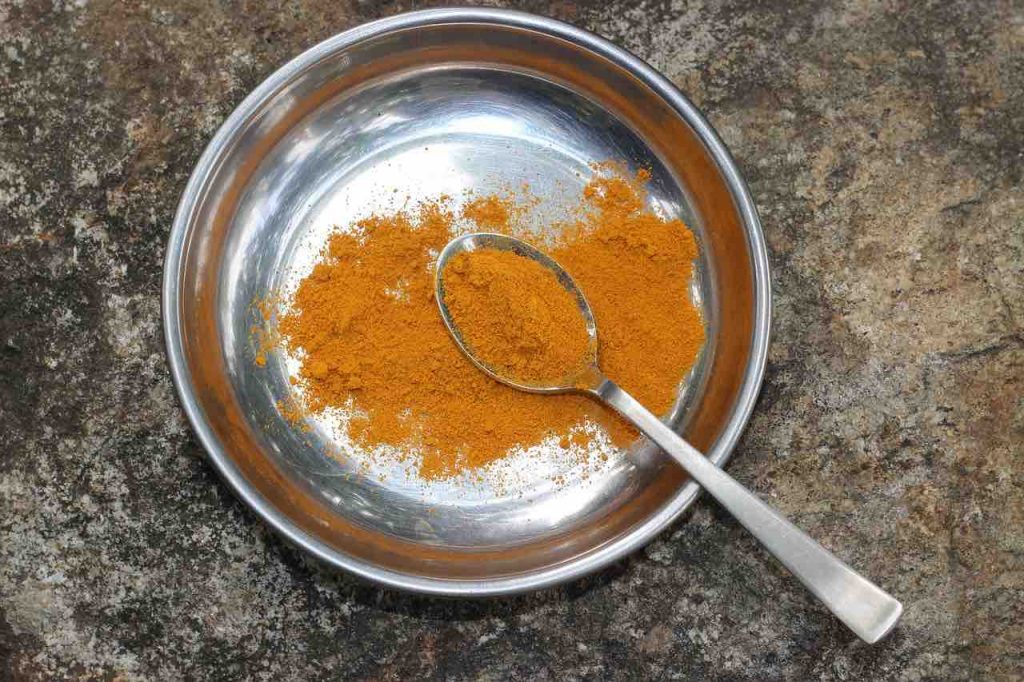 6. Nuts: Wellness & Longevity-Boosters
Also among the top superfoods are nuts. These tiny powerhouses of nutrients are a fantastic snack that boost health in many ways. They're good for the heart, immune system, brain, skin as well as hair. They're also great for energy levels. Enjoy all of them – almonds, walnuts, cashews, macadamia, pine nuts…just exercise moderation if you're watching your weight.
7. Kale: A Nutrient-Dense Food
Being extremely rich in nutrients puts kale on the best superfoods list. This dark leafy green contains nutrients such as vitamins A, C, B6 and K, manganese, calcium, potassium, magnesium, and copper. It's also packed with antioxidants. All this while being low in calories. Moreover, the minerals in kale are also better absorbed than from other veggies like spinach – thanks to the lesser amounts of oxalate.
Note: Posts on Ayurvedum are solely for the purpose of sharing the goodness of Ayurveda and bringing awareness about natural and healthy living. Please do not substitute it for professional medical advice. Ingredients discussed can interfere with certain medications. So, before using anything to treat yourself, always consult an Ayurveda doctor or practitioner.