Spread the Ayurveda Goodness
Dark circles under eyes are not a health issue in itself – but they do indicate that your body is not in its optimum state, with the exception being when dark circles are simply a result of aging. The most common causes are aging, fatigue, insufficient sleep, illness, excess stress, alcohol, a poor diet, hormonal imbalance, and allergies. But worry not, Ayurveda can help reduce dark circles. Here's how.
Dark Circles Treatment In Ayurveda
1. Sleeping Properly Is Sometimes The Best Remedy.
Proper sleep is often the most effective dark circles remedy. Lack of sleep causes the blood vessels under your eyes to dilate, which darkens the skin. So make sure that you get at least 7 hours of sleep every day. Moreover, sleeping on your back helps lighten the circles. If you're unable to sleep, use these tips.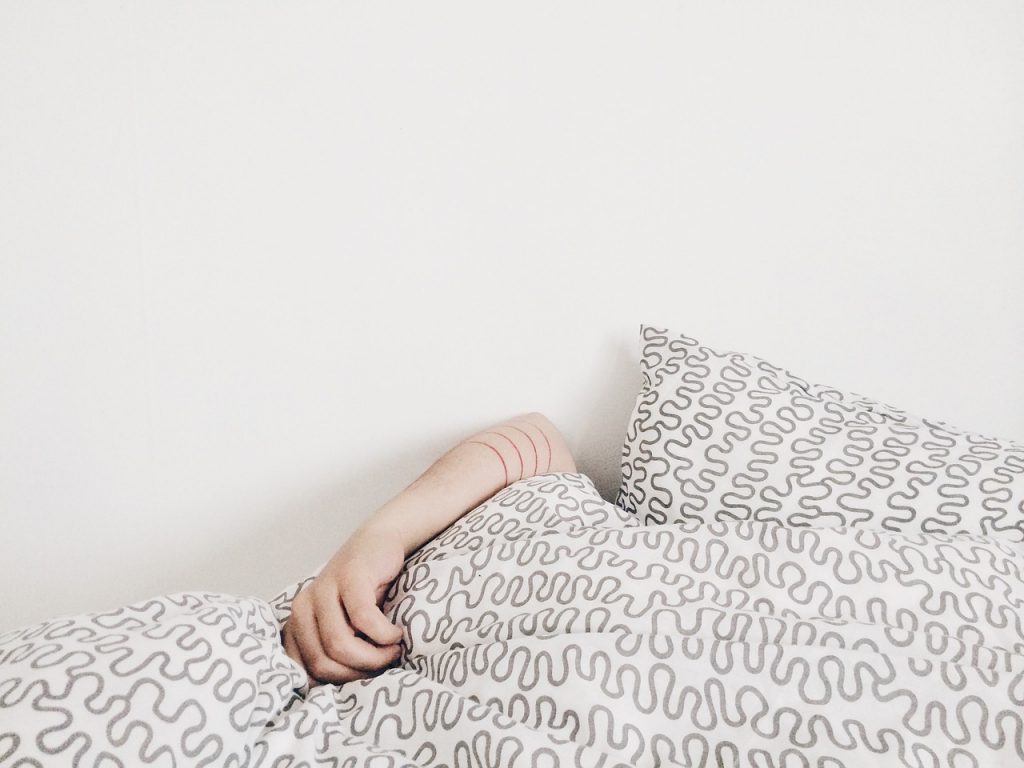 2. Aloe Vera Heals Dark And Puffy Under-Eyes.
Aloe vera is nature's gift to our skin. This herb moisturises, nourishes, and lightens the dark patches. Moreover, it also reduces the puffiness. So, how to remove dark circles with aloe vera?
Gently massage the skin with pure aloe vera gel for a 5 seconds. Wash off with plain water after 10 minutes. Do this everyday.
3. Coconut Oil Hydrates And Lightens.
You can use coconut oil as a dark circles treatment. This oil provides loads of moisture to the damaged skin. It improves blood circulation, and also reduces inflammation.
Every night, gently apply some coconut oil onto the dark circles. Wash off the next morning. You can also massage coconut oil onto your scalp to reduce stress and fatigue, but Vatas and Kaphas should do it in moderation since it's quite cooling.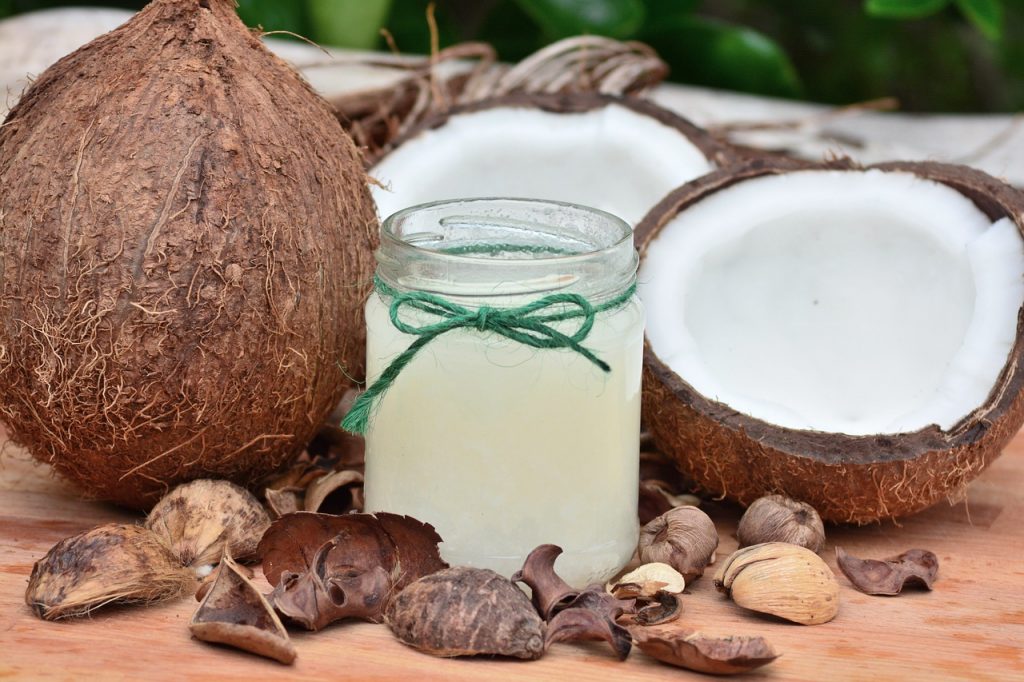 4. Cucumber Is A Classic Dark Circle Remedy.
Cucumber is immensely hydrating. It supplies your skin with antioxidants. It soothes the skin while also relaxing the mind. So, cucumber can significantly reduce the darkness as well as puffiness under your eyes.
Apply cold cucumber slices onto your eyes and relax. Take them off and wash your eyes after about 20 minutes. Do it everyday.
Here are some more benefits of cucumber.
5. Sweet Almond Oil Nourishes With Vitamin E.
For dark circles treatment, you can also use some sweet almond oil. As you may already know, almonds are packed with Vitamin E, which promotes skin healing. And the oil gets rid of the skin dryness. Please note, you must use only sweet almond oil, and not the bitter kind since the latter is not safe for your skin.
Simply apply a bit of sweet almond oil onto the skin gently. Do this every night and wash it off the next morning.
6. Rose Water Soothes And Revives The Skin.
The fragrant rose water is a wonderfully soothing remedy for dark circles under eyes. It is said to have renewing effects on damaged skin. Moreover, it has a fatigue-reducing effect on the mind too. Here's how to use rose water for dark circles.
Dip a cotton ball in rose water for a couple of seconds and apply it under your eyes. Sit back and relax. After 20 minutes, take the cotton off and wash your face. You can do this everyday.
Note: Posts on Ayurvedum are solely for the purpose of sharing the goodness of Ayurveda and bringing awareness about natural and healthy living. Please do not substitute it for professional medical advice. Ingredients discussed can interfere with certain medications. So, before using anything to treat yourself, always consult an Ayurveda doctor or practitioner.