Spread the Ayurveda Goodness
Feminine hygiene for girls and women is something everyone should know about – including men, so that they can also play a role in busting common myths about the vagina, such as: "vaginas are supposed to smell like flowers." No, vaginas have a smell of their own; unless they smell foul which indicates an infection, the way they smell (and look) is perfectly natural and normal! Here are some more must-know facts and tips on personal hygiene for women.
Feminine Hygiene For Girls & Women
1. Relieve Itching With Triphala.
Itching may indicate an infection, in case of which specific treatment is needed. But for occasional itching which can be common during summers, add a bit of triphala powder to water and gently wash. This provides relief. Using *slightly* colder water is also soothing for the skin. Avoid scratching with long nails since they transport germs.
2. Wipe In The Right Direction.
What's the correct way to wipe after using the toilet? Well, the direction to follow is front to back. In other words, from the vagina to the anus. This prevents the spread of germs from the anus to the genitals and subsequent infections. So, always remember this hygiene rule!
3. Forget About Most Feminine Care Products.
There are thousands of feminine care products out there, most of which are bad for your lady parts. Perfumed soaps, antiseptics, and douches disturb the delicate pH balance of the vagina. This leads to irritation and increases the risk of infections. Your vagina cleans itself through discharge. But if you want to give it some more support, the best natural feminine wash is water with a wee bit of mild herbal soap.
4. Eat Yoghurt To Prevent Yeast Infections.
Yeast infections can be nasty, and it's a pain when they reoccur – which is a problem for many women. Ayurveda offers a simple solution: just eat more yoghurt! Being a probiotic, it promotes a healthy balance of "good" bacteria in the vagina, which reduces the risk of infections. Other probiotic foods like buttermilk, pickles, and kombucha are also good.
5. Take Extra Care During That Time Of The Month.
Personal hygiene for women is utmost important during menstruation. Changing your pad at least every 5 hours is recommended. Change tampons 5 times a day. Moreover, avoid scented products – your body is much better off without those added chemicals. If possible, wash with water twice a day to keep clean.
6. Wash Well After Sex.
Another important tip on personal hygiene for women is to urinate and wash your lady parts after sexual activity. This significantly reduces the risk of infections caused by bacteria transported from your partner, or from the anus during anal sex. Condoms offer good protection from STDs and infections, so use them!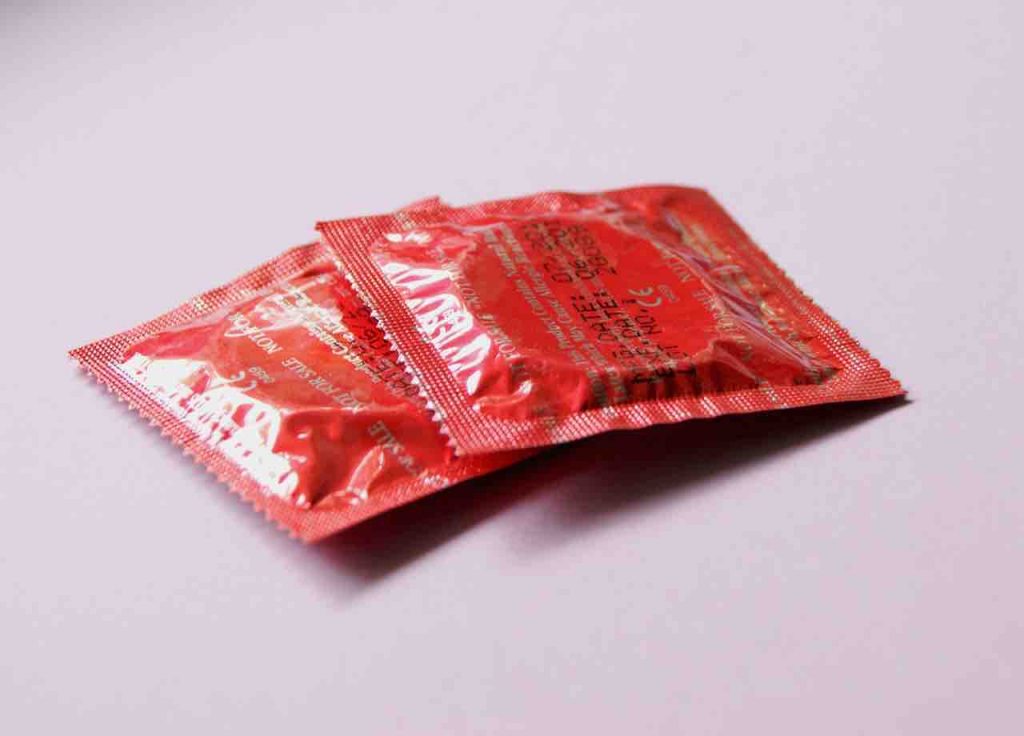 7. Don't Underestimate The Right Underwear.
To maintain good feminine hygiene for girls and women, cotton underwear is recommended. Tight underwear with unnatural fabrics creates the best conditions for infections. So, wear breathable fabrics and comfortable undies!
Note: Posts on Ayurvedum are solely for the purpose of sharing the goodness of Ayurveda and bringing awareness about natural and healthy living. Please do not substitute it for professional medical advice. Ingredients discussed can interfere with certain medications. So, before using anything to treat yourself, always consult an Ayurveda doctor or practitioner.