Spread the Ayurveda Goodness
How to be happy? Each one of us is in the pursuit of happiness. That's why people run after money, fame, love, adventure, and so on. But take a closer look at life, and you'll realise that happiness is not quite a goal, but a way of life. Happiness isn't something you need to seek –  In this post, we share some simple yet powerful tips of how to be happy, from an Ayurvedic perspective.
How To Be Happy? 7 Tips That Can Change Your Life
1. Get A Massage Regularly.
Abhyanga is the excellent Ayurvedic practice of body massage, usually done with warm oils. This is a wonderful practice of self-love that destresses the mind, detoxifies the body, promotes better sleep, and also boosts immunity. You can either massage yourself, or have someone else do it for you.
2. Practise Yoga And Meditation.
Happiness is a choice. And every time you practise yoga and meditation, you are choosing to be happy. Growing number of studies as well as people report the incredible effects of these practices. Both yoga and meditation can make one more peaceful as well as happy – regardless of external events. It's high time you experienced the magic too!

3. Live According To The Seasons.
When your body's doshas are balanced, you are happier. Ayurveda encourages us to maintain balance by living in tune with nature. Each season demands that you favour certain foods and tweak your lifestyle according to the weather. For example, eating cooling and hydrating foods in the summer can reduce Pitta-related problems like excess rage. It's important to know your dosha before you make these changes.
4. Sleep Like A Baby.
According to Ayurveda as well as conventional medicine, sound sleep is crucial for your emotional health. Without it, your hormones can go all haywire, causing mood swings and stress. So, make sure that you are able to get at least 7 hours of undisturbed sleep every night. Here are some effective tips to sleep well.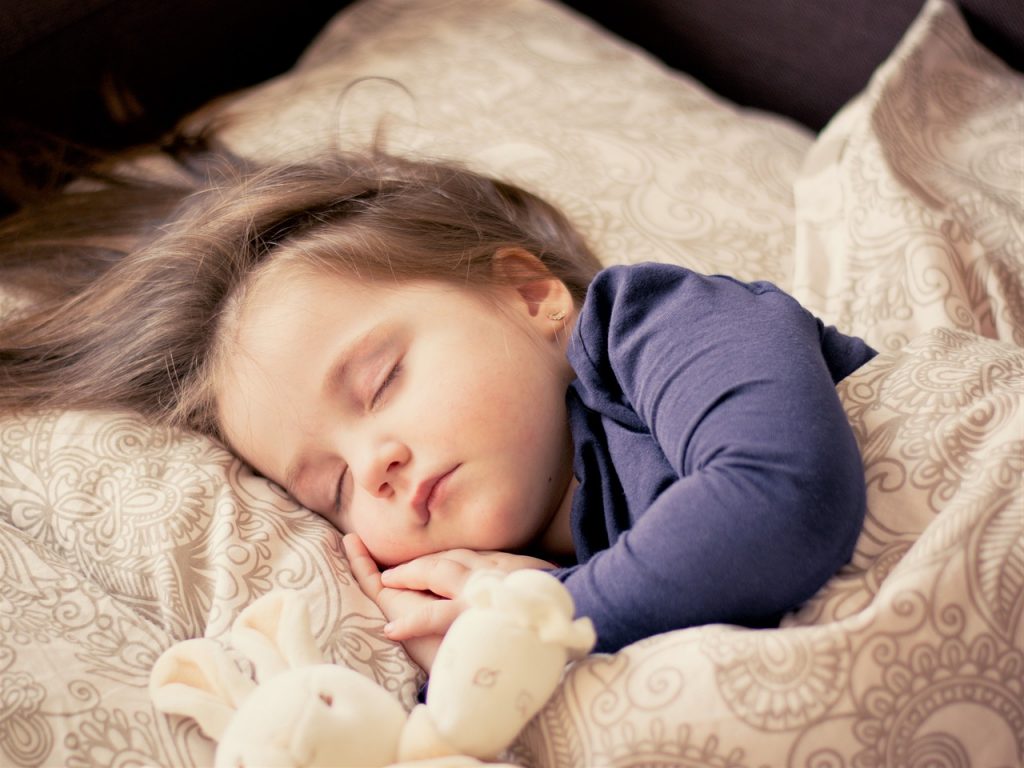 5. Surround Yourself With The Right People.
How to be happy? Ayurveda encourages living in a good environment with "satvik" energies. This means surrounding yourself with people who are spiritual, healthy, calm, optimistic, and encouraging. On the other hand, emotionally detach from people who bring you down.
6. Eat The Right Kinds Of Food.
When it comes to feeling good, we often overlook the important of nutritious food. What you eat determines the amounts of happy as well as stress hormones flowing through your body. Ayurveda believes that food is medicine. Include these depression fighting medicines in your diet:
Turmeric
Organic cow milk
Swiss Chard
Bananas
Honey
Tomatoes
Coconut
Pumpkin seeds
Chamomile tea
Blueberries
Green tea
Avocado
Nuts
7. Cultivate Positive Thoughts.
Every Ayurvedic expert encourages their patients to think positive. Positive thoughts can change your life. Let go of anxieties about the future. Instead, have positive thoughts that everything will be okay. More importantly, cultivate gratitude for the good things you currently have – the more you focus on the good, the more good will come to you.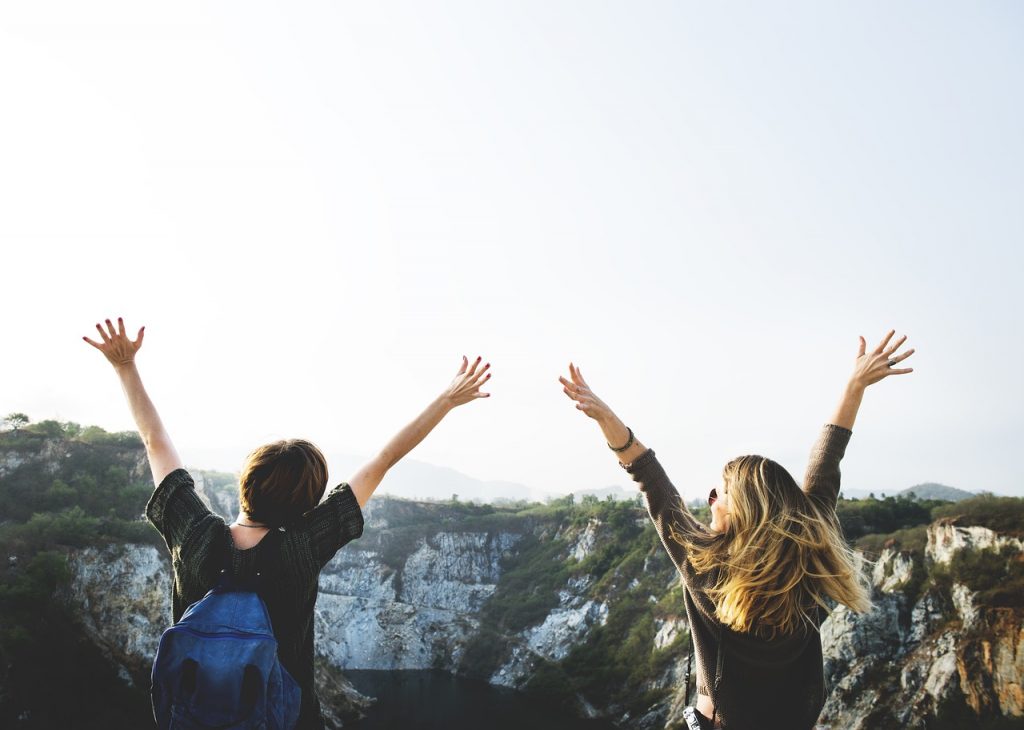 Note: Posts on Ayurvedum are solely for the purpose of sharing the goodness of Ayurveda and bringing awareness about natural and healthy living. Please do not substitute it for professional medical advice. Ingredients discussed can interfere with certain medications. So, before using anything to treat yourself, always consult an Ayurveda doctor or practitioner.
SaveSave