Spread the Ayurveda Goodness
Hormones play a very important role in our physical, mental, and emotional well-being. More and more women these days are in need of help with balancing their hormones. Uterine fibroids, PMS, hormonal acne, PCOS, and menstrual irregularities are everywhere. So how do we balance our hormones? One of the useful ways is with a hormone balancing diet.
Hormone Balancing Diet For Women: 9 Essential Foods
1. Soy Products Balance Estrogen.
Soy products like tofu have estrogen-like effects, making them extremely helpful for menopausal women and those with low levels of this vital hormone. They can effectively help deal with hot flushes and depression during menopause. Soy is also calcium-rich. It therefore takes care of your bones. It is counted among the foods that balance hormones in females.

2. Mineral And Vitamin Rich Foods Are Vital.
The body needs a good supply of vitamins as well as minerals. Vitamin D and B6, magnesium, and zinc are some. These can be found in nuts, whole grains, vegetables, legumes and fruits. Make sure all of them feature in your hormone balancing diet plan.
3. Cruciferous Vegetables Contain DIM.
Cruciferous vegetables like broccoli, cabbage, and bok choy are all hormone balancing foods. They contain DIM, a compound that can help treat conditions such as endometriosis and PMS. Cruciferous veggies support healthy estrogen levels and also help prevent breast cancer.
4. Don't Be Scared Of Healthy Fats.
Do not leave out healthy fats from your hormone balancing diet plan. Ghee, coconut oil, olive oil, and nuts all contain healthy fats that trigger release of 'fullness' and 'satisfaction' hormones.  They are beneficial for hormonal balance.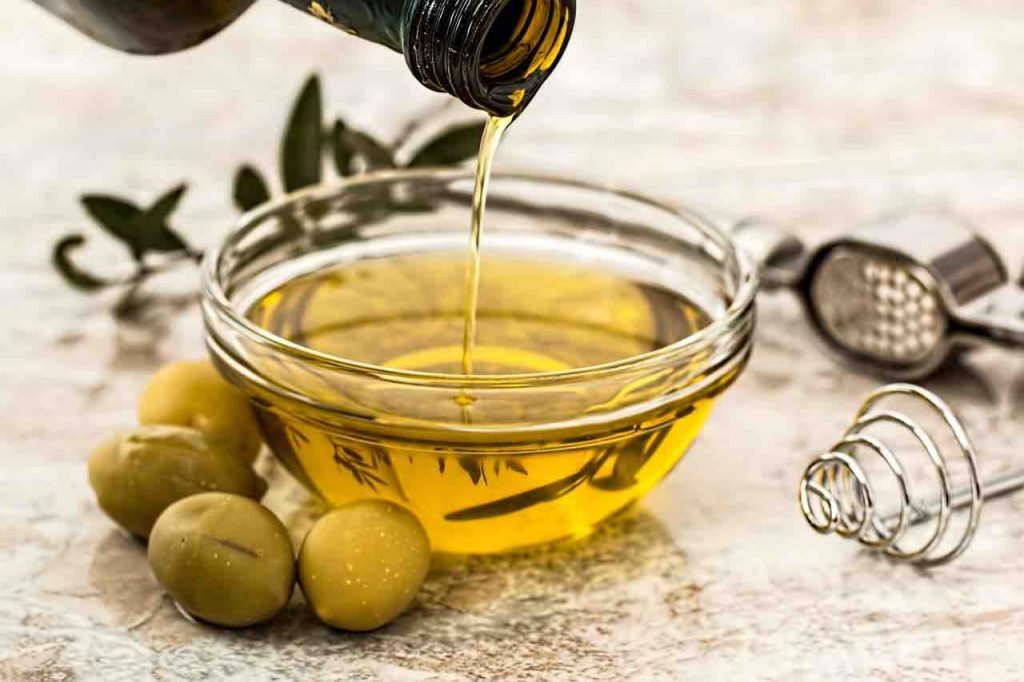 5. Ayurvedic Spices Are Helpful.
Ayurvedic spices like turmeric, garlic, ginger, cinnamon, cumin, cayenne should be incorporated in your hormone balancing diet plan. They enhance digestion and metabolism, thereby cleansing the body of accumulated ama. They are highly revered in Ayurvedic medicine as they possess immense healing powers.
6. Enjoy High Fibre Foods.
High fibre foods highly influence hormones responsible in controlling hunger and food intake. Include foods such as nuts, legumes, whole grains, and fruits. They are good sources of vital vitamins as well as minerals. And they help the digestion process run smoothly.
7. Protein Builds Hormones.
Proteins are the building blocks of the body. You should therefore get plenty of them. Beans, lentils, nuts, soy, seeds, cottage cheese, almonds, oats, and quinoa are all protein-rich hormonal balancing foods. Here are the best protein-rich foods for vegans and vegetarians.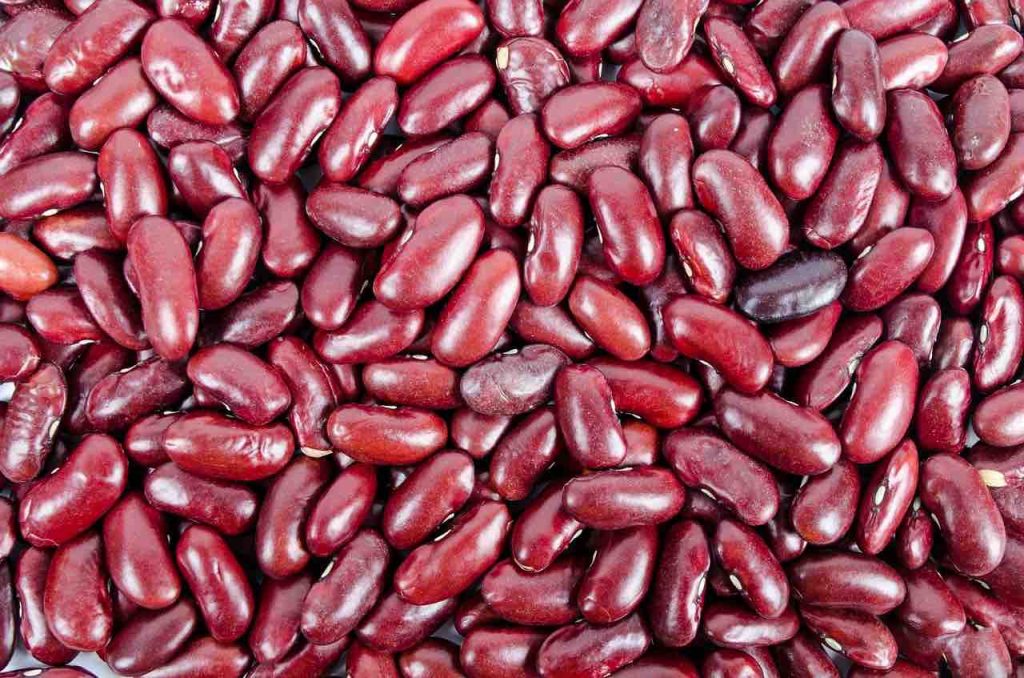 8. Flaxseeds Mimic Estrogen.
One of the foods that balance hormones in women is flaxseeds. They mimic estrogen and therefore give relief from menopausal symptoms. Flaxseeds are high in fibre and detoxify the body from used up hormones. They are anti-inflammatory too.
9. Avocado Contains Vital Nutrients.
Another of the foods that balance hormones in females is avocado. It contains potassium, magnesium, fibre, and vitamins E as well as B. All of these are necessary for maintaining hormonal balance in the body. Their rich healthy fat content helps the body absorb and utilise all the nutrients.
Any questions about foods that balance hormones in females? Ask us!