Is kava good for health? Kava kava is a herb from a plant native to the South Pacific islands. It's botanical name is piper methysticum…and it literally means 'intoxicating pepper'. The Fiji and Tonga islanders have long been using it as a traditional medicine and a drink served during ceremonies. The root of the herb is crushed into a powder and mixed with water to make a beverage. The kava kava benefits have now started to gain attention across the world.
Is Kava Good For Health?
1. It Treats Anxiety.
Among the most popular benefits of this herb is its stress-busting abilities. The kavalactones found in kava kava have calming effects. Kava helps relax the muscles as well as nerves. So, this herb can be very effective in treating anxiety, restlessness, insomnia, depression, and other stress-related disorders. But be cautious with it if you are already taking anti-anxiety medications.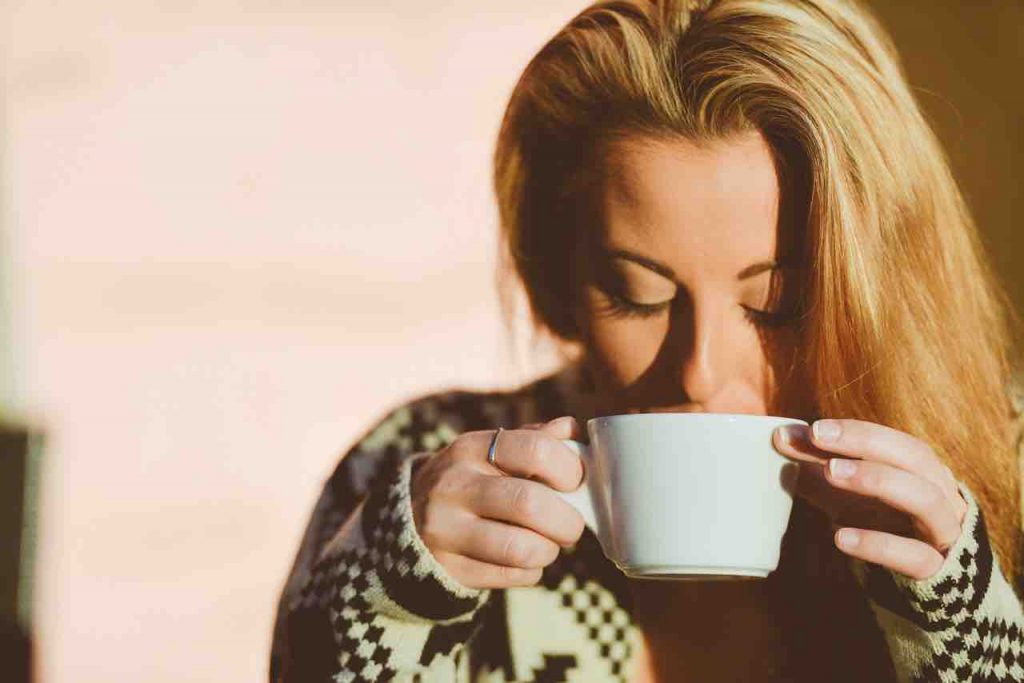 2. It Fights Cancer.
The flavokavains present in kava kava are known to arrest cancer cell growth in some kinds of cancer. It is found that these flavokavains do not allow nutrients to reach the tumors. As a result, they cannot grow, and they subsequently die. This is one of the most important kava kava benefits.
3. It Treats Infections.
Is kava good for health? Yes. It is powerful enough to help our body fight bacteria and viruses that attack us, and it therefore protects us from common illnesses. Being diuretic in nature, it can also eliminate excess fluids that build up in our system due to things like bladder infections, water retention, and blood pressure problems.
4. It Relieves Pain.
Kava is analgesic and anti-inflammotry. So, it is very effective in relieving muscle cramps, body aches, joint pains, and menstrual cramps. Drinking kava kava tea can relax the muscles and ease the pain to a great extent. Even patients with severe conditions like arthritis can benefit from drinking it.
5. It Helps You Sleep Better.
Last on our list of kava kava benefits is its ability to help us sleep better. It is a natural and non-addictive sedator. Very beneficial especially for those suffering from disturbed sleep due to anxiety and stress, as it has calming abilities. It is however suggested to seek proper medical advise if you are taking medications for high blood pressure or insomnia.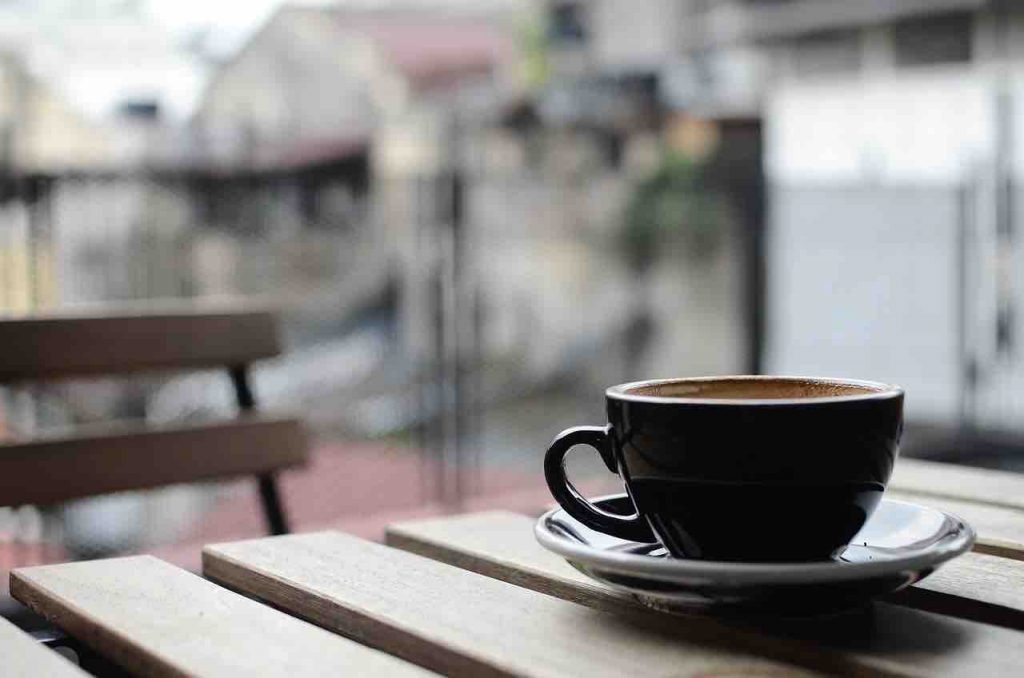 Besides all of these benefits, we also need to know about the kava kava health risks. Long term use can damage the liver. Kava kava can also interact with certain medications.
Note: Articles on Ayurvedum are solely for the purpose of sharing the goodness of Ayurveda and bringing awareness on natural and healthy living. Please do not substitute it for professional medical advice. Ingredients discussed can interfere with certain medications. So, before using anything to treat yourself, always consult an Ayurveda doctor or practitioner.