Do you get irritable in the summer or feel blue during winters? Well, that's just the effect of the doshas! Every season is ruled by one of the three doshas. And the summer is ruled by – you guessed it – Pitta. Summer self care is something we need to pay plenty of attention to. Some diet and lifestyle changes can help you beat the heat. Here are some tips on how to stay cool in the heat.
Keeping Cool In Summer: Diet & Lifestyle Tips
1. Wake Up Early.
Ayurveda always stresses on waking up as per nature's cycles. There is a certain empowering energy accompanying the rising Sun. It can make a whole lot of difference to your entire day. During summer as the temperature rises, it's easy to wake up feeling low on energy. But just try waking up in the early hours of the morning, when it's cooler. You'll feel fresher and more energetic.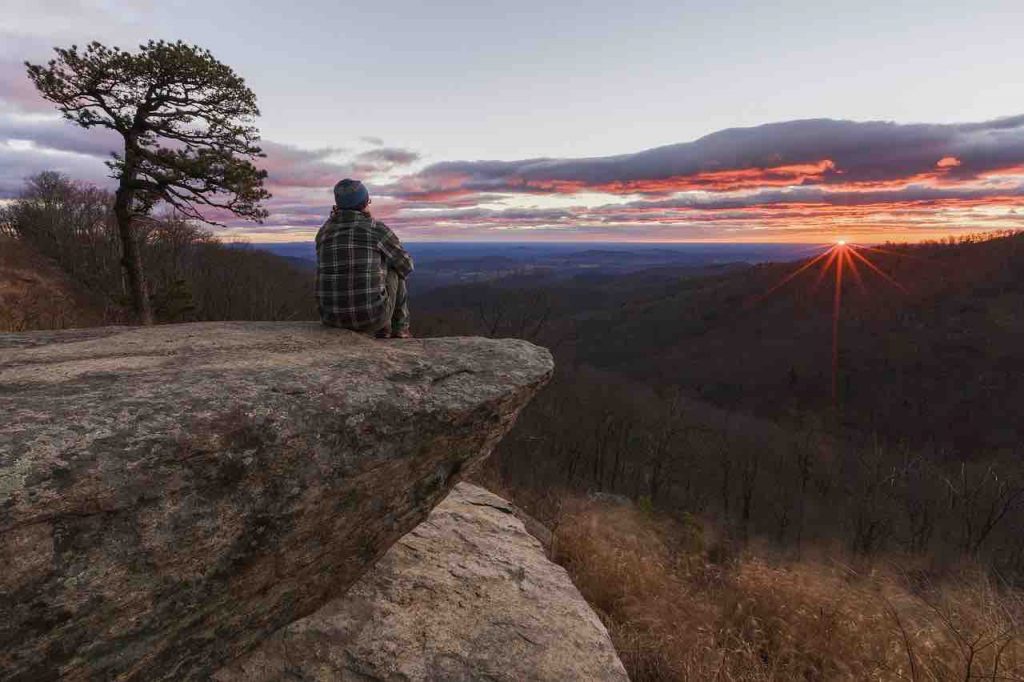 2. Splash And Move.
Splash your face with cool rose water after waking up and rinse your mouth several times. Then either go for a swim, meditate or do yoga – engage in some light exercise. Don't sweat it out too much. Early morning or late evening is the best time for light exercise. Doing this will surely help keeping cool in summer.
3. Do Away With Hot Beverages.
We know you need that hot cuppa to kick-start you day. But can we give you one very valuable tip on how to stay cool in the heat? Instead of tea or coffee, switch to Mother Nature's precious beverage. Coconut water. Coconut water works as a natural energy drink that cools and hydrates the body while refreshing the mind.
4. Eat Cooling Foods.
Ayurveda always recommends eating as per the season. One of the ways to keep cool in the summer is to eat Pitta-pacifying foods. Here are some cool foods for summer:
Sweet fruits like berries
Astringent foods like brussel sprouts
Leafy greens
Bitter foods like turmeric and cabbage
Rice
Milk and yogurt
Drink fruit juices or smoothies
Cooling herbs like coriander, fennel, and mint
Sweeteners like jaggery and maple syrup

5. Cook Fresh And Light. 
Another way on how to stay cool in the summer is also to prepare light, fresh meals with Ayurvedic cooling spices like cumin, coriander, dill, fennel seeds, and mint. Use ghee or coconut oil. Don't prepare elaborate or heavy-to-digest meals. They will make you feel lethargic and more irritable. Spicy and fried foods although tasty, are best enjoyed in the monsoons or winter.
6. Get Soothing Massages. 
How to stay cool in the heat? Get a massage. Choose cooling oils like that of coconut, neem or sunflower. Apply coconut bhringraj oil on the scalp and soles of your feet. It is cooling and calming. If you are suffering from rashes or any other summer related skin conditions, use neem oil. It is anti-fungal, antibacterial, anti-inflammatory and cooling too. Massaging with the right oils can help you in keeping cool in summer.
7. Refresh Your Senses With Aromatherapy.
One of the lesser-know but powerful ways to keep cool in the summer is aromatherapy. It soothes the mind and rids the body of stress as well as exhaustion. Use refreshing essential oils like sandalwood, chamomile, mint, citrus, rose, lavender, and tea tree. They are all light, soothing and effective in keeping cool in summer.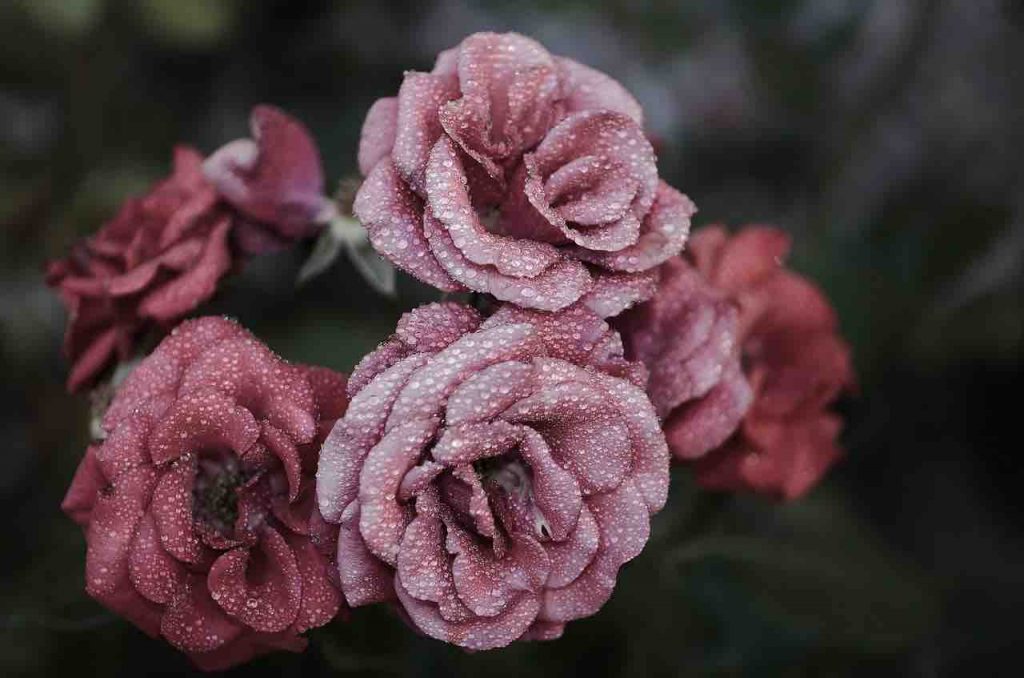 These ways to keep cool in the summer will help you breeze through the heat. Enjoy the sunshine!
Note: Posts on Ayurvedum are solely for the purpose of sharing the goodness of Ayurveda and bringing awareness about natural and healthy living. Please do not substitute it for professional medical advice. Ingredients discussed can interfere with certain medications. So, before using anything to treat yourself, always consult an Ayurveda doctor or practitioner.