What's on your breakfast foods list? "Eat a healthy breakfast" is a very well-known piece of advice. But not many take this seriously. Breakfast literally means to 'break your fast'. That is because of the long time since our last meal. So we have to carefully plan this important meal of the day with a very healthy breakfast menu. And to prepare a king's table, we need to come up with a real good breakfast foods list. Here are some healthy breakfast food ideas.
Breakfast Foods List
1. Dried Fruits
Want to know what to eat for breakfast to lose weight? Eat dried fruits – in moderation. Rich in vitamins, minerals, fibre and antioxidants, some dried fruits like raisins and figs give us more energy than any breakfast cereal. And they help us feel fuller. All of this helps in balancing our hormones. So don't you think this is one wise and good breakfast idea? Dried fruits are especially good for Vata types. Kaphas should avoid them.
2. Fresh Fruits
Fresh, sweet, juicy fruits like apples and pears cleanse our mouth and help get rid of all impurities from our body. Since we get the most nourishment from the fruit early in the day, having fruits for breakfast to kickstart your day is highly recommended by Ayurveda. It is good to keep a 30 minute gap in between this fruit intake and the hot, heavy or rich main breakfast later.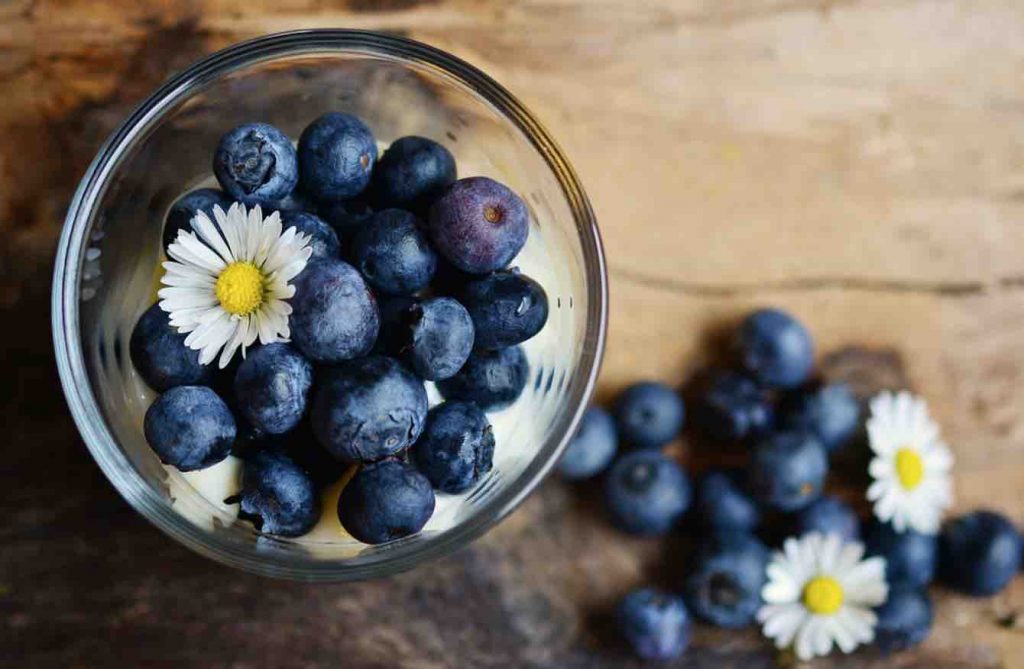 3. Cottage Cheese
Cottage cheese is full of protein that keeps down the level of ghrelin, a hunger hormone – thus taking care of food cravings. Cottage cheese is known to give us the same filled up feeling as eggs do. Need more breakfast food ideas? Increase it's nutritional value by combining it with chopped nuts. You can also add cottage cheese to chappatis (Indian flat bread).
4. Oatmeal
Oatmeal can be added to our breakfast foods list because it is full of fiber that fills us and keeps us satisfied for a longer time. Oats are also known to keep off depression and help in improving our serotonin levels. And the antioxidants in oatmeal take care of our heart health and blood pressure. So if cereals are what you like to opt for, try oatmeal for a wholesome breakfast.
5. Nuts
If you are looking for a healthy breakfast for weight loss, go nutty! Nuts have all that we need…they are full of magnesium, potassium, fats that do not harm the heart, fibre, protein, and more. They take care of our blood sugar and weight. You can get creative for some good breakfast ideas with nuts!
So now do keep this breakfast foods list and plan a healthy breakfast menu. What are your favourite breakfast food ideas? Leave your comments below!
6. Flax Seeds
Flax seeds are rich in fiber that keeps us going for a long time. These tiny power-packed seeds can also protect us from breast cancer, tackle our insulin levels, and bring down our blood sugar. Try them with cottage cheese or yoghurt, or blend them to a smoothie of your choice. This can then complete your breakfast with the required fiber and antioxidants so important in a healthy breakfast menu.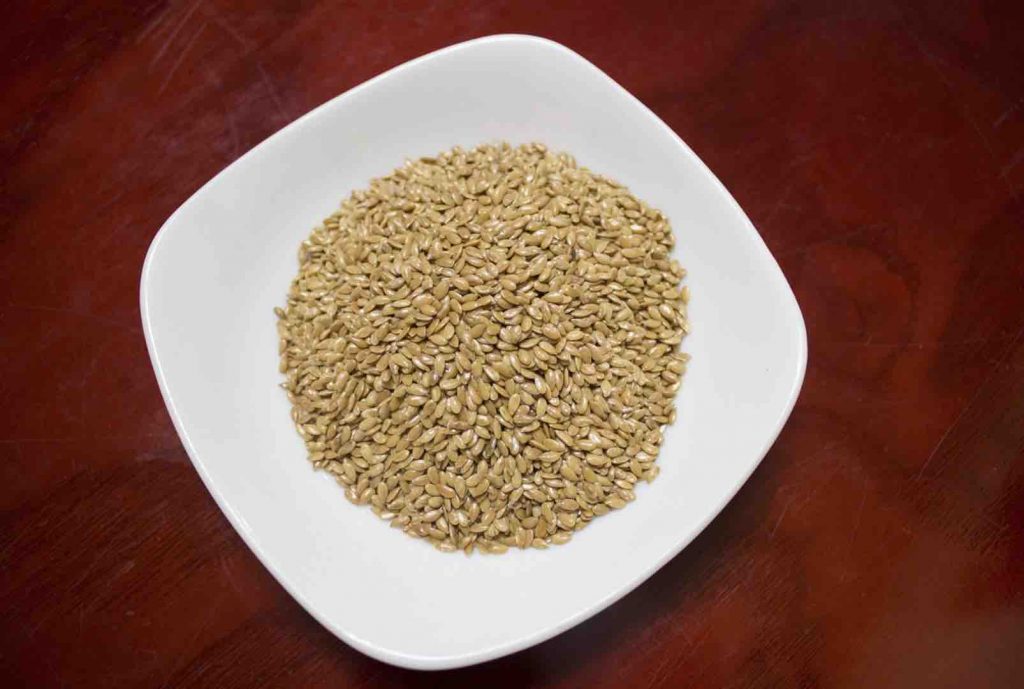 Note: Posts on Ayurvedum are solely for the purpose of sharing the goodness of Ayurveda and bringing awareness about natural and healthy living. Please do not substitute it for professional medical advice. Ingredients discussed can interfere with certain medications. So, before using anything to treat yourself, always consult an Ayurveda doctor or practitioner.