Spread the Ayurveda Goodness
Have you ever thought about the harmful effects of mobile phones on human health? No one can be seen without a cell phone. And we use them almost all the time. It is the first thing people reach out for even before they are fully awake, and often also the last thing they check before going to bed. People are so hooked on to it, that the cell phone is now like a part of the body. But not many know – or rather don't want to know – the dangers of cell phones.
The Harmful Effects Of Mobile Phones On Human Health
1. Cell Phones Cause Body Pain.
One of the harmful effects of mobile phones on human health is the aches in the body. Using your fingers for super-fast texting results in joint pain in the arms and fingers, and can even cause carpal tunnel syndrome. Constantly bending to look into the screen affects the spine and neck. Cradling the cell phone between the shoulder and ears while doing something else sets you in a slanting position and affects your posture. This can cause severe back ache in the long run.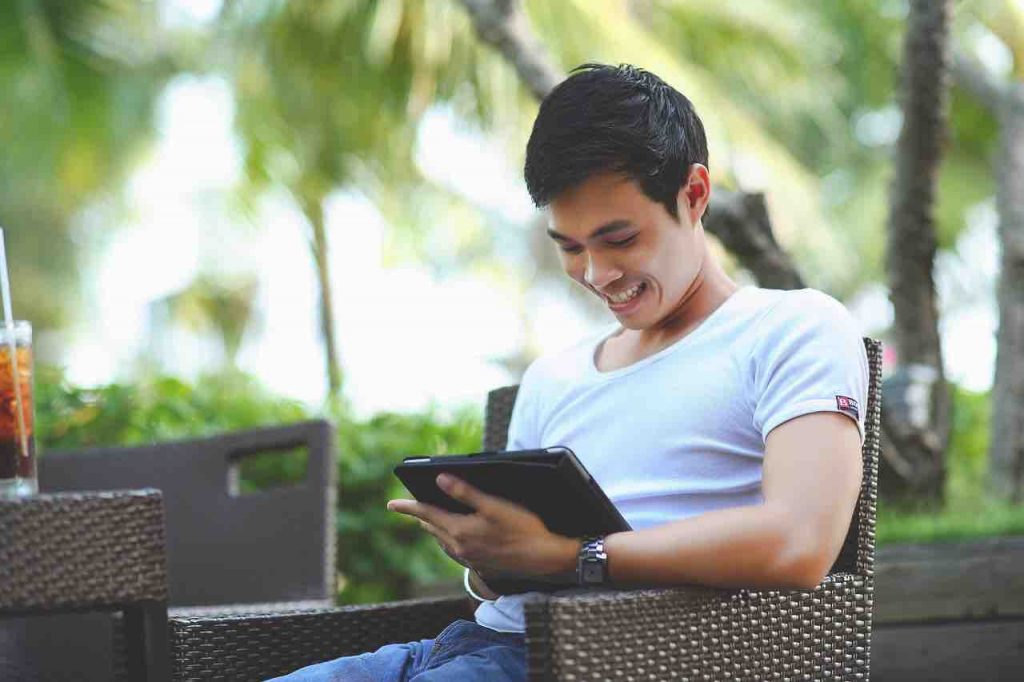 2. Cell Phones Keep You Stressed All The Time.
Mobile apps, games, and social media sites were designed for addiction. And this causes a whole lot of stress in the body and mind. Every message must be read, every notification must be checked immediately. And there's a constant eagerness for more messages and notifications. We need to be tuned in to every tone our mobiles give out. Moreover, the light that screens emit prevent our brains from winding down properly at night.
3. Cell Phones Can Cause Tumors.
The electromagnetic rays (EMR) are known to cause non-malignant tumors in children. Since their tissues, bones and brain linings are very thin, they absorb more radiation. And this can affect their mental functioning. So, reduce your child's cell phone usage. In adults, these rays can cause cancer as they are also known to be carcinogenic. Mobile phone manufacturers themselves publish advice in their manuals to keep the phone at least an inch away from the body, in order to protect ourselves from EMR.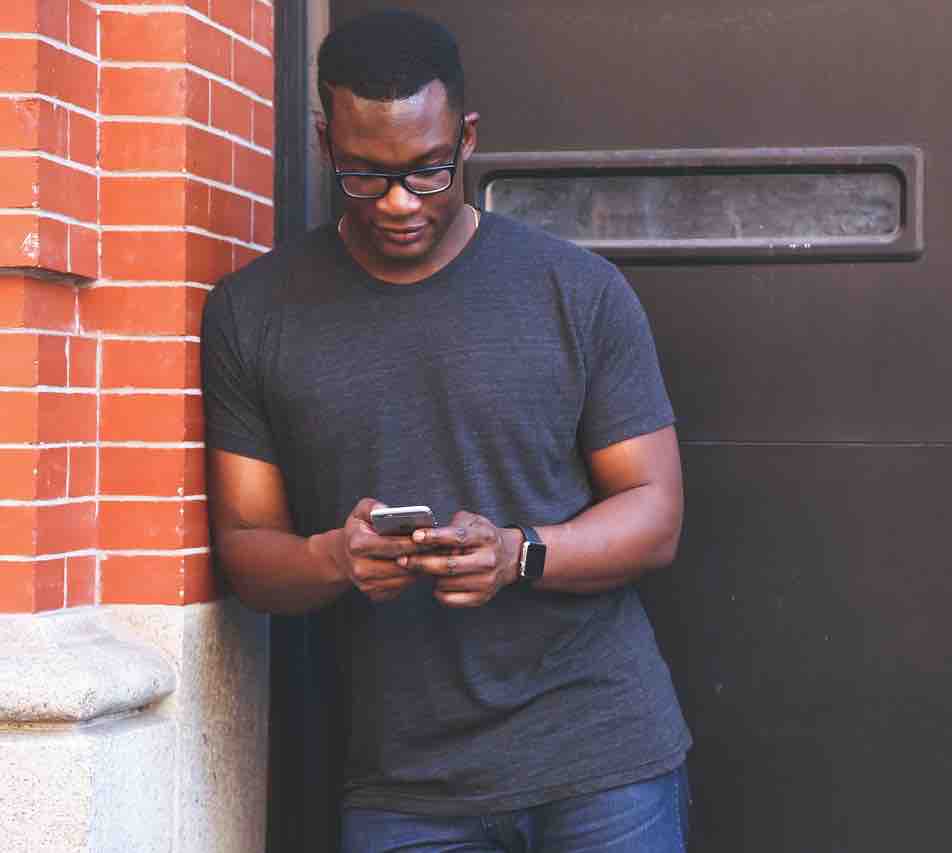 4. Cell Phones Can Affect Immunity.
One of the serious dangers of cell phones is that they affect our immunity. Want to know how? Because cell phones are touched all the time but cannot be washed. Think about all the places you've placed your mobile phone in the last year. Your cell phone literally breeds germs! It increases the chances of catching infections.
5. There Are Dangers Of Cell Phones For Your Eyes.
Another of the harmful effects of mobile phones on human health is the damage it does to our eyesight. Mobile phones, however smart, are still small. We have to strain our eyes to read the fonts, and the bright screen is very harmful for the cornea and retina. The electromagnetic waves can, over a period of time, blur vision. Youngsters using mobile phones constantly are at high risk of having vision difficulties as they grow older.
6. Cell Phones Affect Your Sleep.
And last on our list of dangers of cell phones is the sleep disturbance they cause. Excessive cell phone usage has been found to cause and aggravate insomnia. Many have the habit of watching something before going to bed. But the light messes with your body's circadian rhythm (sleep-wake cycle). If the mobile is so close and you fall asleep, you will keep waking up and hence have disturbed sleep.
Note: Articles on Ayurvedum are solely for the purpose of sharing the goodness of Ayurveda and bringing awareness on natural and healthy living. Please do not substitute it for professional medical advice. Ingredients discussed can interfere with certain medications. So, before using anything to treat yourself, always consult an Ayurveda doctor or practitioner.