Spread the Ayurveda Goodness
Ageing is something nobody can stop. But if the signs of ageing showing up on your face bother you, you can certainly make them less visible. Age spots are among the most common and disliked signs of ageing. The exact cause is unknown, but factors like diet, Sun exposure, and one's skin type determine how dark and widespread you age spots are. How to get rid of age spots fast? Just try these remedies.
How To Get Rid Of Age Spots Fast?
1. Yogurt: A Great Dark Spot Remover
Yogurt makes for an easy and efficient remedy. It contains lactic acid, which helps get rid of your dead cells and renews your skin. It also has a lightening effect. And it's great for treating acne too!
Here's What To Do:
Rub plain yogurt onto your skin and rinse off after it dries up. You can also use buttermilk if you don't have yogurt.
2. Apply Pure Aloe Vera Gel.
One of the best ways to remove age spots on the face quickly is with aloe vera. This herb has a ton of skin benefits. It reduces dark patches, lowers inflammation, and also hydrates the skin.
Here's What To Do:
Just take an aloe vera leaf, cut it open and squeeze out the gel. Apply this gel directly onto the age spots. You could also buy pure aloe gel.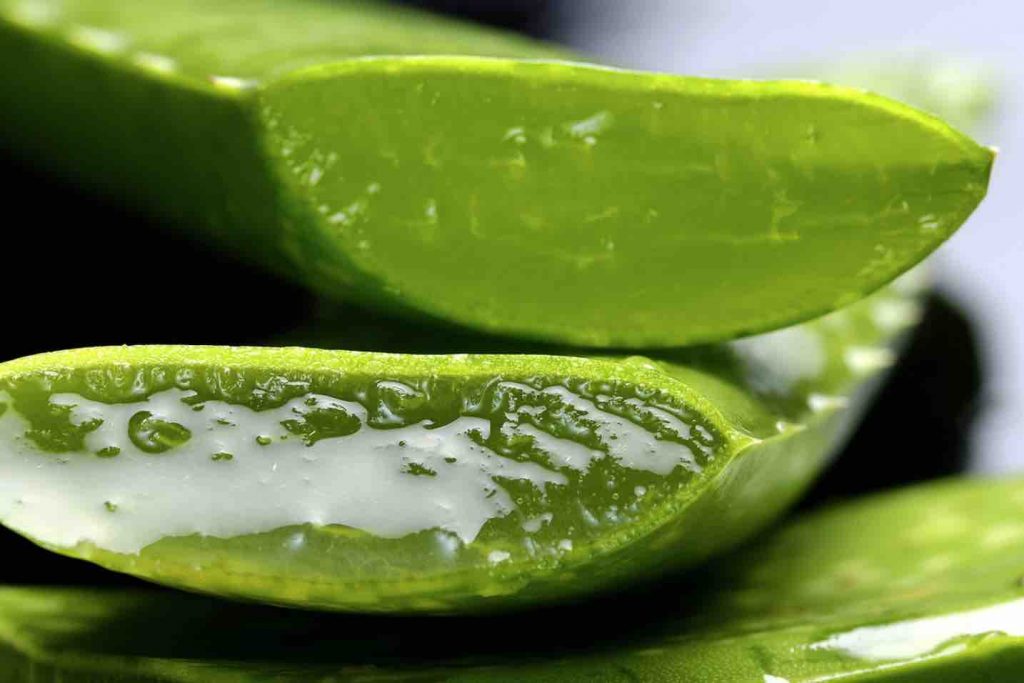 3. Refresh Your Skin With Lemon.
How to get rid of age spots fast? Lemon is an excellent remedy. It is widely known to have skin lightening properties. It also works as a good exfoliator. But don't use it if you have sensitive skin.
Here's What To Do:
Squeeze the juice from half a slice of a lemon. Dilute it with a few drops of water and apply it onto your dark spots. Wash off after about 30 minutes. Make sure you apply moisturiser afterwards and wait for 30 more minutes before you go out in the Sun and wear sunscreen.
4. Apple Cider Vinegar: A Classic Remedy
You can also remove age spots on face quickly with good ol' ACV. It's a powerful skin exfoliator, and therefore helps to easily get rid of the damaged skin, leaving you with fresh and lighter skin.
Here's What To Do:
Dilute some ACV with a bit of water. Using a clean cotton ball, apply the solution onto your age spots. Simple! If you experience anything more than mild irritation, wash it off immediately.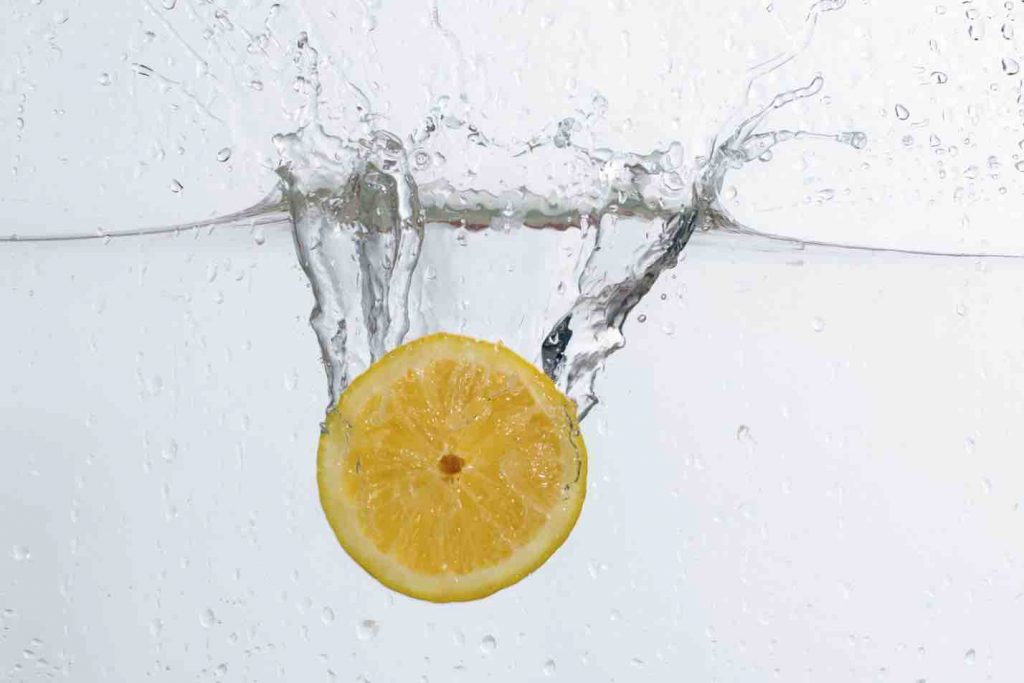 5. Chop Up A Potato.
Another dark spot remover probably in your kitchen right now is potato. This humble veggie has mild bleaching properties. It also soothes sunburned skin. And the remedy is incredibly easy.
Here's What To Do:
Cut a potato into thin slices and rub them thoroughly onto your skin for about five minutes. Wash off after another five minutes.
6. Give Tomatoes A Try.
Did you know that tomatoes work as a dark spot remover? They have skin bleaching properties, and can therefore help lighten age spots as well as acne scars.
Here's What To Do:
Just cut a fresh tomato and rub its insides on your dark spots. Or just squeeze out the juice and apply it. Wash off about 15-20 minutes.

Note: Posts on Ayurvedum are solely for the purpose of sharing the goodness of Ayurveda and bringing awareness about natural and healthy living. Please do not substitute it for professional medical advice. Ingredients discussed can interfere with certain medications. So, before using anything to treat yourself, always consult an Ayurveda doctor or practitioner.