Menstrual cramps barely make a difference for a few lucky women. For many, they are bearable. But for others, period cramps are a dreadful experience. If you belong to the third category, worry not. There is hope! Following the right diet and lifestyle, along with using herbal remedies, can significantly reduce the pain. Here are the best Ayurvedic remedies for menstrual cramps.
Remedies For Menstrual Cramps: Diet, Lifestyle & Herbs
1. Nourish Your Body.
Following a nutritious diet will boost overall health and reduce the severity of period cramps. Instead of junk food…
Eat fresh, warm, soft, and light meals.
Kitchari is very nutritious and nourishing.
Take seasonal vegetables and fruits.
Drink plenty of water.
Munch on nuts.
Include whole grains, lentils, butter milk, and a bit of ghee in your diet.
2. Bring Balance With Herbs.
Cramps often result from imbalances in the hormonal as well as nervous systems. The following herbs help bring balance. You can take a couple of these after seeing an Ayurvedic doctor:
Aswagandha
Brahmi
Lavender
Tulsi
Shilajit
Triphala
Manjistha
3. Take A Walk, If You Can.
On days you experience menstrual cramps, you can go for a leisure walk where there is fresh air and nature all around. It will soothe your nerves and improve the flow of prana. Breathe in, relax, and drink in the goodness of Mother Earth. Stop to watch a bird. Listen to the soothing music of gentle breeze caressing the trees. Enjoy the sunset sky.
4. Warm Up With Hot Water Pads.
Heat is a very effective pain reliever. It eases muscle tightness and gives quick relief. It also works by obstructing messages of pain to the brain. Placing a hot water pad on the hurting area soothes the pain for a while, and is better than taking pills. Lie down with a heating pad. And if you have to go out to work, buy a hot compress which can be used under your clothes.
5. Drink Herbal Teas.
Sipping on herbal teas is another simple way to drive away period cramps. Chamomile, fennel, ginger, peppermint, lavender, and lemon balm are excellent options. They reduce inflammation, improve digestion, promote muscle relaxation, and also soothe the mind.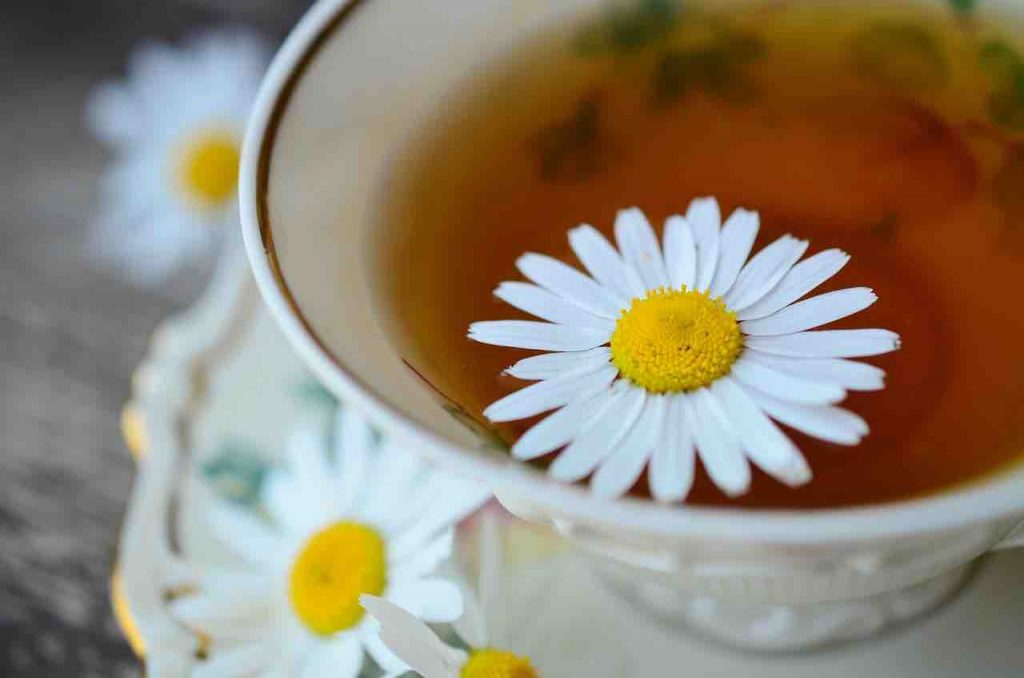 6. Rest Is Important Too.
Menstruation is a cleansing process. It involves the movement of toxins and waste out of the body. Excess physical activites will hamper this downward direction and also use up the energy reserved for cleansing. So, make sure you sleep well in general, and relax more during that time of the month.
7. Enjoy Some Aromatherapy.
Aromatherapy can do wonders for the cramps, and for your mind too. Add a few drops of essential oils to your diffuser. Helpful oils are:
8. Laughter: The Best Medicine.
One of the simplest remedies for menstrual cramps is to laugh. Laughter releases endorphins, the body's natural painkillers. A hearty laugh eases off the tension and stress in your body. It spreads a sense of overall well-being. So read, watch, or listen to something funny. It's easy and effective for period pain relief.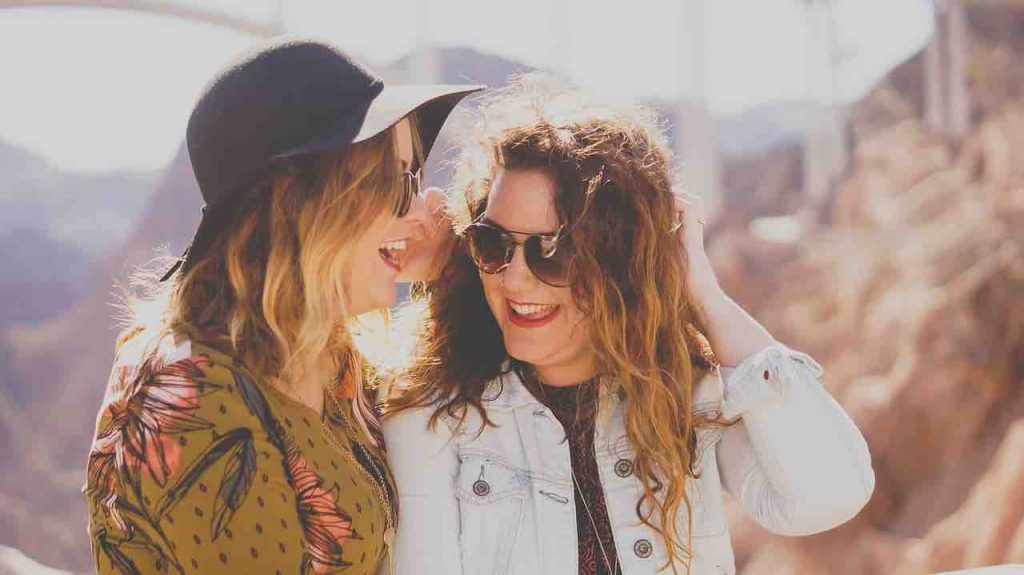 Note:  Articles on Ayurvedum are solely for the purpose of sharing the goodness of Ayurveda and bringing awareness on natural and healthy living. Please do not substitute it for professional medical advice. Ingredients discussed can interfere with certain medications. So, before using anything to treat yourself, always consult an Ayurveda doctor or practitioner.