What is a complete protein food, you ask? It simply means a food containing sufficient amounts of all the nine essential amino acids required to form protein. Complete protein foods are an important concern for many vegans and vegetarians who want to stay fit, since not many plant sources contain all nine amino acids. But plant based complete protein foods do exist. Here are some you can include in a healthy Ayurvedic diet.
Best Complete Protein Foods For Vegans & Vegetarians
1. Soybeans: A Good Meat Substitute
Soybeans are a source of complete plant protein. They also contain other nutrients like iron and calcium. Tofu is made from soybean curd and is quite versatile. It easily soaks up the flavour of the dish it's cooked in. It's one of the most popular meat substitutes. Soy milk is another good form to enjoy soybeans in. If you are lactose intolerant, you can enjoy it just like dairy milk.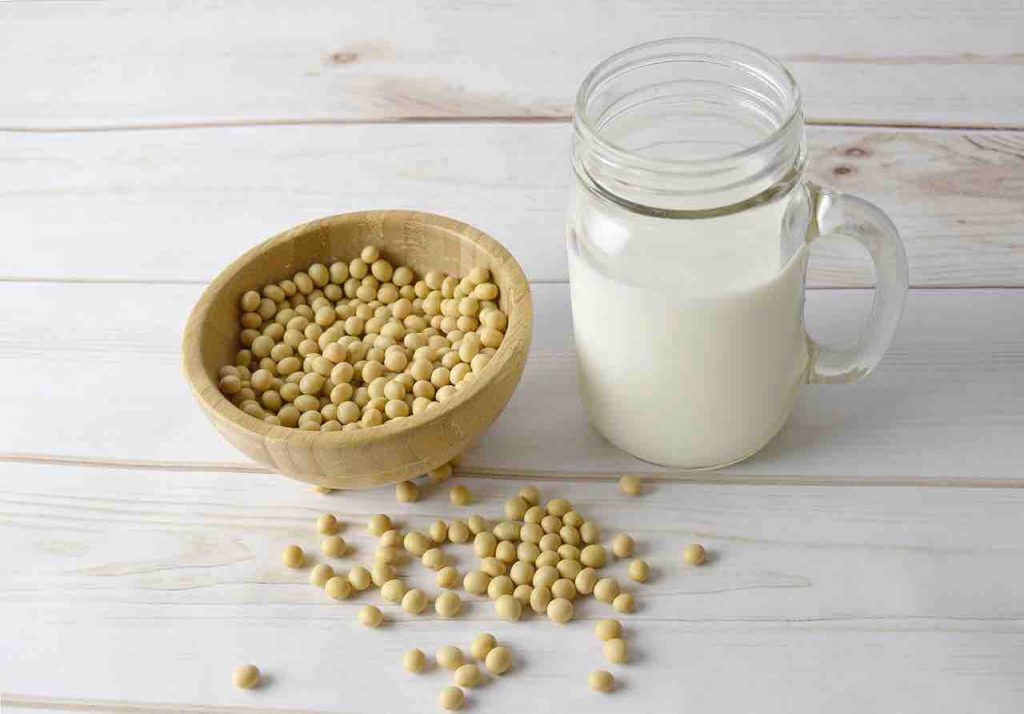 2. Quinoa: A Yummy Super Grain
Quinoa is another excellent complete plant protein. A super grain, it also has high levels of fiber, iron, magnesium, manganese, phosphorous, and complex carbs. It can be enjoyed in many ways – as a delicious and nutritious breakfast cereal, in place of rice, or also as a flour. Quinoa is gluten free.
4. Beans With Rice Are Healthy.
Kideney beans, pinto beans, black beans and chickpeas rank very high in protein content. When combined with rice, they become a complete plant protein. You can benefit from the presence of many other nutrients like iron, phosphorous, manganese, magnesium, folate, and fiber. Besides this, studies have shown that beans are very effective in protecting against health issues like cholesterol and high blood sugar.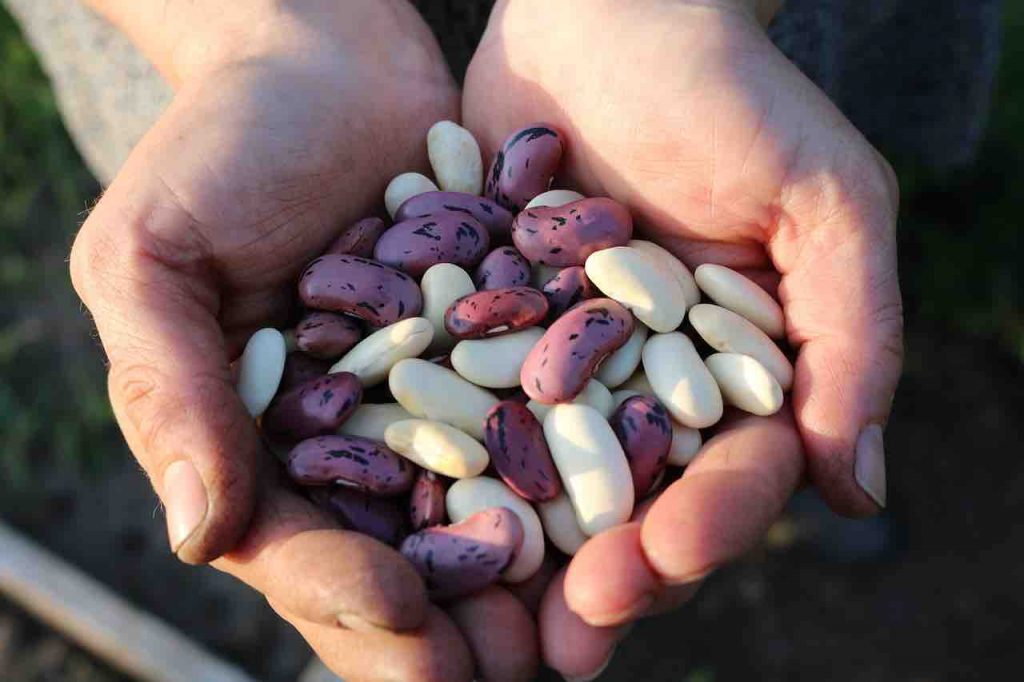 5. Seitan Is A Must-Try.
Though not many have heard of it, seitan is worth a try since it is one of the richest sources of complete plant protein. It is made by mixing wheat gluten with different spices. It is counted among the most nourishing vegan and vegetarian complete protein foods. Seitan has the texture and look of meat when cooked. It has good amounts of calcium, phosphorous, iron, and selenium.
6. Chia Seeds Are Packed With Power.
Gaining fast popularity as a super food, the ancient Aztec and Mayan cultures considered chia seeds to be magical. Among the best vegan complete protein foods, chia seeds can be added to oatmeal, smoothies, and soups. They are not just a rich source of plant protein, but are also high in vitamins, minerals, antioxidants, Omega 3 fatty acids and fiber. Chia seeds are low in calories too.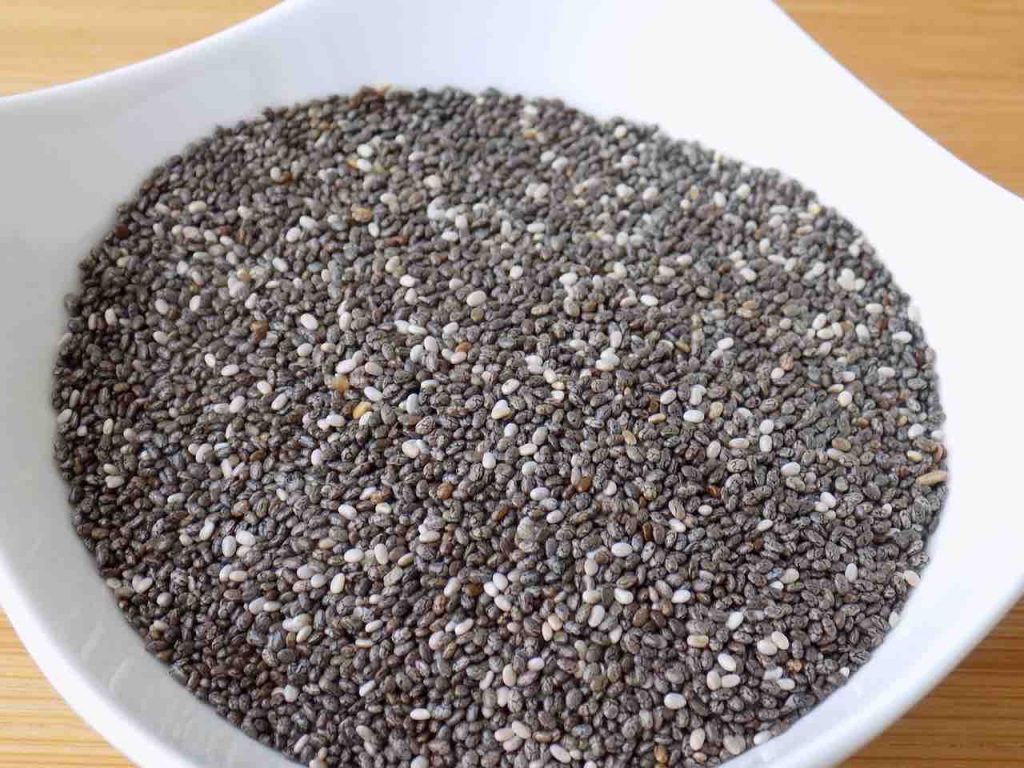 Note: Posts on Ayurvedum are solely for the purpose of sharing the goodness of Ayurveda and bringing awareness about natural and healthy living. Please do not substitute it for professional medical advice. Ingredients discussed can interfere with certain medications. So, before using anything to treat yourself, always consult an Ayurveda doctor or practitioner.