Spread the Ayurveda Goodness
What is a 'complete' protein food, you ask?
Let's begin with amino acids. Amino acids are organic compounds that come together to form proteins, the building blocks of our bodies. For a protein to be complete, it needs to have all nine amino acids.
It's a common view that flesh is higher quality protein since most meat products are complete proteins, as opposed to many fruits and veggies.
But that's not to say that plant based complete protein foods don't exist! In fact, there's quite a few of them…
The Best Complete Protein Foods For Vegans & Vegetarians
1. Soybeans: An Excellent Meat Substitute
Soybeans are a fantastic source of complete plant protein. They're also high in iron and calcium, two more nutrients vegans can easily become deficient in. If you haven't tried tofu yet, you totally should. When it's  cooked right, you'll never miss meat again. Don't believe us – try these delicious tofu recipes yourself!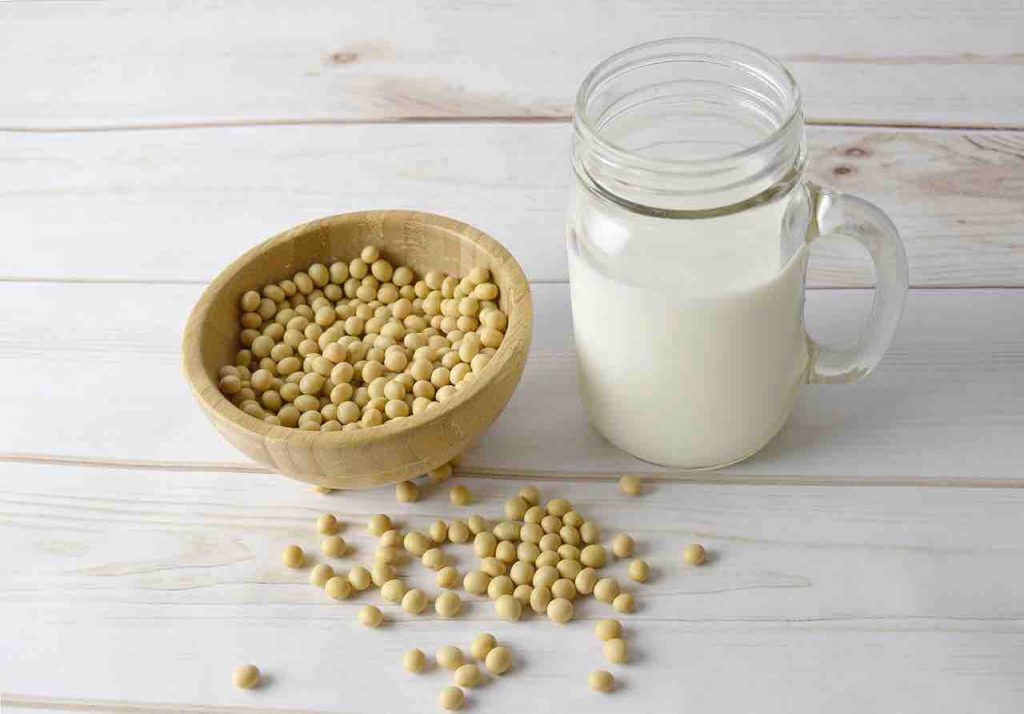 2. Quinoa: A Yummy Super-Grain
Quinoa is another complete plant protein worth including in your daily diet. This super-grain is rich in fiber, iron, magnesium, manganese, phosphorous and complex carbs. It can be enjoyed in loads of ways – as a breakfast cereal, a rice substitute or even as flour. Moreover, quinoa is gluten free.
3. Beans With Rice Are Oh-So-Good!
Oh, what would the world be without beans? Kidney beans, pinto beans, black beans and chickpeas rank very high in protein content. When combined with rice, they become a complete plant protein. Besides this, studies have shown that beans are very effective in protecting against health issues like cholesterol and high blood sugar.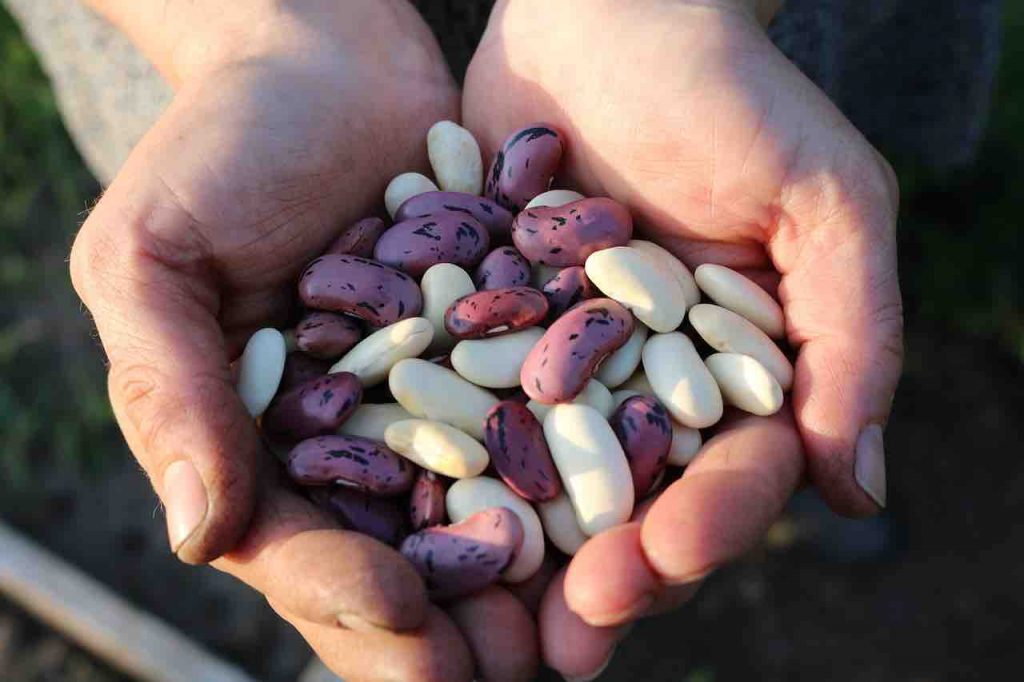 4. Seitan With Legumes Is A Must-Try.
Seitan is one of the richest sources of complete plant protein. It is made by mixing wheat gluten with bunch of spices. It's got plenty of iron and selenium while being low on fat and carbs. When cooked, it looks and feels like meat. Combine it with legumes to make a complete protein meal.
5. Chia Seeds Are Packed With Power.
The Aztec and Mayan ancients highly valued chia seeds. Among the best vegan complete protein foods, chia seeds can be added to oatmeal, smoothies, and soups. They're not just a rich source of plant protein but are also high in minerals, Omega 3 fatty acids and fiber – all while being low in calories.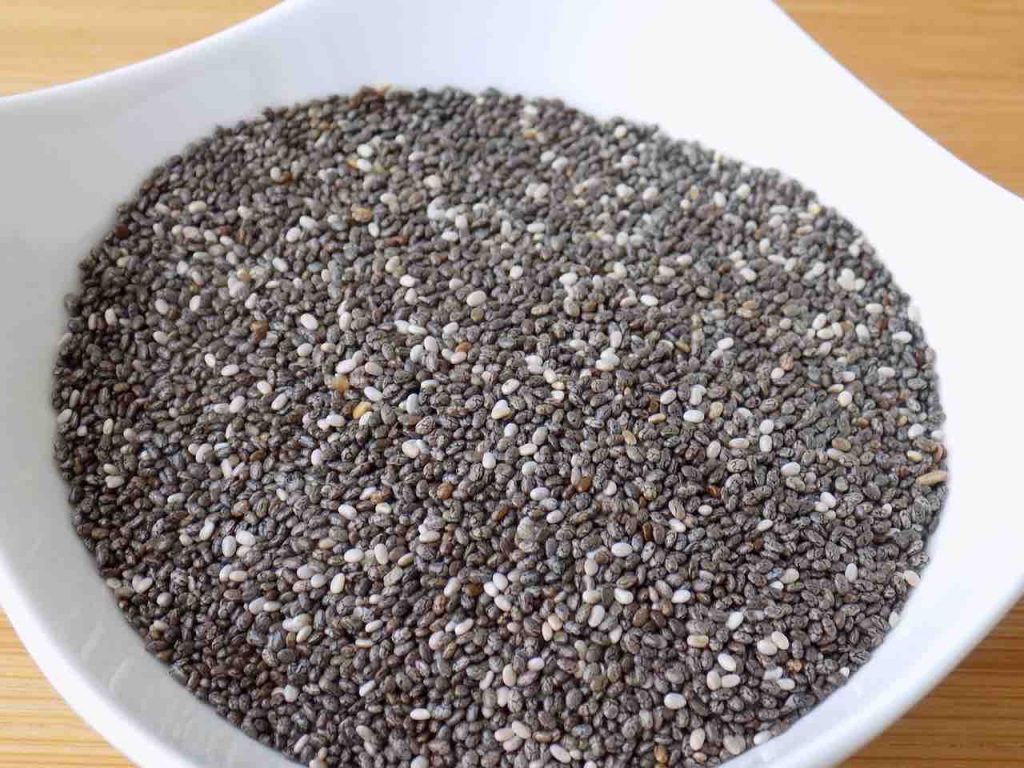 Now you know of six more ways to make sure you're giving your body all the goodness of proteins. Stay healthy!
Note: Posts on Ayurvedum are solely for the purpose of sharing the goodness of Ayurveda and bringing awareness about natural and healthy living. Please do not substitute it for professional medical advice. Ingredients discussed can interfere with certain medications. So, before using anything to treat yourself, always consult an Ayurveda doctor or practitioner.