Menopause is something every woman has to face – but it doesn't have to be such a horrible experience. In Ayurveda, food is medicine. By eating the right kinds of food for menopause and avoiding the wrong ones, you can reduce the severity of the menopause side effects. This makes things much easier. Here are Ayurveda's suggestions for a healthy menopause diet plan.
Food For Menopause
1. Fenugreek For Hormonal Balance
Also known as 'methi' in India, fenugreek is an important Ayurvedic medicine for women. For those going through menopause, it helps with its hormone-balancing effects. Moreover, fenugreek is a very good remedy for constipation. Cook fenugreek leaves or drink fenugreek seed tea.    
2. Calcium Sources Support Your Bones.
The best diet for menopause contains plenty of calcium sources like milk, spinach, sesame seeds, almonds, and dried figs. Fortified juices and milks also provide calcium. Menopausal women need at least 1,2000 mg of this mineral a day; it helps prevent bone diseases. Couple this with getting plenty of sunlight!
3. Water-Rich Foods Are Essential.
Sufficient water is essential during as well as after menopause. It reduces constipation, bloating, and issues related to dryness. And many water-rich foods also happen to be cooling – like watermelon, kiwis, cucumber, zucchini, and oranges. Ensure you have minimum eight glasses of water a day.
4. Fruits And Veggies: Don't Ignore Them.
Every menopause diet plan should include fruits as well as vegetables. They contain a range of minerals, antioxidants, and vitamins for menopause. Ayurveda recommends following a plant-based diet as far as possible. It helps control weight gain, promotes hormonal balance, reduces the risk of heart disease, and aids a calm mind.
5. Flaxseeds Soothe The Symptoms.
Flaxseeds are a popular food for menopause, since they contain the highest amounts of lignans. Lignans are phytoestrogens that help soothe the symptoms of menopause like hot flashes. Flaxseeds also contain omega-3 fatty acids and fibre, both of which support a healthy body.
6. Oatmeal Offers Plenty Of Fibre.
Oatmeal and other high-fibre sources are an important food for menopause. Digestive issues are common during this phase, and fibre supports healthy functioning of this system. Moreover, it also helps control cholesterol and blood sugar levels – two things all post-menopausal women should keep an eye on.
7. Iron-Packed Foods Prevent Deficiencies.
Make sure to also include plenty of iron-rich foods in your menopause diet plan. Good examples are cashew nuts, pumpkin seeds, kidney beans, blackstrap molasses, quinoa, and tofu. For proper absorption, also eat plenty of Vitamin C foods like amla, oranges, and kiwis.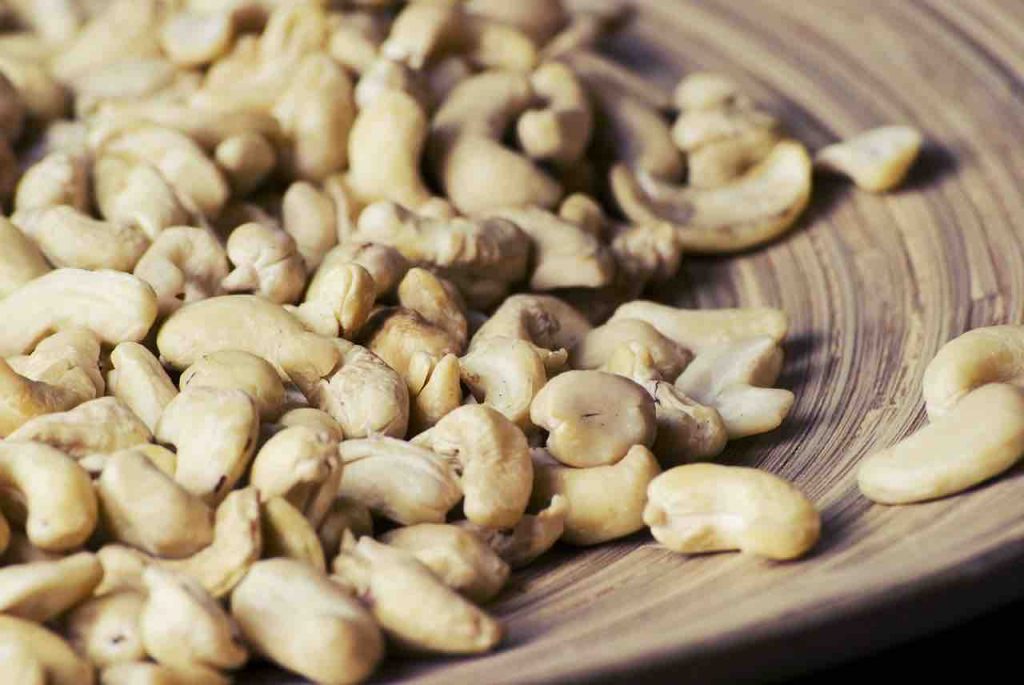 8. Cooling Herbs Calm The Body & Mind.
Herbs like peppermint, hibiscus, rose, and lemon balm reduce Pitta. They cool the body. Thus, they can relieve hot flashes and irritability. Add them to your salads. Or you can also brew teas with them – but let the tea cool down a little bit before you drink it.
Avoid These Foods:
Refined sugar
Processed and packaged food
Pungent spices
Meat
Excess fat
Refined carbs
Fried food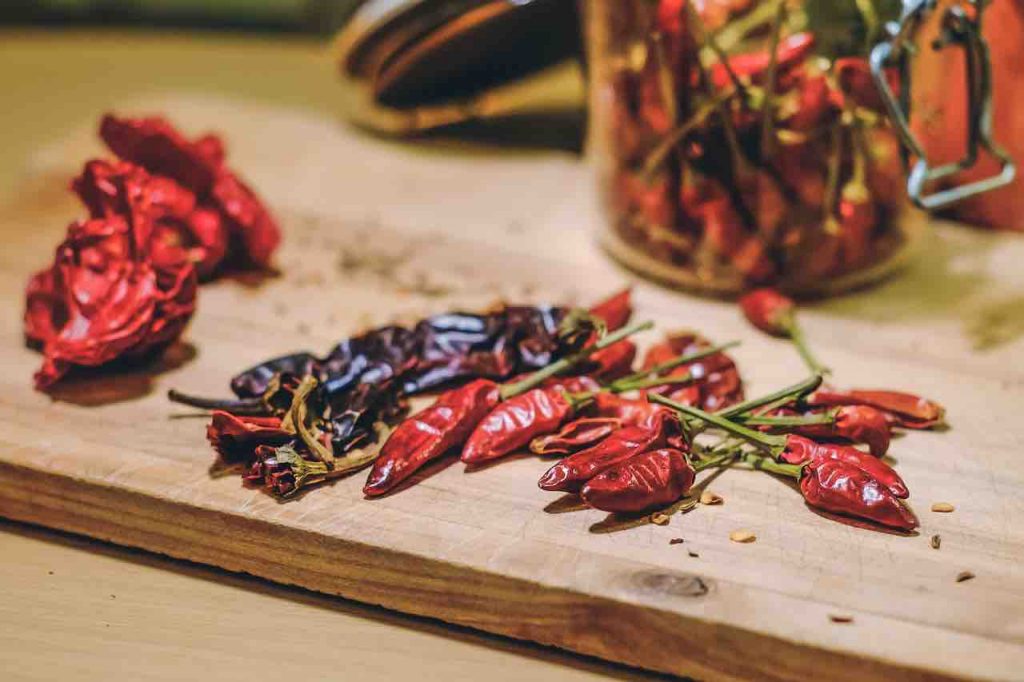 Following this diet can make a significant difference to your menopause experience. We wish you a smooth transition into your next life phase. If you have any questions, just leave a comment!
Note: Articles on Ayurvedum are solely for the purpose of sharing the goodness of Ayurveda and bringing awareness on natural and healthy living. Please do not substitute it for professional medical advice. Ingredients discussed can interfere with certain medications. So, before using anything to treat yourself, always consult an Ayurveda doctor or practitioner.