Spread the Ayurveda Goodness
The Om mantra is popular across the world. With roots in ancient Indian spiritual practice, this mantra has been mentioned in yogic texts, Hindu scriptures like the Vedas and Upanishads, and also forms an important part of Buddhist mantra practice. And anyone who has practised Om mantra chanting properly will tell you, this is an immensely powerful practice for the body, mind as well as soul.
What is Om?
Though spelled as Om, this mantra is actually pronounced as "Aum" and is made up of three parts – A, U, and M.
Each of these three parts represents creation, preservation, and destruction – the three aspects of existence. A, U, and M also represent the waking, dreaming, and dreamless states.
In a nutshell, Om contains the entire universe and carries within it the power of nature's forces. The Om sound is the vibration of Bramhan, the supreme Self.
How To Chant Om
Om Chanting Benefits
1. It Brings Calmness Into The Body And Mind.
Among the prime benefits of Om mantra chanting is increased calmness. Chanting mantras, in general, helps redirect the mind from everyday concerns and focuses it into another direction. Om has been found to soothe the nervous system and reduce mental activity, thus promoting peace in the body and mind.
2. It Helps Open The Third Eye And Crown Chakras.
Om is linked to both the Ajna (Third Eye) and Sahasrara (Crown Chakra). The vibrations of this mantra are such, that they cleanse, balance, and open these two chakras. Om connects us to higher consciousness, supports spiritual progress, and aids spiritual insight.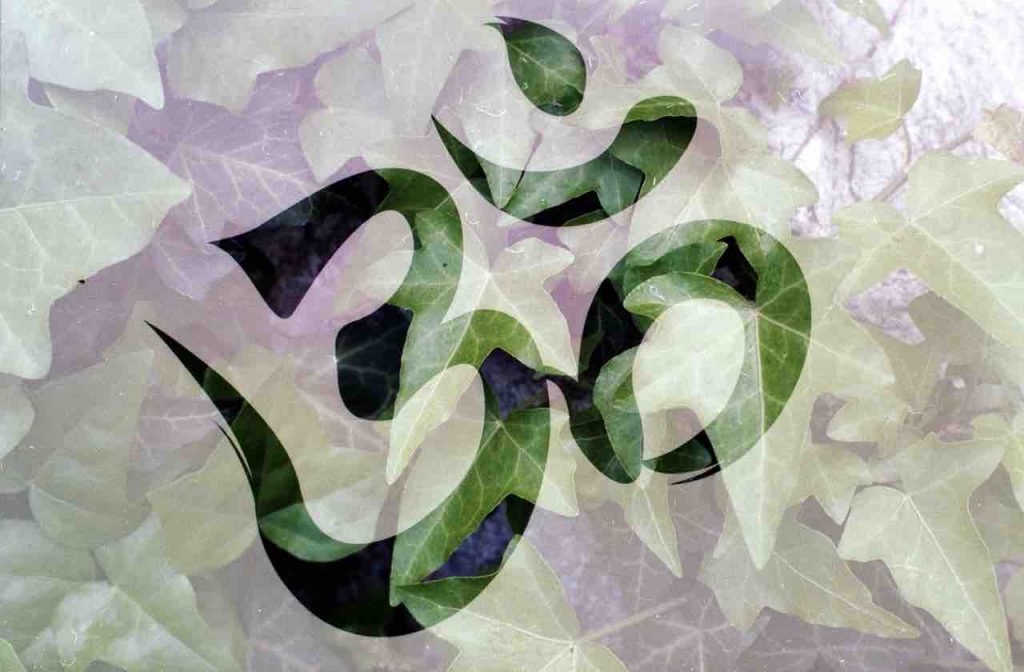 3. It Helps You Concentrate Better.
Next on the list of Om chanting benefits is that it makes your brain sharper. In fact, regular and proper chanting of this mantra can even completely silence the mind. Unwanted mental chatter is gone away, and as a result, you can give complete focus and attention to the present moment.
4. Om Chanting Benefits The Body.
Om mantra chanting is great for overall health. Chanting Om reduces blood pressure and brings regularity in heartbeat. This mantra removes energy blockages. It cleanses as well as increases one's Prana (life force energy). It helps prevent imbalances and diseases of all kinds, and fills us up with vitality.
5. It Boosts Positivity In Your Life.
Om chanting not not only calms the mind, but also promotes emotional well-being. Those who experience negative emotions like worry, depression, hopelessness, grief or anger can benefit a lot from this mantra. It is sure to help you more positive as well as compassionate towards yourself and others.
6. It Connects You With Your Inner Self.
In eastern philosophy, the inner self holds much more importance than the outer world. On the path to liberation, we must come to the realisation about reality, and this can be found within us. Self-knowledge and mastery are vital for enlightenment. Om chanting is a tool that connects you with your true self.
Note: Articles on Ayurvedum are solely for the purpose of sharing the goodness of Ayurveda and bringing awareness on natural and healthy living. Please do not substitute it for professional medical advice. Ingredients discussed can interfere with certain medications. So, before using anything to treat yourself, always consult an Ayurveda doctor or practitioner.