Did you know that certain Ayurvedic herbs are remarkable brain health supplements? Your brain is undeniably one of the most precious things you have. It determines so many things – from how efficiently you work, to the amounts of happy hormones running through you body right now. And as you grow closer to old age, the well-being of your brain only becomes more crucial. So, you want to take really good care of it. You can rely on the best brain supplements in the form of these Ayurvedic herbs.
Brain Health Supplements: Ayurvedic Herbs To Nourish Your Grey Matter
1. Turmeric (Cucurma Longa)
Turmeric is one of the powerful herbs for brain health. This golden spice is packed with curcumin, a substance that protects the brain from damage caused by inflammation as well as free radicals. It also reduces the effects of stress on the brain, aids sleep, and boosts overall health. Enjoy turmeric in the form of golden milk.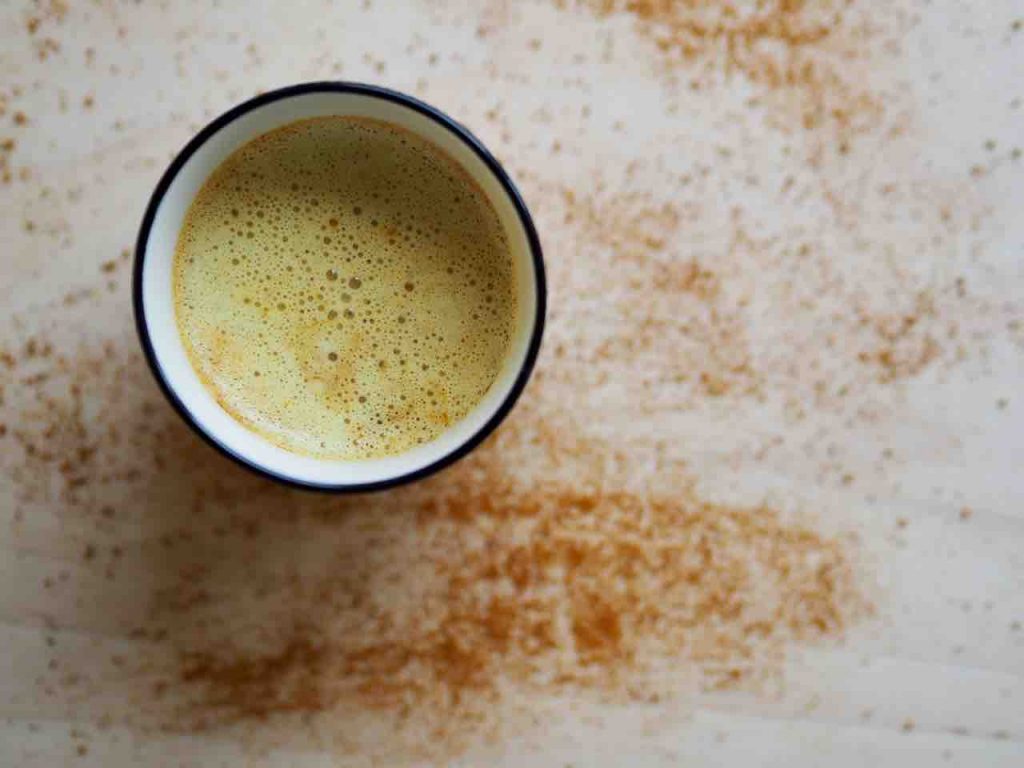 2. Ashwagandha (Withania Somnifera)
Ashwagandha is a Sanskrit name that translates to "smell of a horse" – implying that it instils in us the vitality of a powerful horse. One of the best brain supplements out there, it boosts mental clarity. It gets rid of fatigue and anxiety that destroy brain health, along with rejuvenating the entire body. The most common dosage is a teaspoon with a glass of milk.
3. Rosemary (Rosmarinus Officinalis)
Among the traditionally-used brain health supplements is rosemary, believed to boost memory, focus, and concentration for hundreds of years. Some studies suggest this too, but researchers are not yet clear on the exact mechanism. Others swear by its benefits, based on personal experience. Rosemary works best as an aromatherapy essential oil. Worth a try!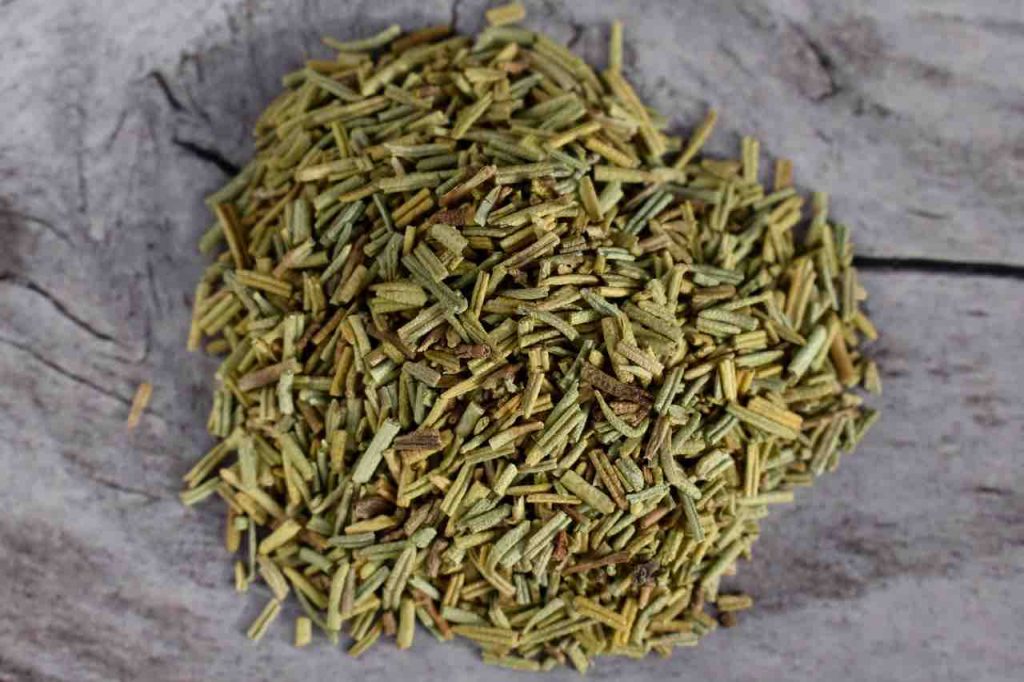 4. Brahmi (Bacopa Monnier)
Next on the list of best brain supplements is brahmi. In Ayurveda, this herb is considered to improve calmness, memory, focus as well as concentration. It supports emotional well-being too. And we all know how lack of sleep can damage the brain. Well, brahmi works as an excellent sleep aid. It may also help prevent diseases like Alzheimer's. It's generally taken in the form of capsules.
5. Holy Basil (Ocimum Tenuiflorum)
Holy basil, known as tulsi in India, is a popular Ayurvedic brain medicine. This plant is so medicinal, it is considered sacred in India! Holy basil nourishes the brain with improved blood supply. It has a relaxing effect on the nervous system. It soothes and refreshes the exhausted brain, reduces inflammation, and also supplies antioxidants like vitamins A and C. Enjoy warm tulsi tea for these benefits.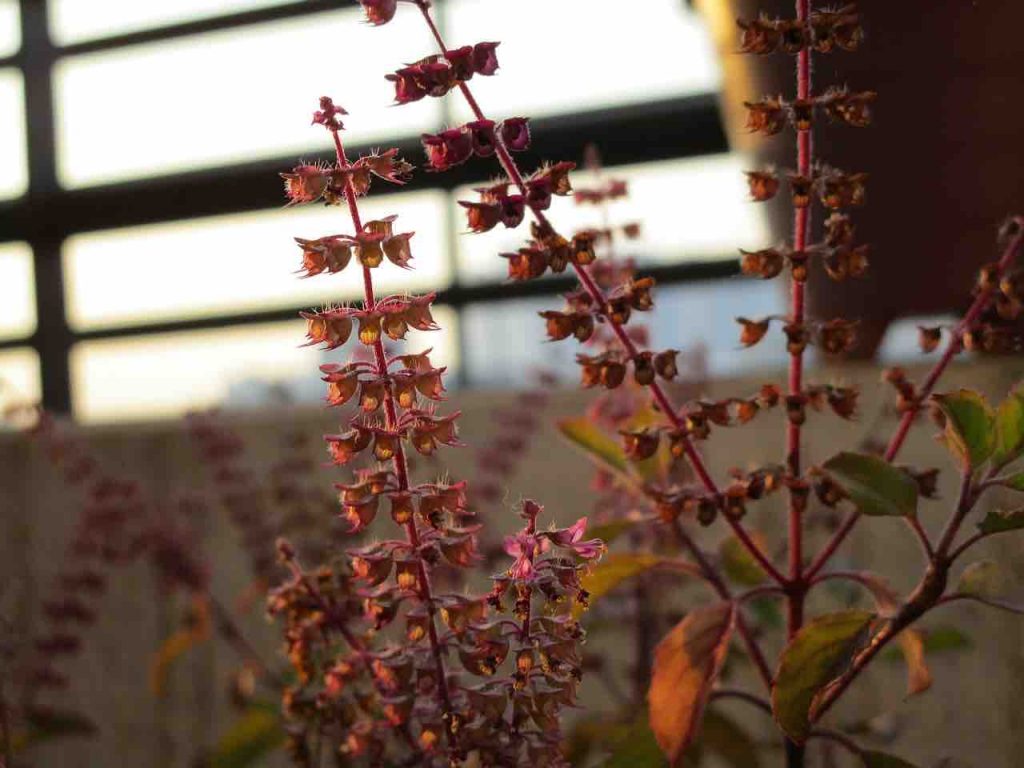 6. Shankhpushpi (Convolvulus pluricaulis)
Last up is Shankhpushpi. This wonderful Ayurvedic herb rejuvenates the brain as well as the rest of the body. It promotes a calm mind while also boosting mental stamina. It supports clarity, focus, and concentration. Shankhpushpi works well as a remedy for issues like depression, anxiety, mood swings, hypersensitivity, and mental dullness. You can find it as a powder as well as an extract.
Note: Articles on Ayurvedum are solely for the purpose of sharing the goodness of Ayurveda and bringing awareness on natural and healthy living. Please do not substitute it for professional medical advice. Ingredients discussed can interfere with certain medications. So, before using anything to treat yourself, always consult an Ayurveda doctor or practitioner.