Extreme fatigue in women is not uncommon, given the fact that millions of women juggle work, household chores, and bringing up the kids. And if you're a single mother, life can naturally be a huge challenge with little time for yourself. But not to worry – Ayurveda can help with fatigue management. These diet and lifestyle tips tackle the various causes of fatigue in women.
Fatigue Management For Women
1. Get Your Blood Flowing.
Women are not as involved in regular sports as men. As a result, they are more prone to poor blood circulation and end up feeling exhausted more easily. Regularly do yoga, dance, running, swimming, cycling…anything that brings your heart rate up. Even just 20 minutes a day is enough.
2. Treat Hormonal Imbalances, If Any.
Hormonal disorders like PCOS are increasingly common these days. Birth control also aggravates the imbalance…and the result is widespread fatigue in women. See an Ayurvedic expert to check if you have hormonal imbalance, in case of which you can treat it with herbs like shatavari, ashwagandha, black cohosh, and evening primrose.
3. Follow A Satvik Diet For High Energy Levels.
Feeling fatigued can also be a result of eating unwholesome food. Ayurveda recommends following a satvik diet, mainly composed of:
Fresh, regionally grown and organic fruits as well as veggies
Whole grains
Nuts and seeds
Natural sweeteners
Organic milk products
Digestive spices like cardamom, turmeric, and ginger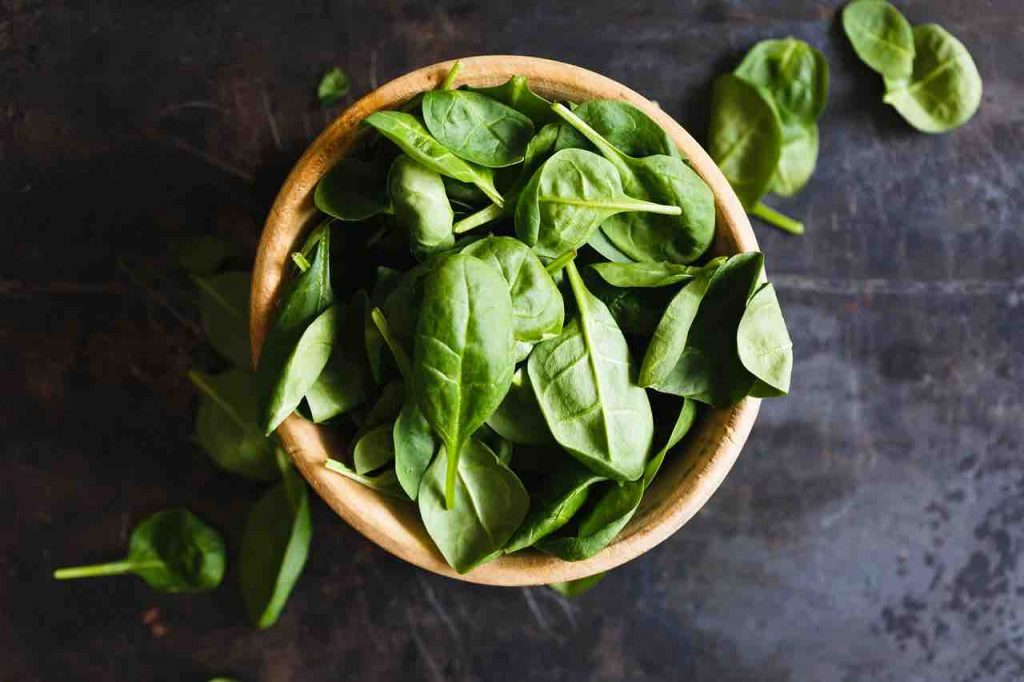 4. Rest & Relaxation Are Vital For Energy.
Lack of proper rest and sleep causes extreme fatigue in women as well as men. Our most important duty is to take care of ourselves, or else illness is sure to follow, and we won't be able to look after anyone else! Listen to your body and give it enough rest. Try meditation, relaxing yoga, and these natural sleep aids.
5. Pay Attention To Your Emotional Health.
Stress and negative emotions wear the body down. Do you have anxiety, depression, anger issues or unexpressed grief? Chances are that fatigue is showing up as a symptom. Address your emotional needs. Take these steps towards better mental health. And then, your energy levels will rise!
6. Test For Iron Deficiency (Anaemia).
Anaemia causes extreme fatigue in women. It's common during pregnancy and among those who have heavy menstruation. Check your iron levels and take the necessary measures to address iron deficiency, if any! Generally, it's easy to curb it with supplements and the iron-rich foods.
7. Drink Enough Water Throughout The Day.
Another among the common causes of fatigue in women and men alike is dehydration. Ayurveda recommends drinking warm water throughout the day, so that toxins get flushed out and your body stays well-energised. Pittas should drink water at room temperature in summer.
8. Detoxify From Time To Time.
Toxin accumulation also causes fatigue. You could go for Panchakarma treatment which involves thoroughly cleansing the body. Or, you could go on a fast from time to time – although Vatas should never go empty stomach; they can drink juices and eat kitchari. Warm lemon water in the morning cleanses the body. Eating satvik promotes detoxification too. Exercise and abhyanga self-massage are two other highly effective ways.
Note: Articles on Ayurvedum are solely for the purpose of sharing the goodness of Ayurveda and bringing awareness on natural and healthy living. Please do not substitute it for professional medical advice. Ingredients discussed can interfere with certain medications. So, before using anything to treat yourself, always consult an Ayurveda doctor or practitioner.