Spread the Ayurveda Goodness
There are plenty of diet plans for women out there – ones that aid weight loss, detoxification, healthy skin, muscle growth, and tons of other things. But Ayurveda recommends maintaining a healthy diet on a daily basis, rather than going for temporary diets. Including a range of healthy food for women on your plate every day is the best way to ensure well-being in the long run. Here are 8 of the best things that make up a healthy diet plan for women.
Healthy Food For Women
1. Ayurvedic Herbs Boost Overall Health.
The best diet for women as per Ayurveda consists of dosha-balancing herbs. They bring overall balance, which is vital for good health.
Cooling herbs are good for Pitta: mint, coriander, dill, rose, and lemon balm
There are also herbs that balance all three doshas, such as turmeric and coriander.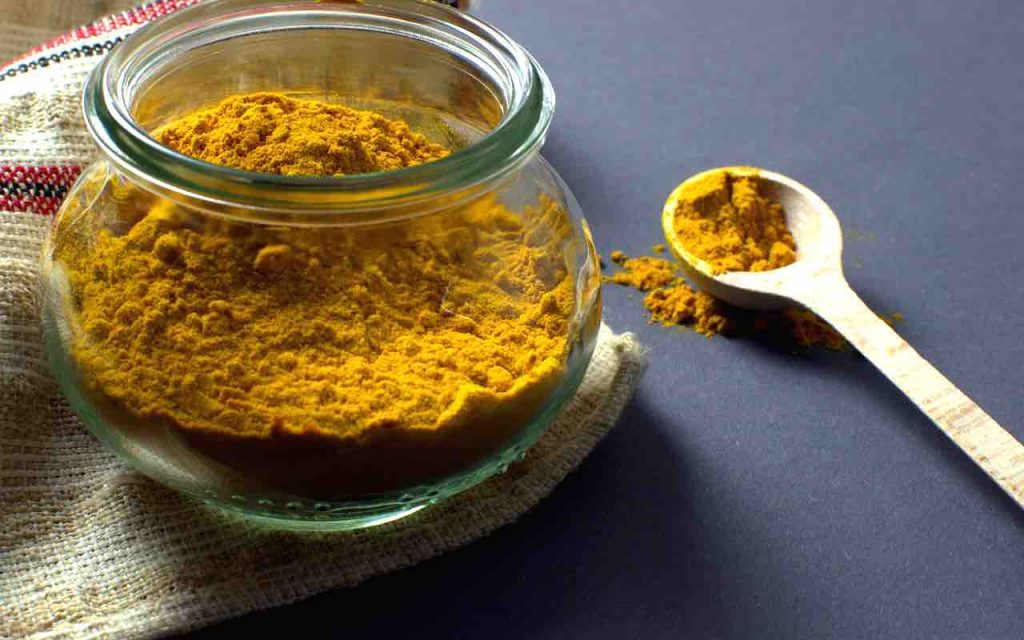 2. Yogurt Prevents Yeast Infections.
Yogurt is part of a healthy diet plan for women who are prone to vaginal yeast infections. Being a probiotic, it promotes a healthy balance of "good" bacteria, which is immensely beneficial in protecting against infections. Other probiotic foods like buttermilk and pickle are good too.
3. Nuts Provide A Quick & Easy Energy Boost.
The best diet for women includes nuts. These tiny nurient powerhouses give you an energy boost when you need it. They are easy to carry around, and they work fast. Just go easy if you tend to easily gain weight – but don't eliminate them altogether! Peeled almonds, cashews, pine nuts, walnuts, pistachios…enjoy them all.
4. Cruciferous Veggies Fight Breast Cancer.
The best way to protect yourself from breast cancer? Proper diet and lifestyle. Cruciferous vegetables like cauliflower, Brussels sprouts, and broccoli have been found to significantly reduce the risk. Just don't overcook them! Here are some more anti-cancer foods.
5. Soy Helps With Estrogen Imbalances.
A good meal plan for women also includes soy. Soy can help not only reduce the risk of breast cancer but also the severity of menopause symptoms. That's because it contains isoflavones that have estrogen-like properties. Soy has been found to be quite effective at reducing hot flashes.

6. Beans Can Prevent & Treat Iron Deficiency.
Millions of women suffer from anaemia due to pregnancy, heavy menstruation, and other factors. So, a healthy diet plan for women with insufficient iron should include beans as they are a rich source. Other iron-rich foods are lentils, tofu, cashews, spinach, and dried apricots.
7. Calcium Sources Keep Osteoporosis At Bay.
Women are much more prone to bone diseases during old age as compared to men. So, calcium-rich sources are another healthy food for women. Leafy greens, dairy, fortified juices and cereal, chia seeds, sesame, dried figs, and almonds – make sure you nourish your precious bones with all these.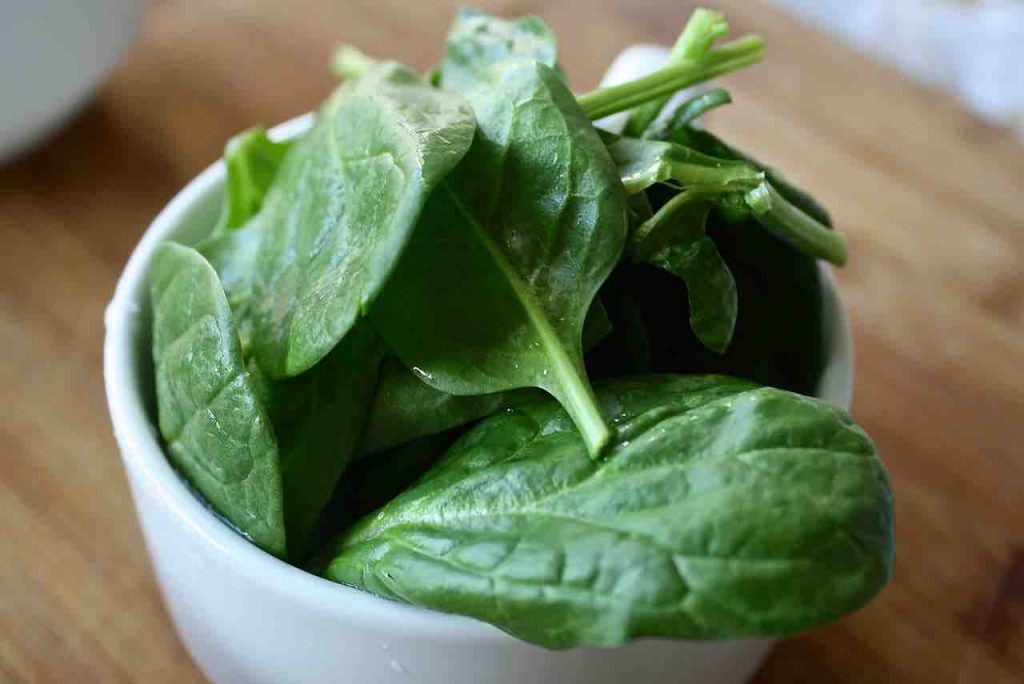 8. A Range Of Fruits & Veggies
Last up, the best diet for women is made up of many fruits and vegetables that are regionally grown, organic, and seasonal. Enjoy all the colours nature offers and you will get the variety of vitamins, minerals, antioxidants, and other essential ingredients your body needs.
If you have any thoughts or questions about a healthy diet plan for women, write to us in the comments section!
Note: Articles on Ayurvedum are solely for the purpose of sharing the goodness of Ayurveda and bringing awareness on natural and healthy living. Please do not substitute it for professional medical advice. Ingredients discussed can interfere with certain medications. So, before using anything to treat yourself, always consult an Ayurveda doctor or practitioner.