Spread the Ayurveda Goodness
If you're in need of home remedies for dry hair, you've come to the right place. Ayurveda offers endless natural remedies for beauty woes. Pick your best treatment for dry hair from these:
Home Remedies For Dry Hair
1. Coconut Oil: The Master Of Moisturisers
A dry hair treatment that never fails is a massage with coconut oil. With its high fat content, coconut oil is highly hydrating for the hair. And you'll notice a difference after the very first use. Simply warm up some coconut oil and massage it well into your scalp as well as hair strands 30 minutes before washing your hair with mild herbal shampoo.
2. Eat Plenty Of Healthy Fats.
If your diet does not contain sufficient amounts of healthy fats, chances are that your hair will start to look dry and rough. So, eat foods like:
Nuts like almonds and walnuts
Greek yogurt
Chia seeds
Olive oil
Avocados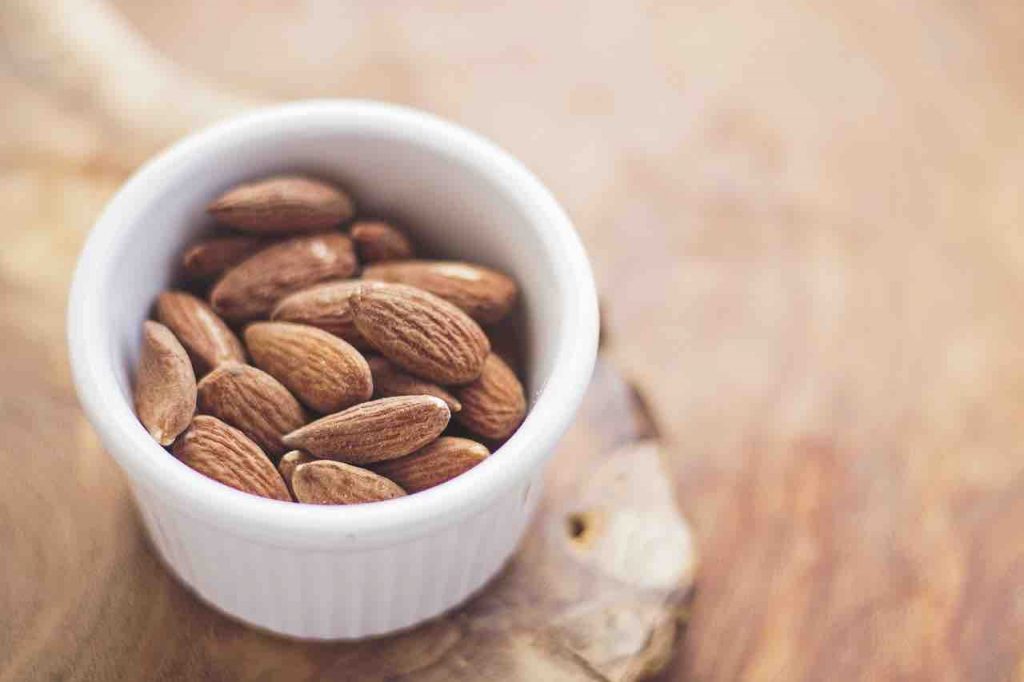 3. This Banana Mask Is A Must-Try.
This banana mask is one of the effective home remedies for dry hair everyone should try. Bananas nourish as well as moisturise the hair, thus bringing back its soft texture and gloss. They can also help prevent split ends. And it's super-easy: just mash a banana into a paste and apply it onto your hair. Rinse off after about 45 minutes.
4. Drink Plenty Of Water.
It may sound like an old piece of advice, but drink PLENTY of water. And by that, we mean at least eight glasses a day. If your body is hydrated from the inside, it will show on the outside – on your hair, skin as well as nails. If plain water is boring, you can enjoy this essential dry hair remedy in the form of herbal teas, coconut water, stews, and soups.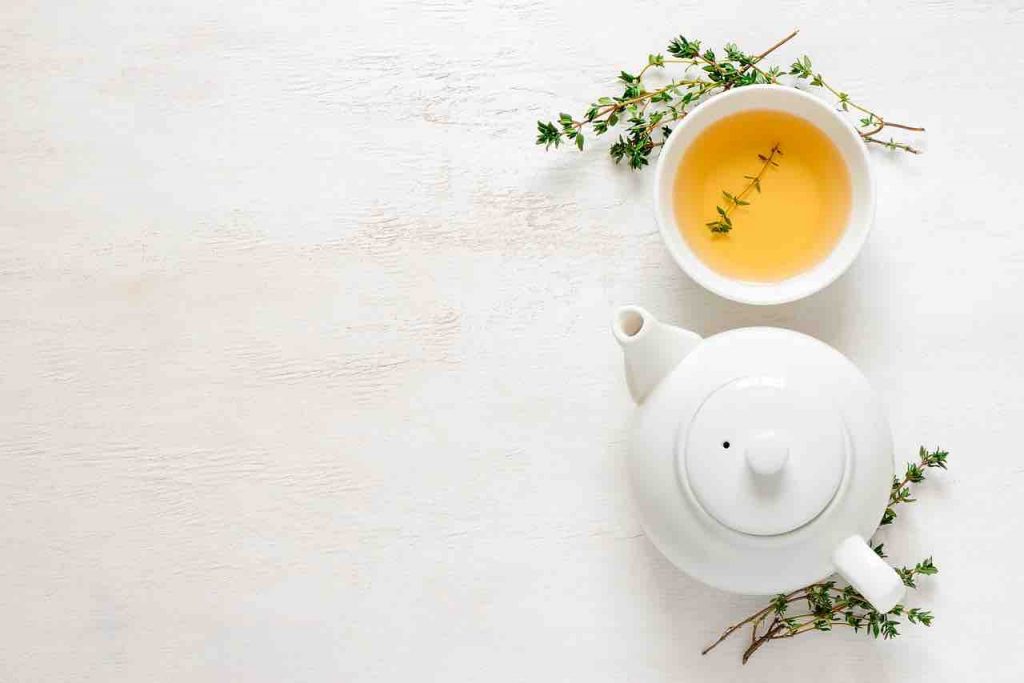 5. Condition With Olive Oil.
Another excellent dry hair remedy is olive oil. A healing liquid for the entire body, olive oil penetrates deep and moisturises the hair. It also helps prevent frizz, split ends, roughness, and dullness. So, warm up some olive up and massage it well into your scalp and hair. Let it sit for about 30 minutes and then wash it off with mild herbal shampoo.
6. Mash Up An Avocado
Our last-but-not-the-least dry hair remedy is an avocado hair mask. Packed with essential fatty acids, avocado moisturises the hair as well as scalp. It takes care of dryness, dullness, and thinning of the hair. All you have to do is mash up an avocado (without the peels) to make a paste. Apply as a hair mask and wash it off after about half an hour. You can also use avocados for their other beauty benefits.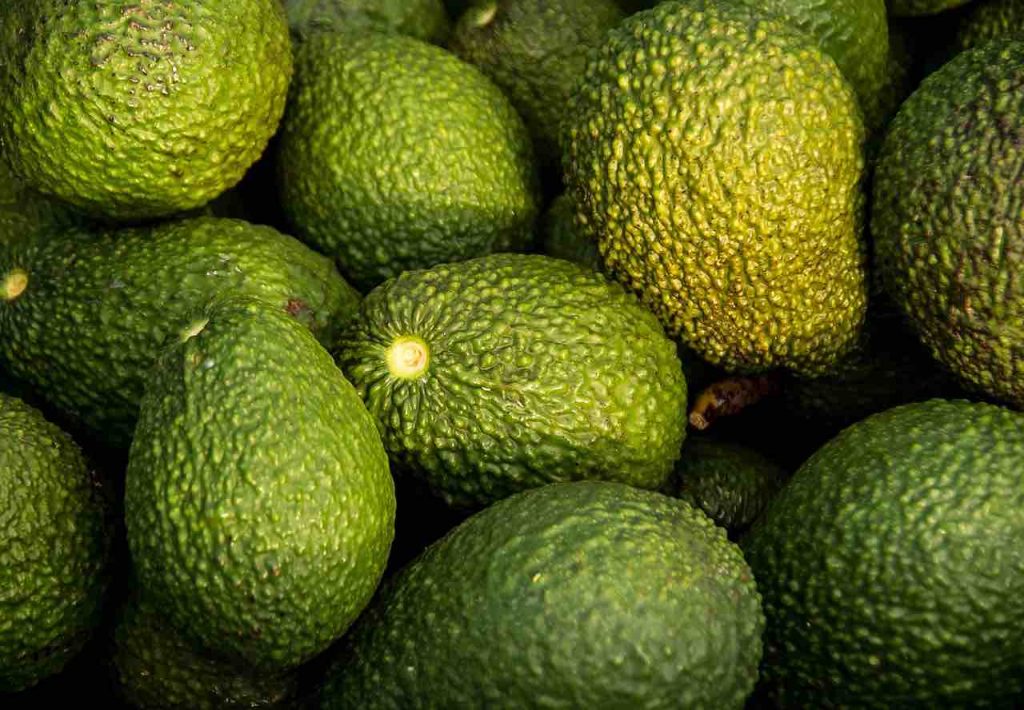 Apart from using these remedies, make sure to not wash your hair with hot water since it dries up both the hair and skin. Avoid hair straighteners and chemical-packed hair products – they only damage your hair in the long run. Stick to natural ingredients and your hair will thank you. We promise!
Note: Posts on Ayurvedum are solely for the purpose of sharing the goodness of Ayurveda and bringing awareness about natural and healthy living. Please do not substitute it for professional medical advice. Ingredients discussed can interfere with certain medications. So, before using anything to treat yourself, always consult an Ayurveda doctor or practitioner.