Lifestyle related disease have never been this widespread in the history of mankind. How to prevent lifestyle diseases? The first step is to be aware of what causes them. Let's look at the most common lifestyle disorders and how to prevent them.
Common Lifestyle Diseases List
1. Obesity: A Threat To Your Well-Being
One of the highly common lifestyle related diseases, obesity can be a major threat to your health. Anyone with a BMI rating of above 25 is considered obese. If you are a Kapha type, follow a Kapha-reducing diet. In general, eating satvik food helps maintain a slender body. Physical exercise, stress reduction techniques, and getting proper sleep go a long way in preventing obesity.
2. Swimmer's Ear: The Downside Of Gadgets
The excess use of headphones along with listening to music or watching videos at a high volume causes leads to infection and inflammation in the ears. This is called swimmer's eat. It can even lead to permanent hearing damage – so keep the volume at a moderate level and don't overuse headphones.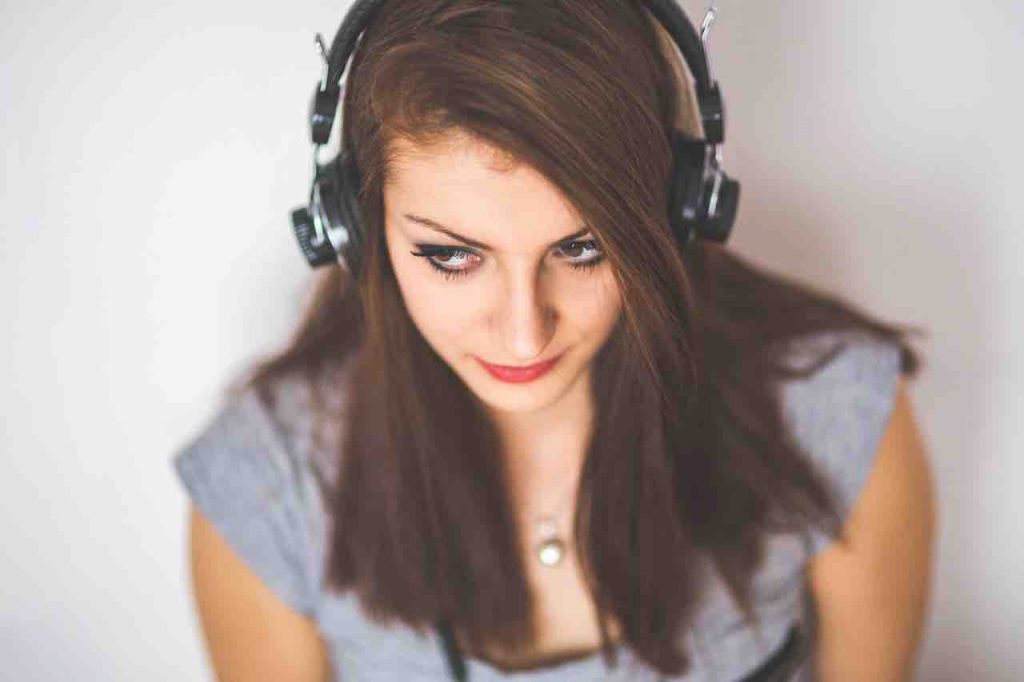 3. High Blood Pressure: A Disease To Watch Out For
Next up is hypertension, one of the highly dangerous lifestyle disorders. Stress is a major contributing factor to this heart disease, so take measures to keep your stress levels in balance. Avoid aritifical foods, excess sodium, alcohol, and caffeine. Don't smoke. Fast work outs such as jogging, swimming, cycling, and dance are good for the heart. Also, drink plenty of water.
4. Cancer: Deadliest Of The Lifestyle Related Diseases
The deadliest among all lifestyle related diseases, cancer can be prevented to a large extent by living a wholesome life. Control inflammation levels by keeping stress levels low, eating anti-inflammatory foods, and avoiding refined sugar. Prevent skin cancer by wearing sunscreen. Avoid smoking as well as drinking. And as much as possible, try to be in a pollution-free environment. Support your immune system with enough water, natural organic food, fresh air, good sleep, and regular exercise.

5. Type 2 Diabetes: It's Not Just About The Sugar.
Type 2 diabetes affects millions of people today and even children are increasingly being diagnosed with it. Those with diabetes in the family should take extra caution and live healthy to prevent it. Watch your weight and manage stress. Avoid refined sugar and use natural sweeteners with a lower GI score – but in moderation. Also, stay away from packaged goods and check labels for hidden added sugar.
6. Depression: An Increasingly Common Disorder
Depression is often caused due to genetic and biological factors. But it is also one of the common lifestyle disorders. To prevent lifestyle-induced depression, keep a check on excess social media usage and ensure that you have a good social life. Artificial foods, excess sugar, and refined carbs create hormonal imbalances resulting in depression. Avoid them. Spend time in nature and have enough "me time". Make sure you get proper sleep. Managing stress with exercise, yoga, and meditation will prevent depression and many other lifestyle diseases.

Note: Posts on Ayurvedum are solely for the purpose of sharing the goodness of Ayurveda and bringing awareness about natural and healthy living. Please do not substitute it for professional medical advice. Ingredients discussed can interfere with certain medications. So, before using anything to treat yourself, always consult an Ayurveda doctor or practitioner.