If your blood pressure levels are 90/60 mmHg or below, you have low blood pressure or hypotension. It results in not enough blood reaching your vital organs. There are many causes of low blood pressure: anaemia, dehydration, stress, lack of physical activity, severe infection, endocrine disorders, thyroid, and low blood sugar.
In Ayurveda, one of the low BP treatment methods is with diet changes and the following foods are recommended. However, we suggest seeking medical advice before making changes to your diet – especially if you are already on low BP medication.
Low Blood Pressure Treatment
1. Eat Mini Meals.
The most frequently recommended low blood pressure treatment is to spread your meals over to maybe five smaller meals rather than three full, big meals. Because blood pressure levels dip after a meal and in your case, it could drop dangerously low.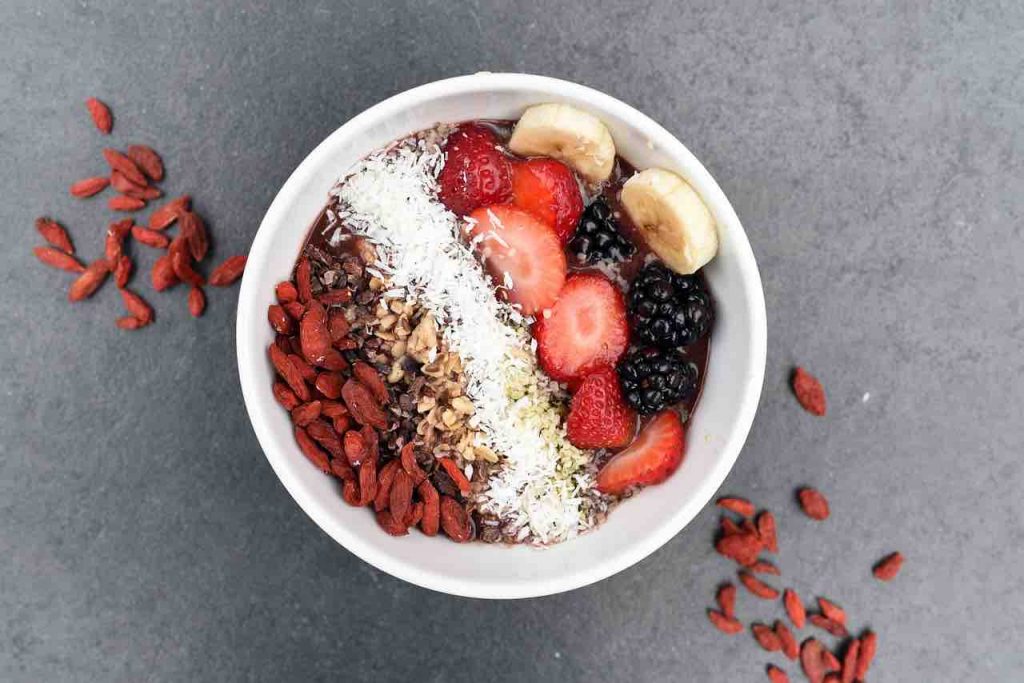 2. Drink Plenty Of Fluids.
A very simple low bp treatment, in terms of diet, is to drink plenty of fluids. One of the causes of low blood pressure is dehydration. So, drink lots of water. It increases blood volume and boosts flow. You can also have fruits juices, coconut water, soups, stews, and herbal teas. Avoid excess caffeinated drinks though, since they dehydrate the body. Although Ayurveda doesn't recommend caffeine, small amounts are helpful for those with low BP since it boosts heart rate.
3. Don't Miss The Salt.
Another low BP treatment is to not cut down on the salt. Salt contains sodium and retains water. WHO recommends adding 1 teaspoon of salt to your daily diet. Adequate salt is necessary. However, ensure you don't exceed, else you will end up with other complications. And instead of table salt, use Himalayan pink salt, rock salt or black salt.
4. Eat B12 & Folate Foods.
Anaemia, one of the causes of low blood pressure, is due to lack of Vitamin B12 and folate. So one of the low blood pressure treatment methods you can easily follow is to eat foods rich in Vitamin B12 like fortified cereals and folate rich foods like asparagus, spinach, broccolis and garbanzo beans.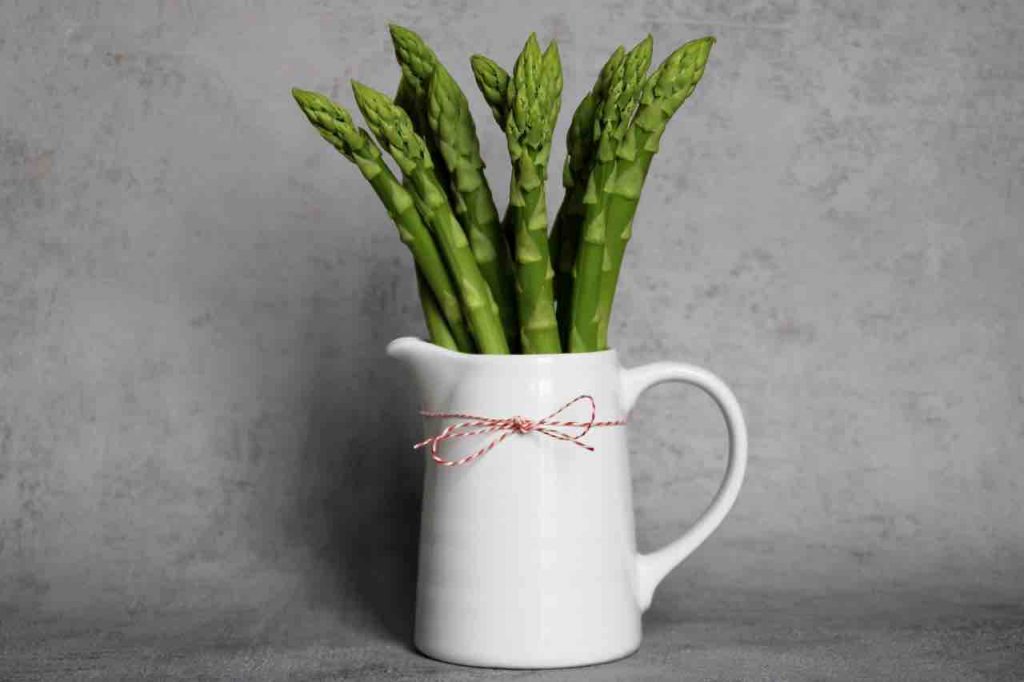 5. Relish Some Tulsi Leaves.
Tulsi or holy basil is rich in magnesium, potassium, and Vitamin C – all of which ensure proper blood flow all through the body. So, chew a few fresh leaves every morning or drink tulsi tea. Not just for blood pressure, this elixir of life will work wonders in other areas too, such as mental health and digestion.
6. Eat Proteins And Carbohydrates.
Ayurveda advises eating food rich in proteins and carbohydrates as one of the low blood pressure treatments. Foods like whole grains, beans, tofu, milk, beetroot, corn, and sweet potatoes should have a place on your plate. These will ensure that your blood pressure levels don't go down after your meals.
7. Snack On Plenty Of Nuts.
Here is a delicious way on how to treat low blood pressure. Munch on nuts like almonds and walnuts. They are rich sources of Omega 3 fatty acids which help maintain blood pressure. And, they also boost energy levels. They make for good and nutritious snacks.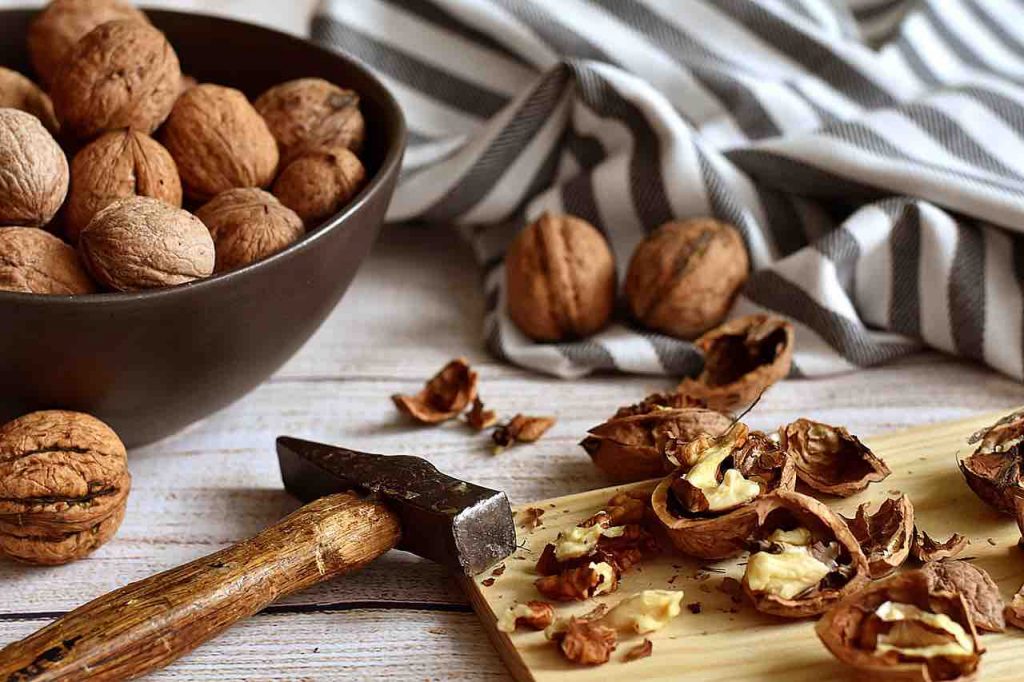 Note: Posts on Ayurvedum are solely for the purpose of sharing the goodness of Ayurveda and bringing awareness about natural and healthy living. Please do not substitute it for professional medical advice. Ingredients discussed can interfere with certain medications. So, before using anything to treat yourself, always consult an Ayurveda doctor or practitioner.