Naturally fermented foods are an important part of the Ayurvedic diet. Do you know how fermentation makes food last? Well, the process involves growing certain kinds of bacteria and yeast in the food. This 'good' bacteria inhibits the growth of other food-spoiling bacteria. And the many health benefits of fermented foods also come from their presence of good bacteria. In this post, we talk about these benefits and also list some of the best fermented foods.
Benefits Of Fermented Foods
While reading about Ayurveda, you'll often come across the concept of healthy digestion being key to good health. Now western science agrees too.
Naturally fermented foods are excellent for digestion. They promote healthy gut flora balance. They make it easier to break down food and absorb more nutrients. This means better nourishment for all the organs of the body.
With better nutrient absorption, energy levels also increase. You have more physical stamina and your brain functions better.
Healthy gut bacteria is crucial for a strong immune system. Fermented foods increase the amounts of good bacteria, therefore supporting immune function.
Fermented foods are also good for your mental health! Your gut bacteria has a direct effect on your mood. The more good bacteria you have, the better you feel. Stress, anxiety, mood swings, and depression can reduce in frequency as well as intensity.
Healthy gut flora helps manage or keep away digestive issues, which also means that there is less ama (toxin) build up in the body.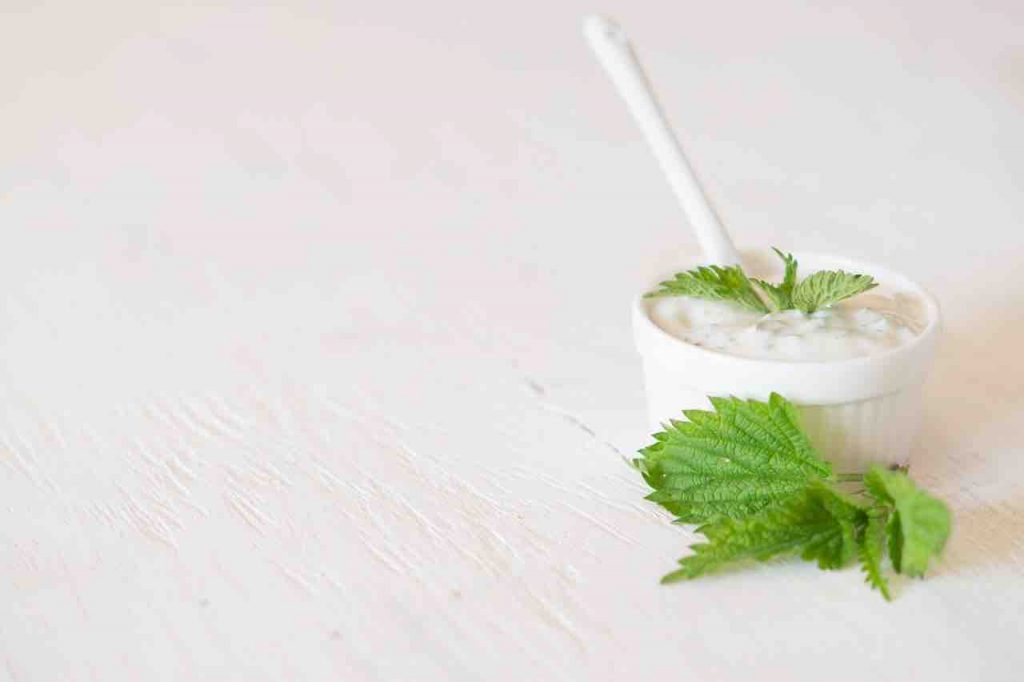 Top Five Naturally Fermented Foods 
1. Buttermilk – An Excellent Summer Beverage
Buttermilk is among the best fermented foods. It's extremely easy to digest and contains a range of nutrients such as Vitamin B12, potassium, and protein. Buttermilk reduces inflammation in the digestive tract, increases good bacteria, and regulates metabolism. It is cooling, energising, and hydrating for the body – making it an excellent summer drink.
2. Idli – Power-Packed Weight Loss Boosters
A staple in South Indian cuisine, idlis are fermented rice cakes. Not just the good bacteria, but also the fibre in idlis improves digestion. Idlis are packed with power while being low in calories, and are therefore great for weight loss. Idlis are a very good source of protein and healthy carbs. Containing rice and black gram, they are a complete protein.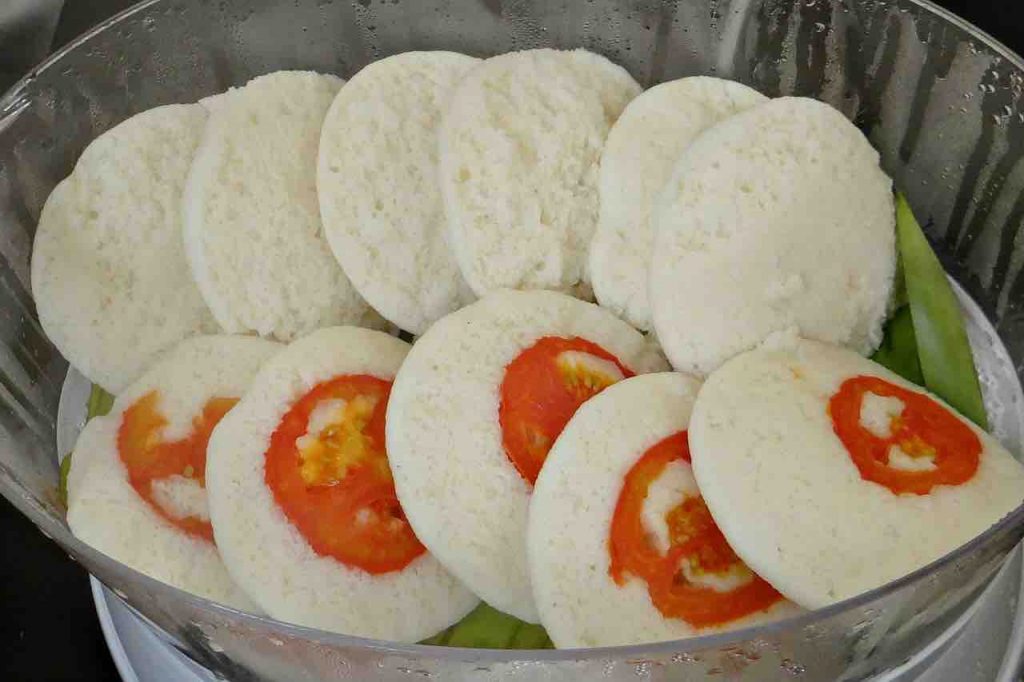 3. Kombucha – The Healthy Version Of Soda
A hot favourite among health drinks today, kombucha's origins can be found thousand of years ago. This ancient fizzy delight is made out of green or black tea. Kombucha is packed with antioxidants as well as probiotics. It can help cleanse the digestive tract of harmful organisms. Thanks to its high antioxidant content, kombucha is believed to help prevent cancer.
4. Yogurt – A Must-Eat Probiotic
Next on the best fermented foods list is yogurt. One of the most popular probiotics, good quality yogurt can contain more than a million live cultures. Yogurt is very soothing for the stomach and it can help with digestive issues like bloating and gas. We recommend avoiding yogurt that contains added sugar – sugar is harmful for the gut flora.
5. Miso – A Soup Of Probiotics
Last on our list of naturally fermented foods is miso, a delicious probiotic-rich soup. Miso is made by fermenting vegetables. In addition to probiotics, it contains many nutrients like protein, iron, potassium, and vitamins. The nutrients may differ based on the vegetables added. Avoid boiling miso since it kills the good bacteria. Add it to hot water instead.

Note: Posts on Ayurvedum are solely for the purpose of sharing the goodness of Ayurveda and bringing awareness about natural and healthy living. Please do not substitute it for professional medical advice. Ingredients discussed can interfere with certain medications. So, before using anything to treat yourself, always consult an Ayurveda doctor or practitioner.