Spread the Ayurveda Goodness
Are itchy eyes spoiling your day? Ayurvedic remedies can be immensely helpful! According to Ayurveda, the eyes is an organ of the hot Pitta dosha. And anything that is hot can be painful, inflamed, and oh-so-itchy. But there are many natural ways to soothe the itching. Here are some of the best solutions.
Itchy Eye Relief In Ayurveda: Helpful Home Remedies
1. Calming Excess Pitta Treats Itchiness.
According to Ayurveda, Pitta is the cause of itchiness in the eyes. This heaty aggravation can be cooled down by sipping lots of water and drinks made with cooling herbs like coriander, fennel, rose, and amla. For the time being, avoid excessively pungent, sugary, and hot food.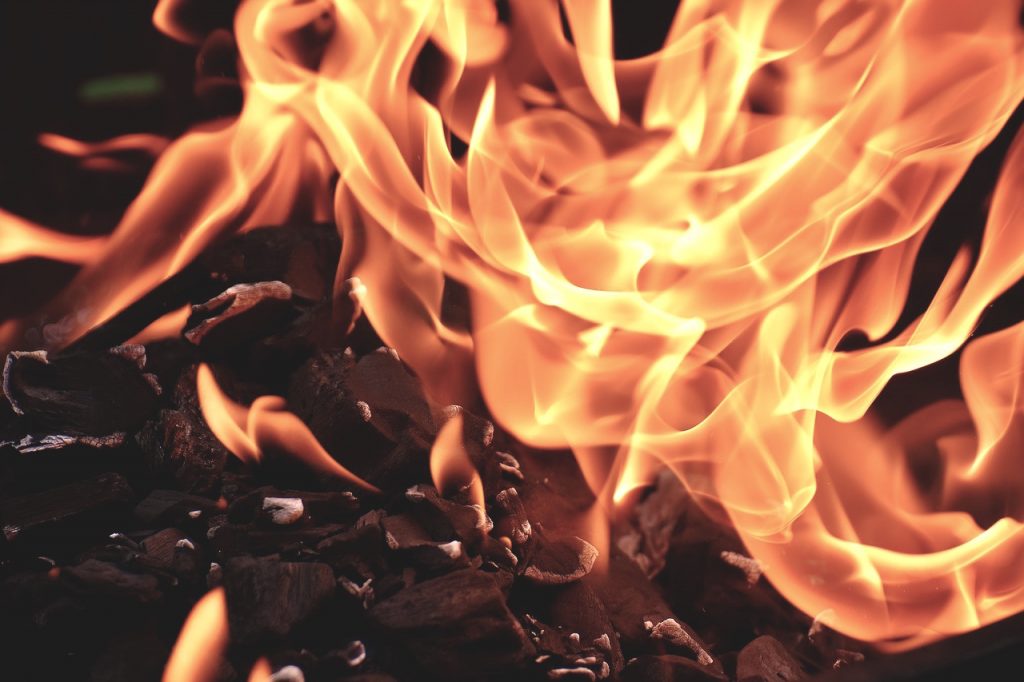 2. Cool Compression Works Excellently.
One of the simplest itchy eye relief methods is to make a cool compress. Take a clean soft cloth, soak it in cold water or cold milk, and place it on your closed eyes. An ice pack compress also works wonders as it is anti-inflammatory. Do this a couple of times in day. Cold water compresses are sure to take away the itchiness and eye pain.
3. Cucumber Cools And Refreshes.
Cucumber is another effective itchy eye relief giver. It is soothing and has very good antioxidant properties. Cut slices of chilled cucumber and place them on your eyes for a few minutes or as long as the cucumber is cold. This not only gives your itchy eyes some relief, but also takes care of dark circles around the eyes.
4. Potato Slices Soothe Irritation.
Another always available itchy eyes home remedy is potato. Potatoes are very rich in glycoalkaloids that are anti-inflammatory. Refrigerate a potato and cut thick slices. Place them on eyes and leave it for around 15 to 20 minutes. Doing this twice or thrice in a day takes away all the eye irritation from those itchy eyes.
5. Honey Heals Red Eyes.
Manuka honey is very effective in treating red itchy eyes. Apply some below the eyelids or put a drop in your eyes. Rinse after 15 to 20 minutes. It reduces inflammation and can help you get rid of swelling, pain as well as infections.
6. Tea Tree Oil Is Worth A Try.
Tea tree oil can fight microbial infections. Moreover, it's quite soothing for the skin as well as the mind. Mix 3 to 4 drops with a teaspoon of coconut or any other carrier oil. Apply lavishly all around the red itchy eyes. It gives you instant relief.
7. Don't Throw Away Your Tea Bags.
Cold green tea bags not only heal red itchy eyes, but they also take care of the puffiness and dark circles. They are very cooling and relaxing. Place them on your eyelids and take a power nap. You will wake up feeling fresh and healed.
Note: Articles on Ayurvedum are solely for the purpose of sharing the goodness of Ayurveda and bringing awareness on natural and healthy living. Please do not substitute it for professional medical advice. Ingredients discussed can interfere with certain medications. So, before using anything to treat yourself, always consult an Ayurveda doctor or practitioner.