The effectiveness of tea for inflammation and pain might just leave you surprised. It's a good thing that more and more people today are choosing herbal alternatives to pills. Teas can soothe many kinds of pain – headaches, injury pain, muscle strain, menstrual cramps, stomach ache, and even hangovers. If you're wondering which tea for pain relief to try, we recommend these teas made with Ayurvedic herbs.
Tea For Inflammation And Pain
1. Valerian Tea: A Natural Sedative
Valerian is a strong herb. Primarily used as a relaxant, valerian tea for pain relief works by sedating the nervous system. It reduces the effetcs of muscle strains by helping the muscle loosen up and reducing spasms. Valerian tea is also a very good sleep aid.
2. Cinnamon Tea: Sweet & Soothing
The sweet cinnamon tea is a good pain reliever. It causes a drop in inflammation levels, and is used to treat chronic illnesses like arthritis. Being a digestion-booster, cinnamon also helps soothe stomach ache resulting from indigestion. Here are some more benefits of cinnamon tea.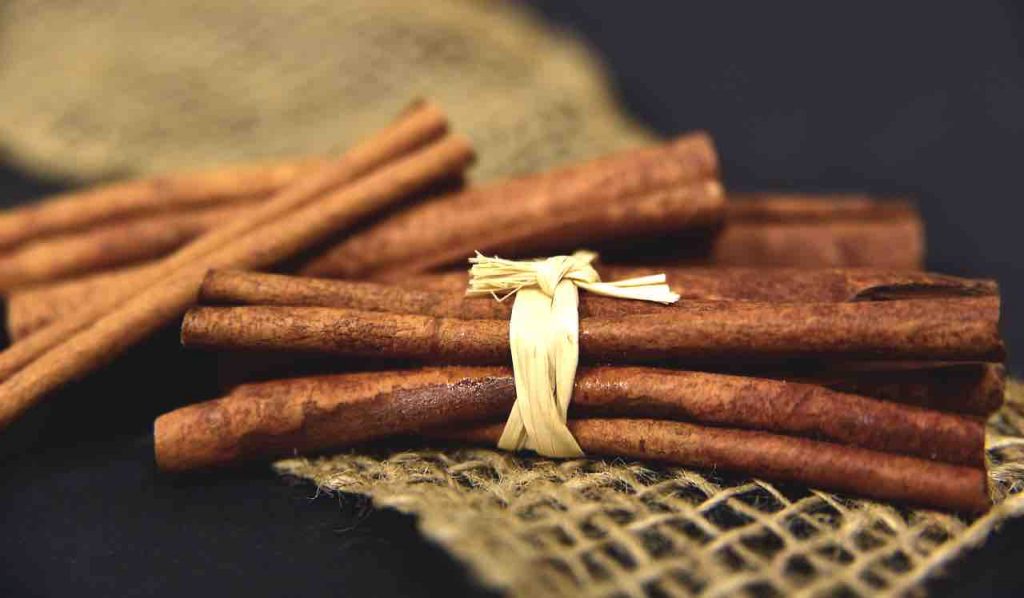 3. Ginger Tea: A Powerful Pain Reliever
This ancient Ayurvedic herb may even be more effective than modern drugs like ibuprofen. Those with severe inflammation, rheumatoid arthritis, headaches, and stomach pain can try ginger tea for pain relief. If the taste is too strong, add some jaggery or honey.
4. Lavender Tea: A Deeply Relaxing Tea
Lavender tea is a popular pain relief tea. It helps relieve pain by calming the nervous system and reducing inflammation. If your pain is preventing you from getting proper sleep, sip on a cup of this tea. You can also apply lavender oil on the aching area or inhale it for further relaxation.

5. Chamomile Tea: Mild & Soothing
For mild headaches, stomach pain, and menstrual cramps, chamomile tea can be immensely helpful. It reduces tightness in the muscles. It calms the mind. And this tea also aids peaceful sleep. It's also very good for soothing the stomach. Here are some more benefits of chamomile tea.
6. Turmeric Tea: An Inflammation Buster
Turmeric tea is another very powerful tea for inflammation and pain. Studies have found turmeric to be effective at treating many kinds of aches including sinus pain, joint pain, back ache, and headaches. Make sure to add black pepper to the tea; it aids absorption of curcumin, the pain-and-inflammation-relieving substance.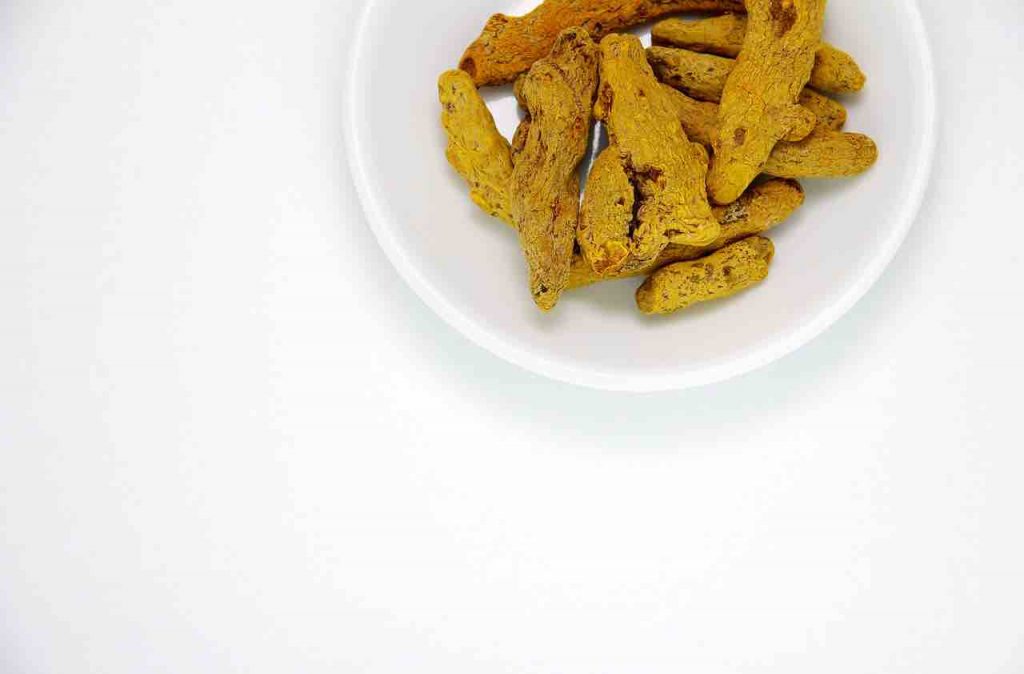 7. Lemon Balm Tea: A Muscle Relaxant
Another sedating pain relief tea worth mentioning is lemon balm tea. Belonging to the mint family, this herb reduces stress in the body and mind – and as a result, it relieves pain. Just sip on a cup, listen to some soothing music, and then lay down. You're likely to soon feel better.
8. Peppermint Tea: Cooling & De-Cramping
Its muscle relaxing properties make peppermint tea one among the best tea for cramps. It soothes muscle spasms, relieves menstrual cramps, and also eases the symptoms of irritable bowel syndrome. Since peppermint is cooling in nature, it's good for Pitta-related burning and swelling.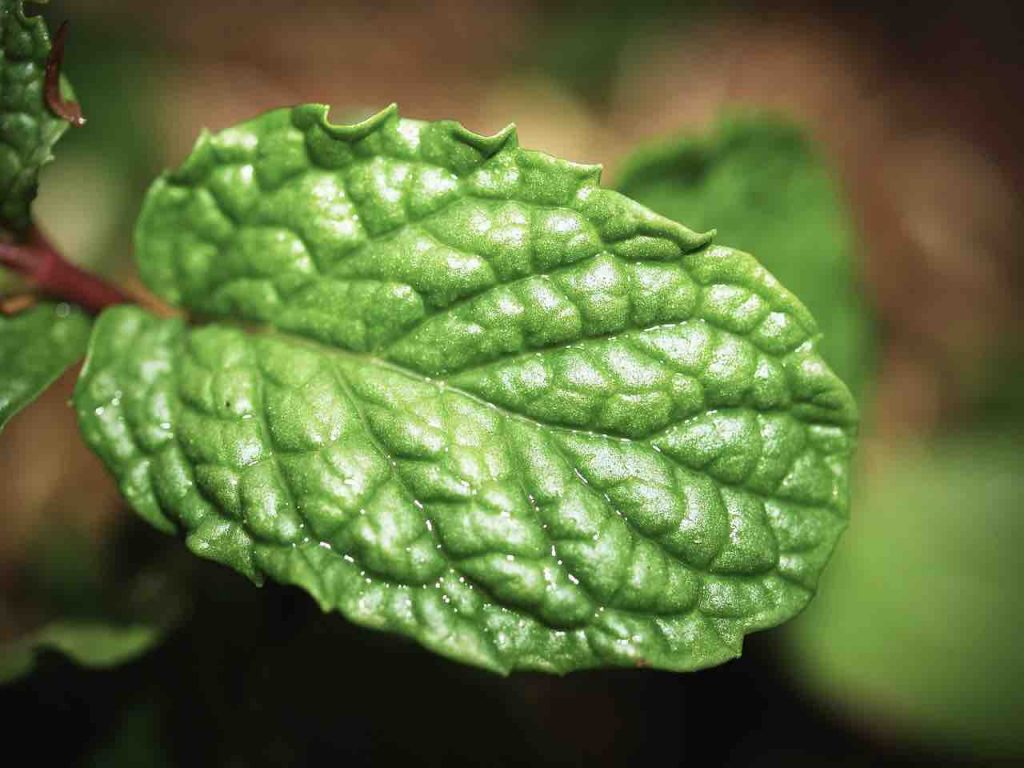 If you have any questions about pain relief tea, leave us a comment!
Note: Posts on Ayurvedum are solely for the purpose of sharing the goodness of Ayurveda and bringing awareness about natural and healthy living. Please do not substitute it for professional medical advice. Ingredients discussed can interfere with certain medications. So, before using anything to treat yourself, always consult an Ayurveda doctor or practitioner.