Spread the Ayurveda Goodness
Is it bad for you to stay up late? What happens if you sleep late everyday? Does the body get used to this cycle, or are you causing yourself damage?
Ayurveda has the answers.
Ayurvedic experts have always advised sleeping by 10 pm, when Kapha is active and the body can feel drowsy. After 10 pm, Pitta starts to dominate, and if you are awake at this hour, you'd find it hard to drift off to sleep. If you sleep after 10 or 10:30 pm, you are considered a late-sleeper as per Ayurveda. Let's look at what happens if you sleep late everyday.
What Happens If You Sleep Late Everyday
1. Your Body Cannot Detoxify Properly.
Did you know that sleeping early helps reduce toxin levels in your body? From 11 pm to 3 am, your liver works on flushing out toxins. So the later you sleep, the lesser time your body has to cleanse itself. And if you sleep after 3 am, your liver cannot do its job at all!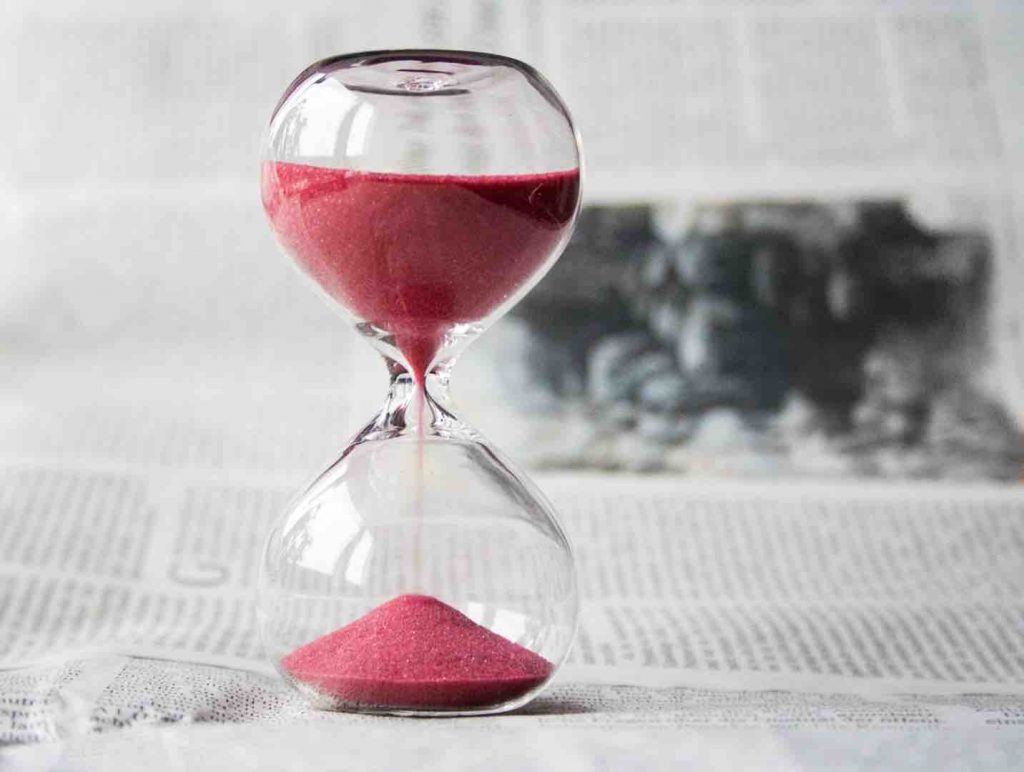 2. It Causes Havoc In Your Hormones.
When you sleep late, your body doesn't have enough time to regulate hormones and maintain chemical balances. Your body may also have a hard time adjusting blood sugar levels. This can cause imbalances in hormones like insulin and cortisol…further leading to problems like PCOS, diabetes, and anxiety.
3. Your Body Doesn't Rest Enough.
Does sleeping late make you tired? Sleeping late disturbs your body's natural rhythm, which in turn lowers the quality of your sleep. You have insufficient deep sleep, or may lose out on REM sleep. As a result, your doesn't get the quality of rest it needs – even if you are sleeping late but getting 8 hours of shut-eye, you will wake up feeling tired.

4. It Causes Weight Gain.
Is it bad for you to stay up late if you are prone to weight gain? Yes, it is. When you don't get quality sleep as a result of hitting the bed late, your body secretes more ghrelin, a hormone that makes you feel hungry. Not just that – it also releases lesser leptin, a hormone that helps you feel satisfied. So you are likely to crave unhealthy snacks throughout the day!
5. Your Immunity Weakens.
Sleeping on time is crucial for immunity. Those who sleep late and don't get proper sleep fall sick more often. While you sleep, your body works on repairing damage, strengthening its organs, and recovering from infections. And proper sleep doesn't just prevent illness – it also helps you heal from it much faster.

6. Your Brain Function Suffers. 
What happens if you sleep late everyday to your brain? Your cognitive functions suffer. The lack of proper rest resulting from an incorrect sleep cycle hampers the ability to focus, concentrate, and remember. It's extremely common for people to feel much less creative, productive, and motivated after not sleeping well!
7. It Increases The Risk Of Mental Illness.
Is it bad for you to stay up late? A resounding yes, especially for your mental health. This is a long-known fact in Ayurveda as well as in modern science. Sleeping late leads to increased stress levels. It boosts the risk of mental illnesses like anxiety, insomnia, depression, and bipolar disorder. If you suffer from frequent mood swings, fixing your sleep cycle can make a significant difference.
How To Fix It?
Simply follow these tips!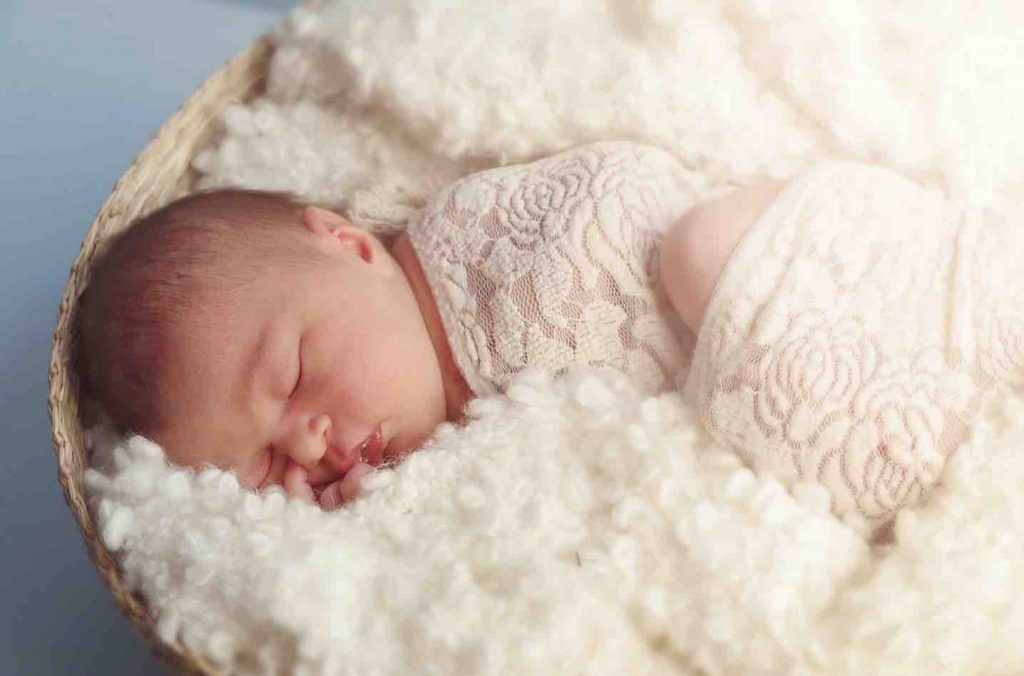 Note: Posts on Ayurvedum are solely for the purpose of sharing the goodness of Ayurveda and bringing awareness about natural and healthy living. Please do not substitute it for professional medical advice. Ingredients discussed can interfere with certain medications. So, before using anything to treat yourself, always consult an Ayurveda doctor or practitioner.