A decline in brain fitness is the truth of ageing. At some point in our lives, we realise that our brain health isn't how it used to be when we were 25. We might not remember names as easily. We might not grasp new concepts as quickly. Or we may need a bit more time to get used to the latest gadget. But there's good news! Ayurveda offers many tips on how to keep your brain healthy as you age. So read on.
How To Keep Your Brain Healthy & Young: Tips For Middle-Aged Adults
1. Get Abhyanga Massages.
Abhyanga is the ancient Ayurvedic practise of massage. We all know how immensely relaxing and refreshing massages can be. Abhyanga focuses on releasing stress and energy blockages, nourishing the brain with fresh oxygen, reducing blood pressure, boosting immunity, and clarifying the mind. Not just the brain, it also protects the skin from premature ageing. So, go ahead and get yourself an Ayurvedic massage – or you could also do it yourself!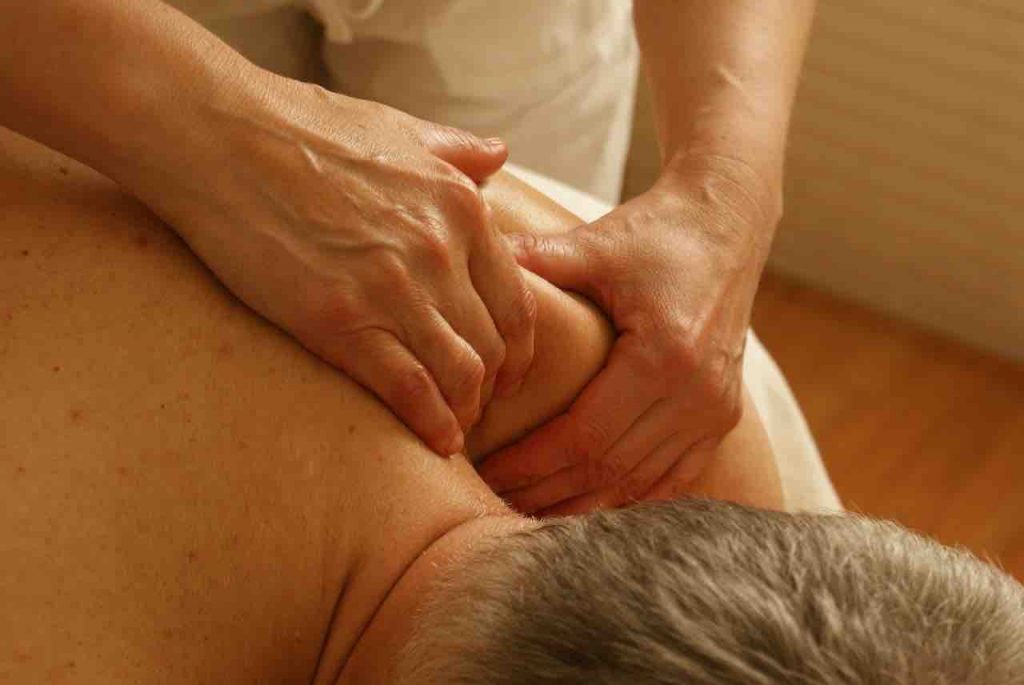 2. Practise These Yoga Poses.
Ayurveda recommends practising yoga for brain fitness. Yoga poses detoxify the body, release stress, improve blood circulation, and refresh the mind. They also reduce the effects of ageing on the brain. From an expert, learn these poses:
Headstand (Sirasana)
Diamond Pose (Vajrasana)
Seated Forward Bend (Paschtimottanasana)
Plough Pose (Halasana)
Downward Dog (Adho Mukha Svanasana)
Shoulder stand (Sarvangasana)
Corpse Pose (Savasana)
3. Spend Time In Nature.
The ability of nature to boost brain fitness has been known in Ayurveda for thousands of years. In places with water bodies as well as greenery, the air is fresher and filled with negative ions. Walking, hiking, swimming, and other outdoor activities keep your brain fresh, active, calm, and sharper. So spend plenty of time in natural surroundings.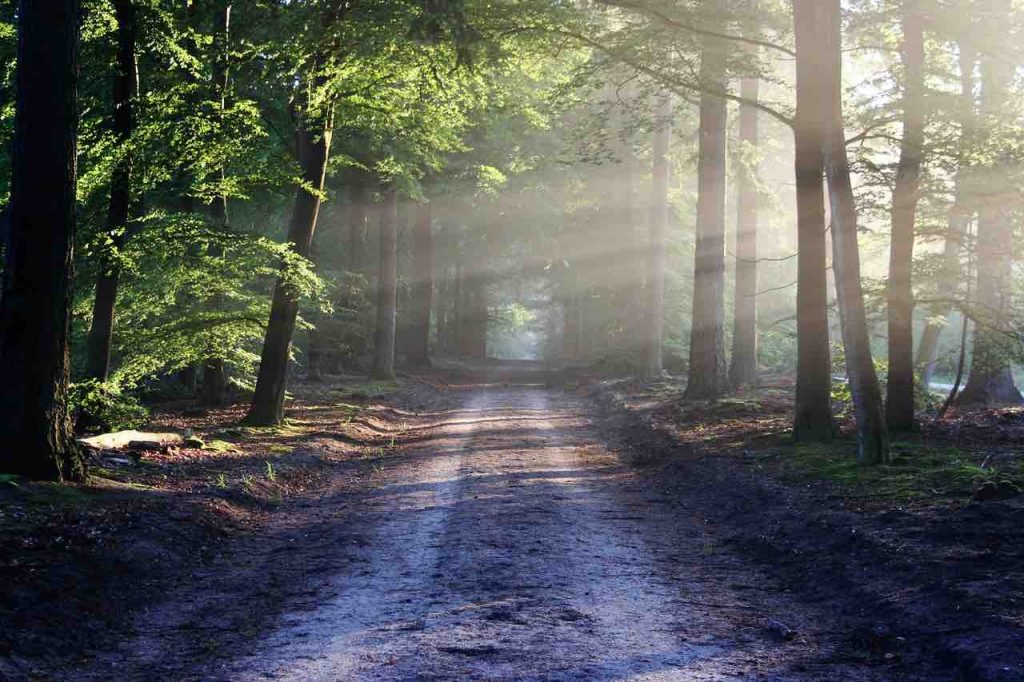 4. Meditate Regularly For Brain Health.
It's a science-backed fact that people who have been meditating for many years have younger brains. Meditation literally rewires the brain. It preserves the grey matter. It fights damage caused by stress as well as trauma. And it can also help prevent diseases like dementia and Alzheimer's.
5. Eat Brain Foods Regularly.
How to keep your brain healthy and young with food? Ayurvedic experts recommend:
Fresh and organically grown fruits and veggies
Whole grains like wheat and quinoa
Nuts and seeds
Berries like blueberries and raspberries
Foods with omega-3 fatty acids like walnuts and avocados
Protein-rich plant foods like lentils and beans
Antioxidant-rich foods like pomegranate, berries, and green tea
Healthy oils like that of coconut and olives

6. Aromatherapy
How to improve brain function? Try aromatherapy. Essential oils have powerful medicinal properties that can boost brain fitness. So, invest in good quality oils and enjoy their fragrance.
For relaxation and sleep assistance, use oils of herbs like lavender, lemon balm, lilac, and clary sage.
To stimulate your brain, use oils such as eucalyptus, orange, jasmine, and lime.
For better cognitive function, try options like rosemary, basil, lavender, frankincense, and sandalwood.
In Conclusion…
As you see, all it takes to maintain brain health is taking good care of yourself. Eat well, exercise, bust stress, and use simple home remedies. This will promote a healthy body and mind!
Note: Posts on Ayurvedum are solely for the purpose of sharing the goodness of Ayurveda and bringing awareness about natural and healthy living. Please do not substitute it for professional medical advice. Ingredients discussed can interfere with certain medications. So, before using anything to treat yourself, always consult an Ayurveda doctor or practitioner.