The ginkgo biloba uses can be traced thousands of years back to its native land China, where it was used as a natural medicine. The antioxidant-rich ginkgo leaf is now increasingly popular across the modern world, thanks to its supposed healing properties. So, what is this herb good for? Let's take a look at the ginkgo biloba benefits.
Ginkgo Biloba Benefits
1. Ginkgo May Boost Brain Health.
The well-known ginkgo biloba uses include improving brain health. This herb is believed to help treat Alzheimer's, dementia, and general cognitive decline. Its brain-health-boosting qualities are considered to arise from its ability to increase blood circulation to the brain as well as its high antioxidant content.
2. It Also Improves Lung Health.
Next on our list of interesting ginkgo biloba benefits is expelling excess phlegm from the respiratory system. In Traditional Chinese Medicine, this herb classifies as a medicine for coughing as well as wheezing. It gets the phlegm moving and promotes healing. With its anti-inflammatory properties, it can help asthma patients.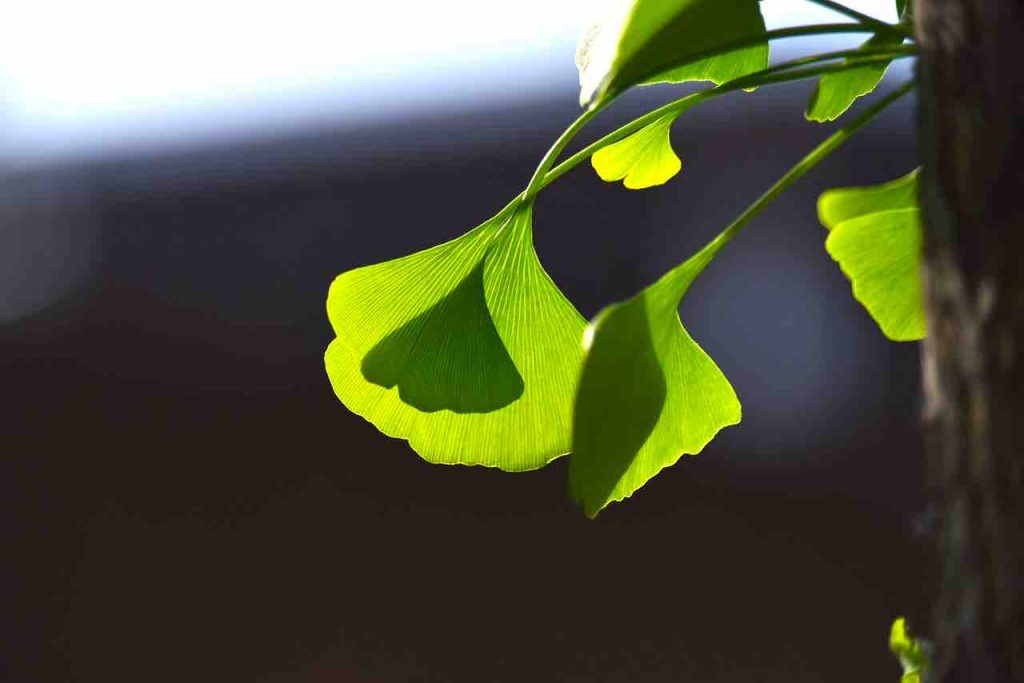 3. Ginkgo Supports A Healthy Heart.
This herb is excellent for blood circulation and the effects are instant. It has a dilating effect on the blood vessels, thus reducing blood pressure. Ginkgo has also been found to reduce free radical damage, thanks to its high antioxidant content. Here are some tips for better heart health.
4. It Lowers Stress Levels.
Chronic stress is the root cause of many diseases, mental as well as physical. Taking herbs is often better than conventional medicine since the side effects are usually not so drastic and damaging. Ginkgo could work as a good addition to therapy for anxiety and other stress-related disorders. But be sure to consult your doctor if you are already on medication, since mixing medicines can produce unwanted effects.
5. It Improves Sexual Well-Being.
Among the lesser-known ginkgo biloba uses is better sexual health. Since this herb boosts blood circulation and reduces stress, it can help treat issues like erectile dysfunction in men. It may also improve libido. Until there's more evidence on that, you could also try these Ayurvedic aphrodisiacs for men as well as women.
6. It Reduces Inflammation.
Inflammation in excess can cause the body a whole lot of harm. Ginkgo biloba extract can cause a drop in the body's inflammation levels, which can be highly beneficial for those suffering from diseases like arthritis, diabetes, and irritable bowel syndrome. Its inflammation-reducing properties also promote healthier looking skin.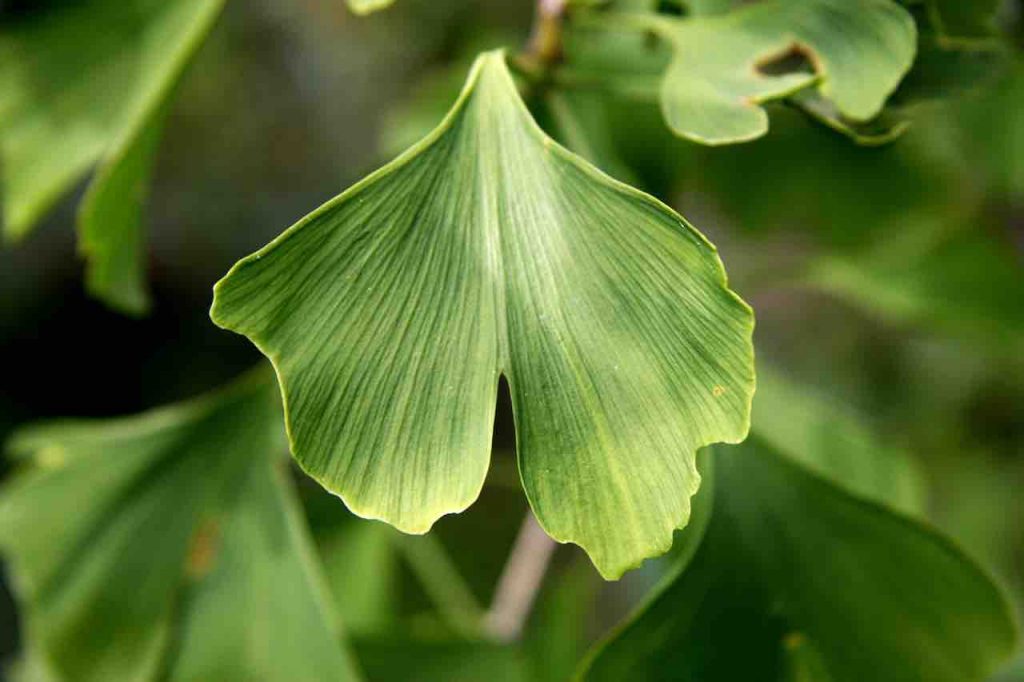 Note: Posts on Ayurvedum are solely for the purpose of sharing the goodness of Ayurveda and bringing awareness about natural and healthy living. Please do not substitute it for professional medical advice. Ingredients discussed can interfere with certain medications. So, before using anything to treat yourself, always consult an Ayurveda doctor or practitioner.