Sipping on warm winter drinks throughout the day is a great way to stay healthy during the harsh winter months. Many reach for warm alcoholic and caffeinated drinks – but while they may make you feel good for some time, they actually make the body weaker in the long run. So, what should you drink then? Well, the world of Ayurvedic herbs offers some yummy winter beverages packed with healing abilities.
Warm Winter Drinks
1. Turmeric Milk: A Yummy Golden Wellness Tonic
One of the best hot winter drinks recommended in Ayurveda is turmeric milk. Turmeric is a heating and all-dosha-balancing spice that boosts immunity, promotes strength, and reduces inflammation. In fact, turmeric can even fight cancer. Add spices like cinnamon, ginger, black pepper, and cloves. And of course, you can use any kind of milk you like!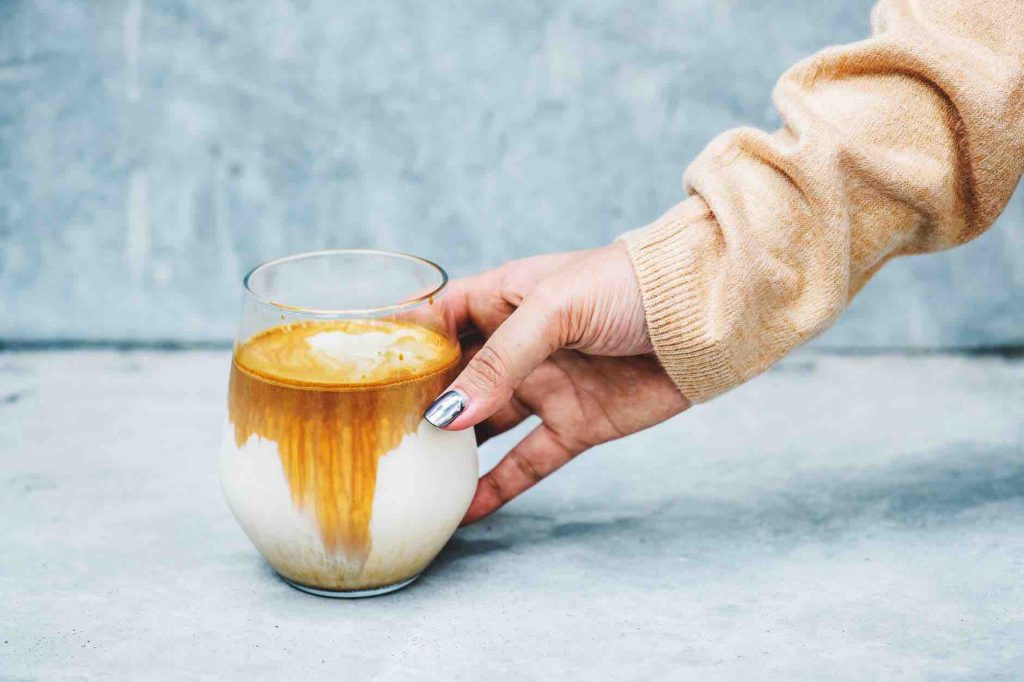 2. Ginger Tea: For Energy & Healthy Digestion
If you've been indulging in a lot of cookies and cakes this season, chances are that your digestive system isn't doing too well. In that case, ginger tea is your best winter tea choice since it's an Ayurvedic indigestion medicine. It also heats up the body, boosts blood circulation, and energises the mind. Very good for Vatas and Kaphas.
3. Cacao Milk: Comfort & Tons Of Nutrients
Did you know that cacao is among the richest sources of antioxidants on the planet? This Kapha-pacifying tea is also a source of many other nutrients including magnesium, protein calcium, and iron. So, don't feel guilty about indulging in this mood-boosting beverage all day. Just add honey or jaggery instead of white sugar.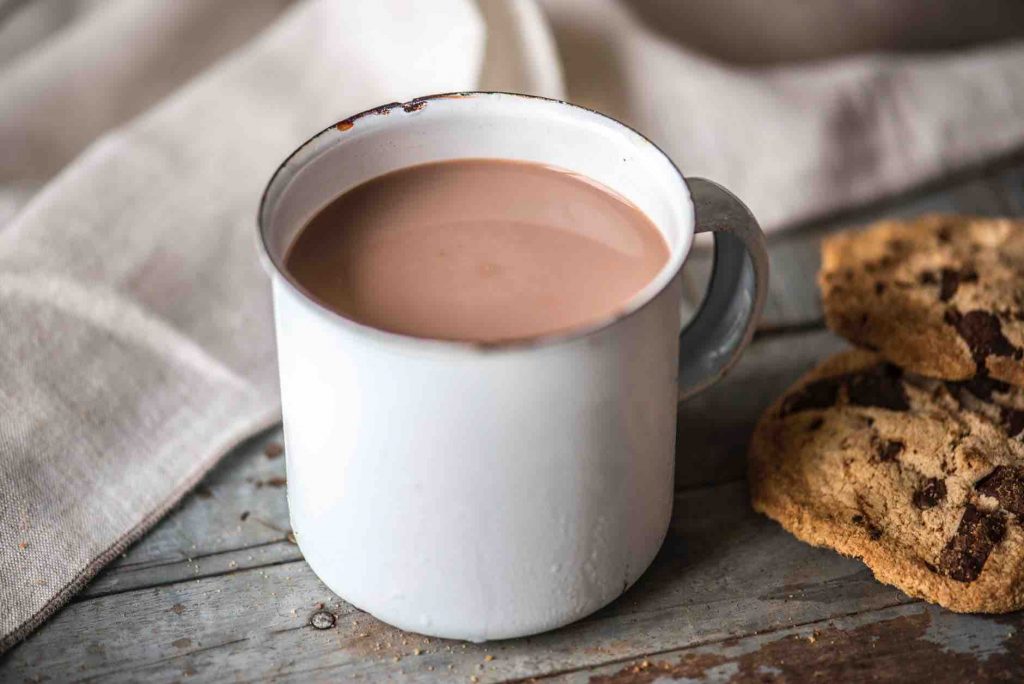 4. Vanilla Milk: An Aromatic Potion For Good Health
Among the most delicious Ayurvedic hot winter drinks is vanilla milk. This pleasant-smelling herb soothes anxiety, reduces inflammation, boosts heart health, and promotes healthy digestion. It's good for Pitta and Vata. Kaphas can flavour their chai with this healthy spice.
5. Spiced Chai: A Deliciously Stimulating Drink
One of the healthy hot winter drinks for Kaphas is chai. Kaphas can get dull, sluggish, and depressed during the winters. So, chai spiced with ginger, cinnamon, black pepper, and anise warms up the body along with energising the nervous system. Vatas should avoid this drink since caffeine can aggravate this dosha.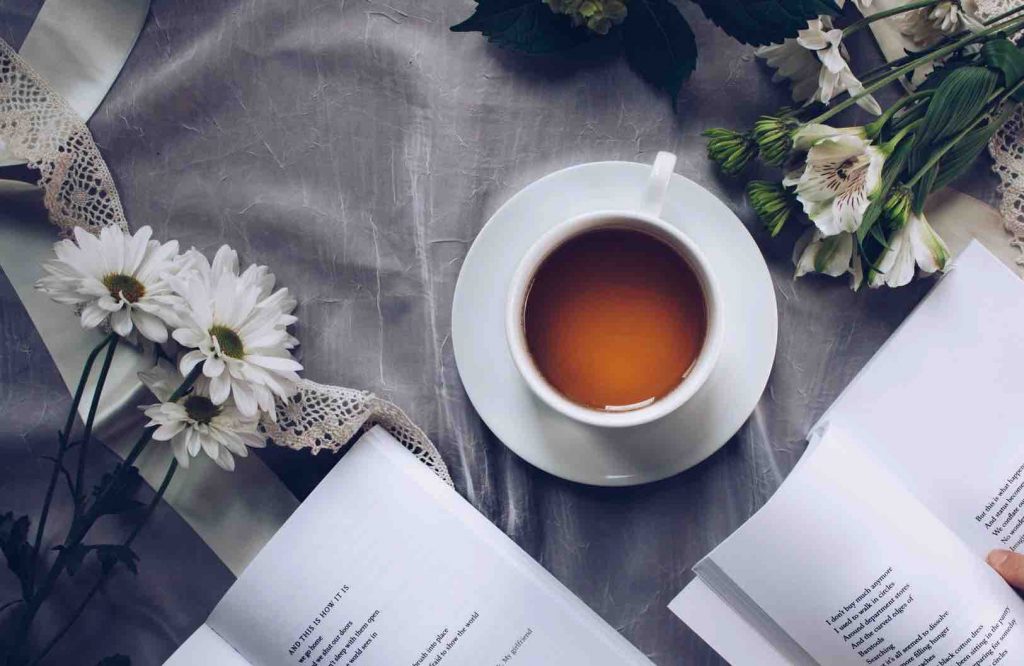 6. Lavender & Chamomile Tea: For Ultimate Coziness
Next on our list of warm winter drinks is lavender and chamomile tea – the thought of which reminds one most of comfort and serenity. A great drink to sip on at the end of a cold and stressful day, this tea provides warmth, soothes mild depression, and relaxes the muscles as well as nerves. For those with the winter blues, it helps unwind and drift off to sleep.
7. Cinnamon & Honey Tea: Some Sweet Pampering
Cinnamon and honey tea is an ancient Ayurvedic medicine. It boosts immunity, treats coughs and colds, improves moods, and promotes good health. It's quite a soul-soothing winter tea. Moreover, it can help curb cravings for unhealthy winter desserts. If you are diabetic, skip the honey and try it with some refreshing lemon instead.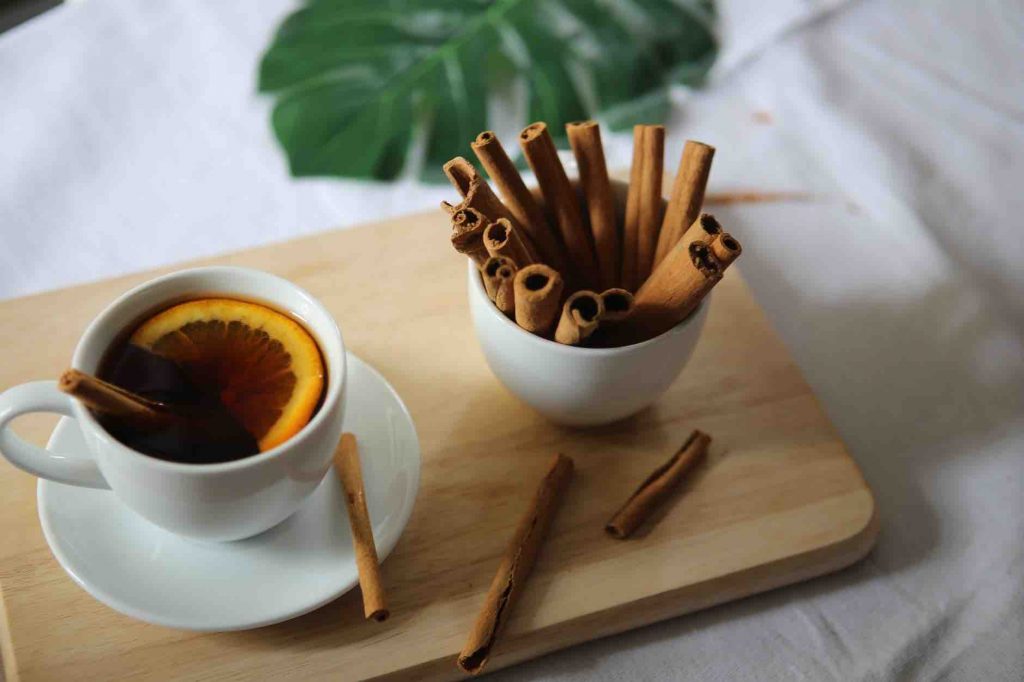 Which is your favourite winter tea? Let us know in the comments section!
Note: Posts on Ayurvedum are solely for the purpose of sharing the goodness of Ayurveda and bringing awareness about natural and healthy living. Please do not substitute it for professional medical advice. Ingredients discussed can interfere with certain medications. So, before using anything to treat yourself, always consult an Ayurveda doctor or practitioner.