Spread the Ayurveda Goodness
Proper blood circulation is vital for our body. That's because blood not only carries oxygen and nutrients to every single cell, but also transports waste matter out of them. This to and fro of blood movement in our body is called blood circulation. We bring you some tips on boosting blood flow for a healthy body as well as mind.
How To Increase Blood Flow
1. Treat Yourself To A Massage.
Tiredness, tingling, numbness, loss of appetite, poor digestion, muscle cramps, and aching limbs are all signs of poor circulation. A natural way to improve blood circulation is a soothing massage with essential oils of herbs like ginger, eucalyptus, lavender, cypress, and wintergreen. It is relaxing, energising, and refreshing. You owe it to yourself!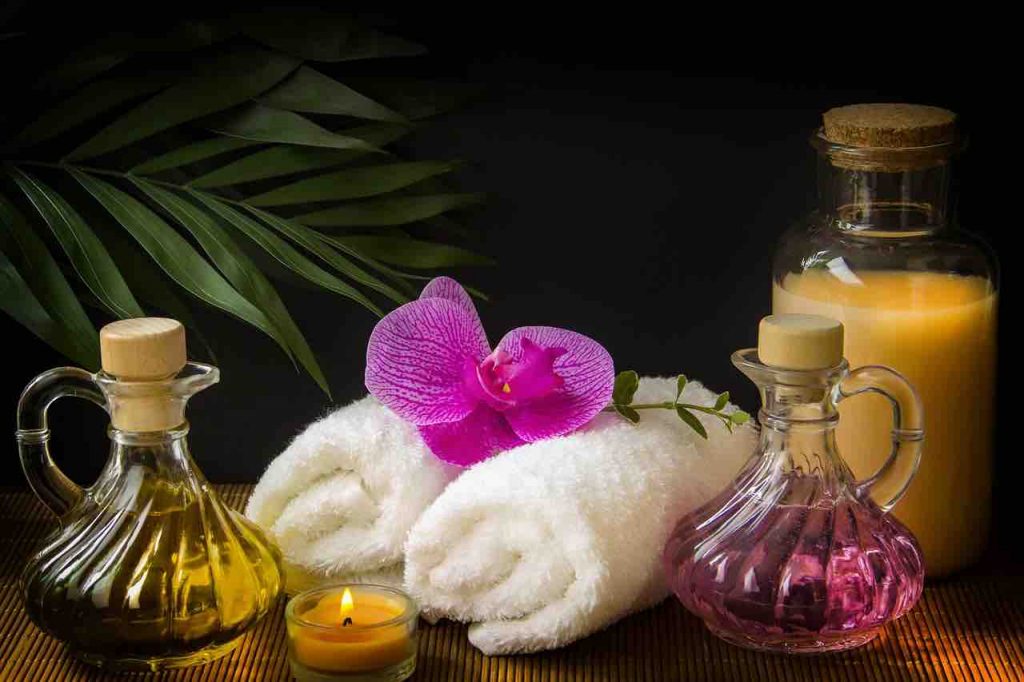 2. Drink Plenty Of Water.
Water is the elixir of life, and very vital for all our bodily activities. Dehydration causes low blood circulation, and can lead to further heart problems. Women should aim for at least 2.5 litres a day, while men should drink at least 3.5. Ayurveda recommends drinking warm water, since it relaxes the blood vessels to increase blood flow.
3. Don't Lead A Sedentary Life.
Sitting for long hours at the desk or while commuting results in poor circulation. This causes mental dullness, fatigue, and even problems like depression. We need to move as often as we can, so that blood can freely circulate. Just do simple stretching, take the stairs, walk up to a colleague's desk, stand while talking…anything that keeps you active.
4. Maintain The Right Posture.
Maintaining proper posture is the right way to increase blood flow. Sit straight, walk upright, don't lean on one side. Stand with equal weight on both legs, not slouching over. All of these are ways on how to improve circulation. As they say, your posture speaks a lot about how you feel. Try it, and you'll experience a significant difference.
5. Exercise Regularly.
A regular 30 minutes of exercise a day does wonders for our physical, mental, and emotional well-being. As we exercise, our heart needs to increase blood flow to all the organs participating in the activity. And this is very helpful for proper blood circulation. So put on your walking, jogging, or gymming shoes! Or better yet, unfurl your yoga mat and practise several rounds of Surya Namaskara.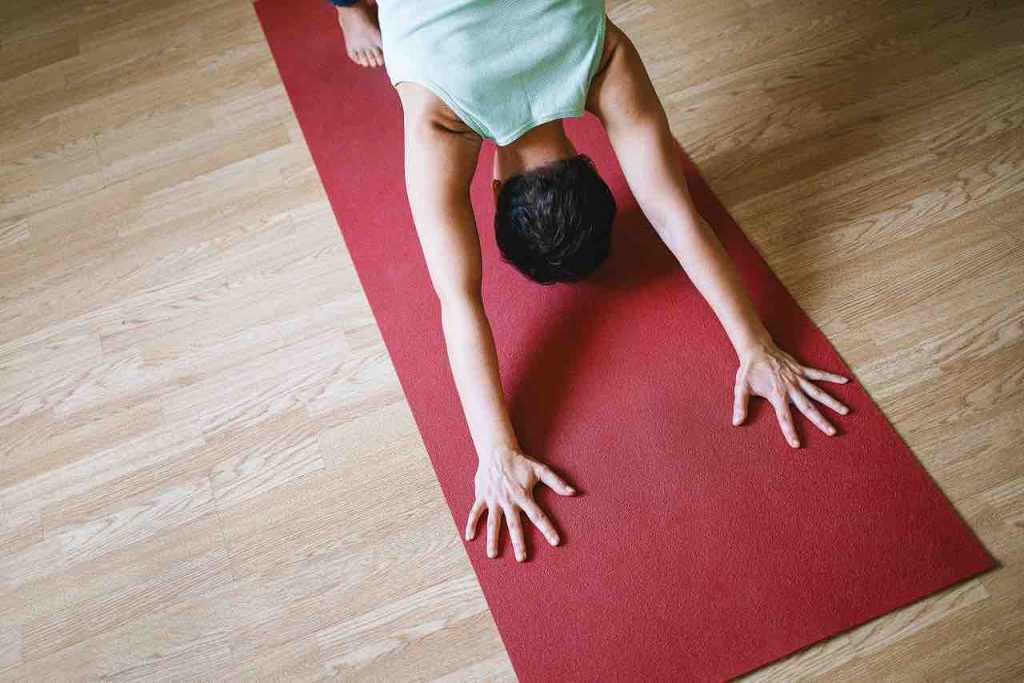 6. Eat Foods That Increase Blood Flow.
After all the exercise, you will get hungry. There are foods that can increase blood flow. Nuts, leafy greens, citrus fruits, melons, pomegranate, Brussel sprouts, beet, tomatoes, berries, avocados, sunflower seeds, dark chocolate, green tea and coffee…all support blood circulation. Isn't this a delicious way to boost your health?
7. Add Herbs For Good Health.
Any kind of blockage in blood flow can result in poor circulation. You will be surprised to know that certain herbs can smoothen blood flow and help you lead a healthy life. Ayurvedic herbs like ashwagandha (Indian ginseng), arjuna, guggulu, Indian gooseberry (amalaki), onion, garlic, ginger, turmeric, cinnamon, cayenne pepper, rosemary, and cinnamon are excellent for blood circulation.
8. Practise Deep Breathing.
Breathing is of utmost importance to us. To live, we need to breathe. Not just through our nose, but breathe deeply until every cell in our body comes alive. Our lungs are meant to expand and contract entirely. This works to maintain proper blood circulation. So, breathe deeply and live optimally.
Note: Articles on Ayurvedum are solely for the purpose of sharing the goodness of Ayurveda and bringing awareness on natural and healthy living. Please do not substitute it for professional medical advice. Ingredients discussed can interfere with certain medications. So, before using anything to treat yourself, always consult an Ayurveda doctor or practitioner.